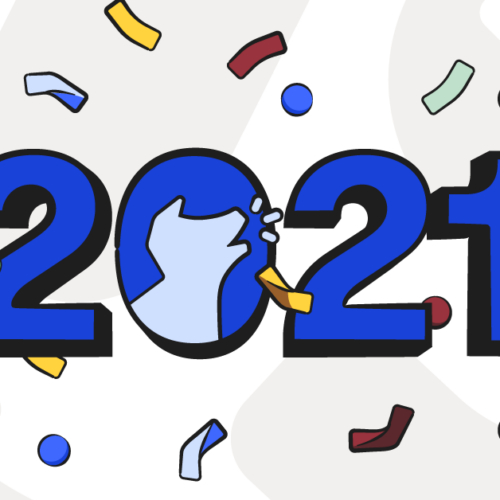 We don't know about you, but this year felt like it was both a million ...
December 29, 2021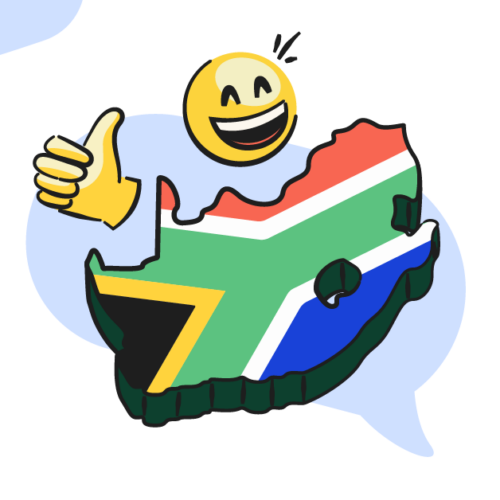 Bark in South Africa? It's no longer just a rumor! Families in South Africa have ...
December 03, 2021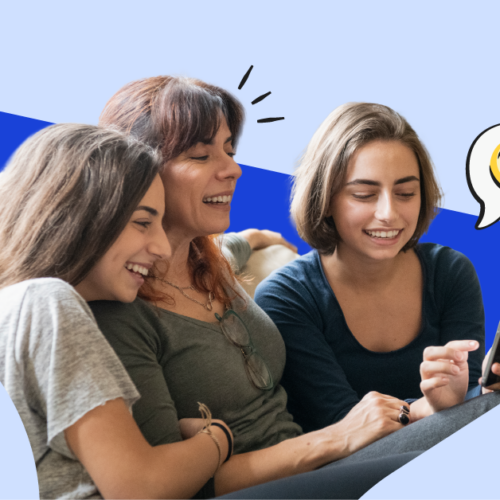 If you've tried talking about Bark with your kids and didn't get very far, not ...
July 23, 2021