The Bark Phone Named One of TIME's Best Inventions of 2023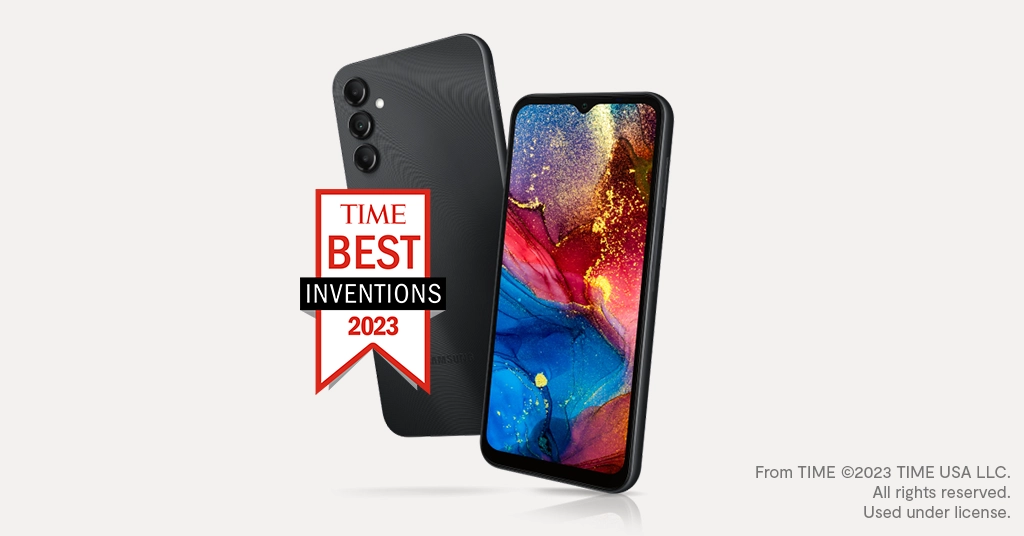 This week, the Bark team was thrilled — and simultaneously humbled and honored — to learn that the Bark Phone had been named to TIME's Best Inventions of 2023 list. We now join a select group of other innovations that are changing the way we live today.
This was always our goal with the Bark Phone: to help parents protect their children in the best possible way from the digital dangers that come with a mobile device. We're the first generation of parents raising kids with phones, and up until now, there hasn't been a blueprint for it.
Enter the Bark Phone. Our device enables parents to manage nearly every aspect of a child's online experience. You can start out with talk and text only, then gradually add in functions and apps. And all the while, our advanced content monitoring will be working in the background alerting you to potential dangers.
From an Idea to a Reality for Families to Making the List of TIME's Best Inventions of 2023
The Bark app has been available for years, but we had an idea that would take our parental controls to the next level by building it into an Android device — along with brand-new features that we couldn't have added before.
Our small but mighty engineering team worked tirelessly to build the Bark Phone from scratch, creating sought-after features like contact approvals, app install approvals, screen time limits, and so much more.
The Bark Phone began shipping during the holiday season of 2022, and round this time, we also were featured on the Drew Barrymore show, which was an incredible debut that helped bring the Bark Phone to a wider audience across America.
As 2023 began, we worked hard continually updating and adding features requested by actual Bark Phone users to help make their experience as positive as possible. As we close 2023, making the list of TIME's best inventions of 2023 was an incredible milestone to help round off the year.
Where Do We Go From Here?
Technology is always changing, which means that the Bark Phone will also be continually evolving. Making the list of TIME's best inventions is just the start. We're committed to providing our families with all of the features they need to better protect their kids online.
Whether it's monitoring the latest apps that come out, fine tuning existing features, or adding entirely new tools, you can trust the Bark team will be on top of new developments for customers — that's a promise. And as a team of real-life parents, we know just how important that promise is.
If you're not already a Bark Phone user, we recommend trying it out for yourself!
About Bark
Bark is a comprehensive online safety solution that empowers families to monitor content, manage screen time, and filter websites to help protect their kids online. Our mission is to give parents and guardians the tools they need to raise kids in the digital age.