Bark in Australia: The Parental Control App Expands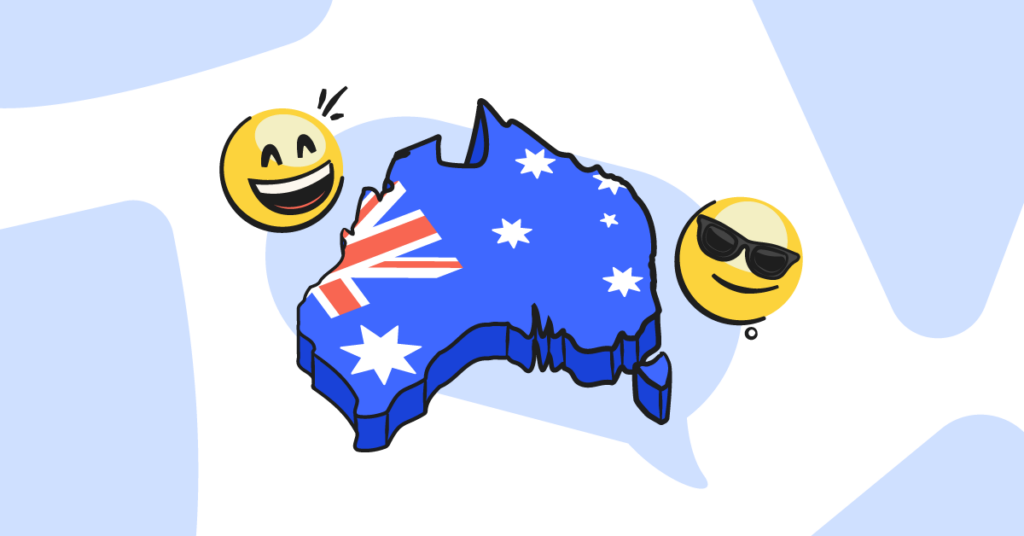 We're excited to announce that families can now use Bark in Australia! The country now joins South Africa as Bark's latest international expansion. Australians will join all of the digital parents around the globe who help keep their kids safe online and in real life with our award-winning content monitoring, screen time scheduling, website blocking, location alerts, and more.
Why Australia Is Ready for Bark
Australia is serious about creating safe digital spaces for young people, and our entry into the country comes on the heels of the 2021 Online Safety Act, which aims to make Australia's existing laws for online safety more expansive and much stronger.
In keeping with this community goal of online safety, Bark enables parents to get alerts for serious issues like cyberbullying, sexting, and online predators. To help protect kids from inappropriate content online, parents can also prevent access to dangerous websites and apps and create custom screen time schedules. 
What Bark in Australia Means for Families
In addition to giving parents greater peace of mind when it comes to their children's online safety, Bark also helps families grow closer. Growing up in the digital age isn't easy, and our service provides unparalleled insights into a child's online world. Having access to Bark in Australia means parents can get alerts that spark tough but important conversations about safety, technology, social media, and mental health that otherwise may not happen organically. Here's to more families growing closer and staying better connected! Be sure to stay tuned to see where we're going next.
About Bark
Bark is a comprehensive online safety solution that empowers families to monitor content, manage screen time, and filter websites to help protect their kids online. Our mission is to give parents and guardians the tools they need to raise kids in the digital age.