Sexting Slang Meanings for Australian Families
These emoji and slang definitions can help Australian parents start important conversations about digital well-being.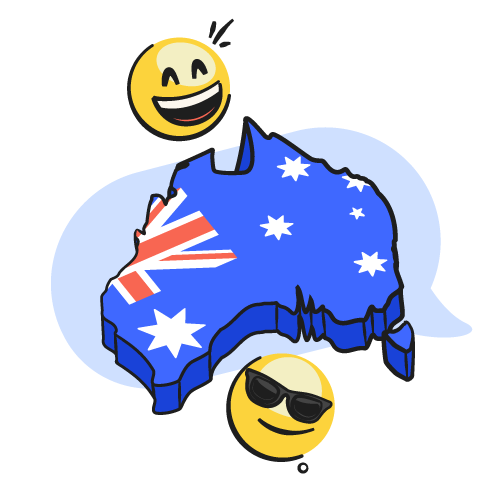 Common Sexual Slang
These terms (and emojis) have become part of kids' vocabularies as they communicate about sexual topics online.
Smash — Means to have casual sex
Thirsty — Desperate for sexual attention; horny
Sneaky link — Term for someone you're hooking up with on the sly
Clapping cheeks — Having sex
🍝 — Represents nudes, which are often called "noods"
👀 — Used when sending or receiving nudes
🥵 —  Means "hot" in a sexual sense
🤤  — Desiring someone sexually (often used in response to nudes)
👉👈 — Shy, nervous (usually in the context of flirting)
😈 — Feeling naughty or frisky
🍑 — Butt
🍆 — Penis
🌮 — Vagina
😼 —  Vagina
🚛 — "Dump truck," which refers to a large and/or shapely bottom
💦 — To ejaculate
🥜 — To ejaculate
🧠 — Oral sex
⭕ 💢 — Oral sex
Slang to Evade Algorithms
These are used specifically to get around the algorithms social media platforms have in place to filter out certain kinds of content.
Nip nops — Nipples
Seggs — Alternate spelling for "sex"
Leg booty — LGBTQ+
Spicy eggplant — Vibrator
Accountant — Code word for being a sex worker or OnlyFans creator
⬛️ 🟧 — Refers to Pornhub
P ⭐️ — Represents "porn star"
S 🥚 s — "Sex"

🌽 — Means "porn"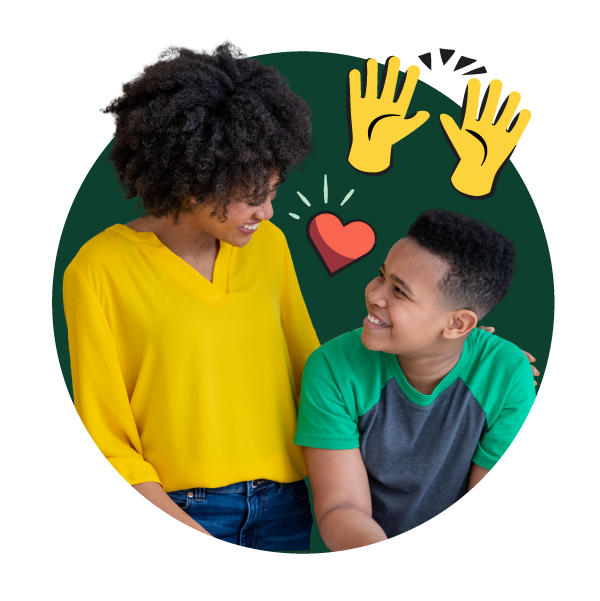 How to Talk About Sexual Slang
Now that you have an understanding of the most common sexual slang terms that kids use today, you might want to have a conversation with your child about what they're likely encountering online. It can feel pretty awkward to bring up, but letting your kid know you're there to support them and answer any questions they may have can go a long way in strengthening your relationship.
Bark Supports Australian Families
Bark's parental controls help Australian parents with content monitoring, app and website blocking, screen time management,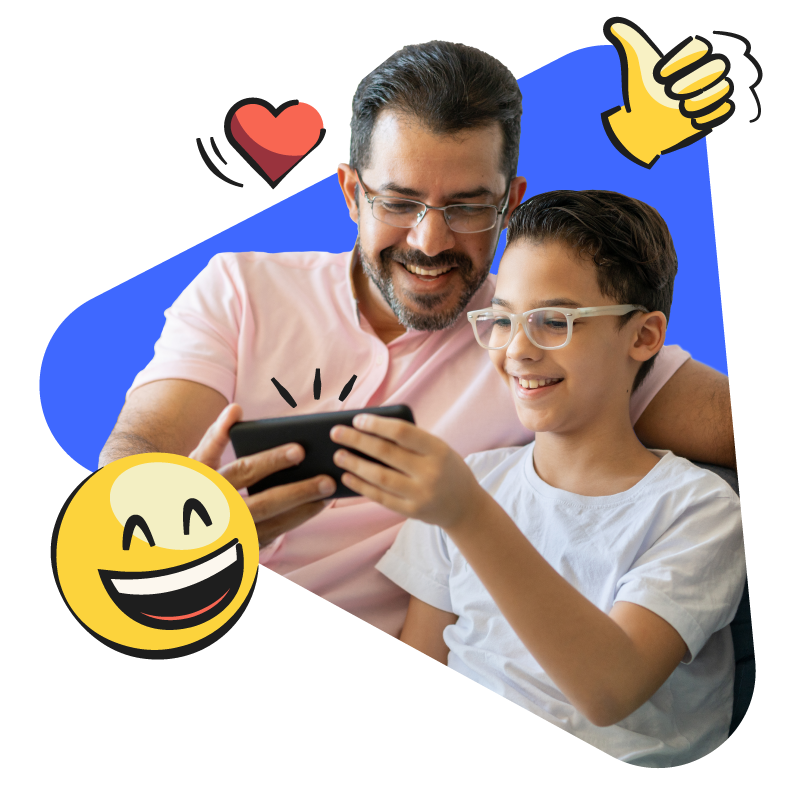 Helpful Resources for Families
Here are some awesome tools to help families navigate raising kids in the digital age!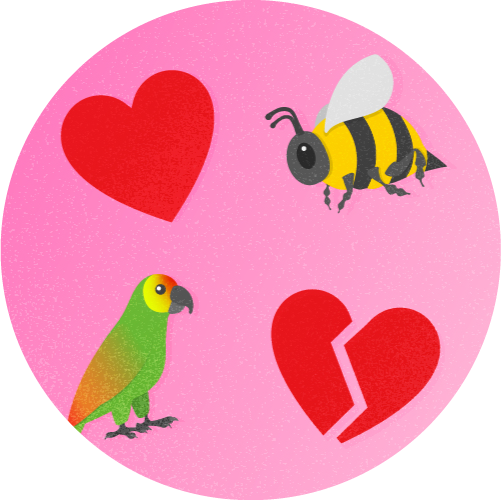 Age-Appropriate Curiosity
Learn what interests are typical at each age.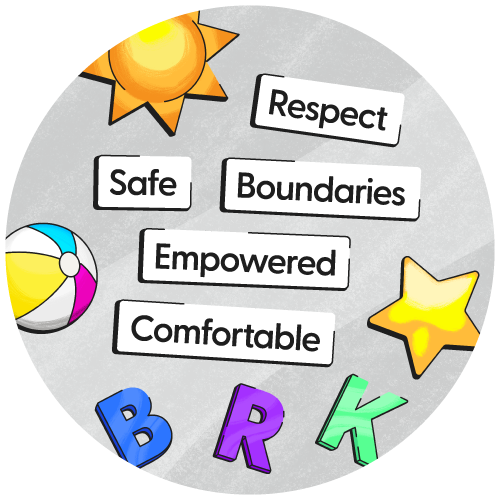 How to Talk About Consent
Discover how to broach this important conversation.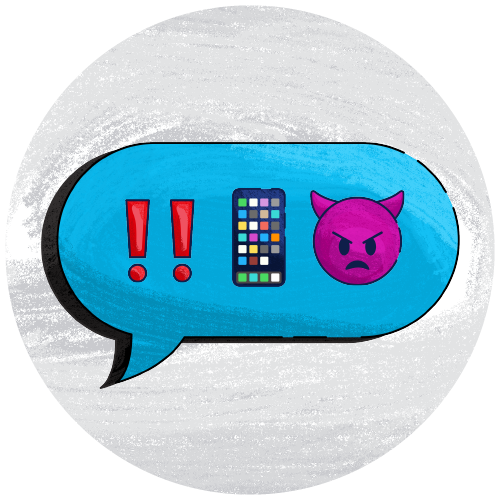 Having the Predator Talk
Find out how to educate your kid about online predators.