What Is Kik? What Parents Need To Know About Kik App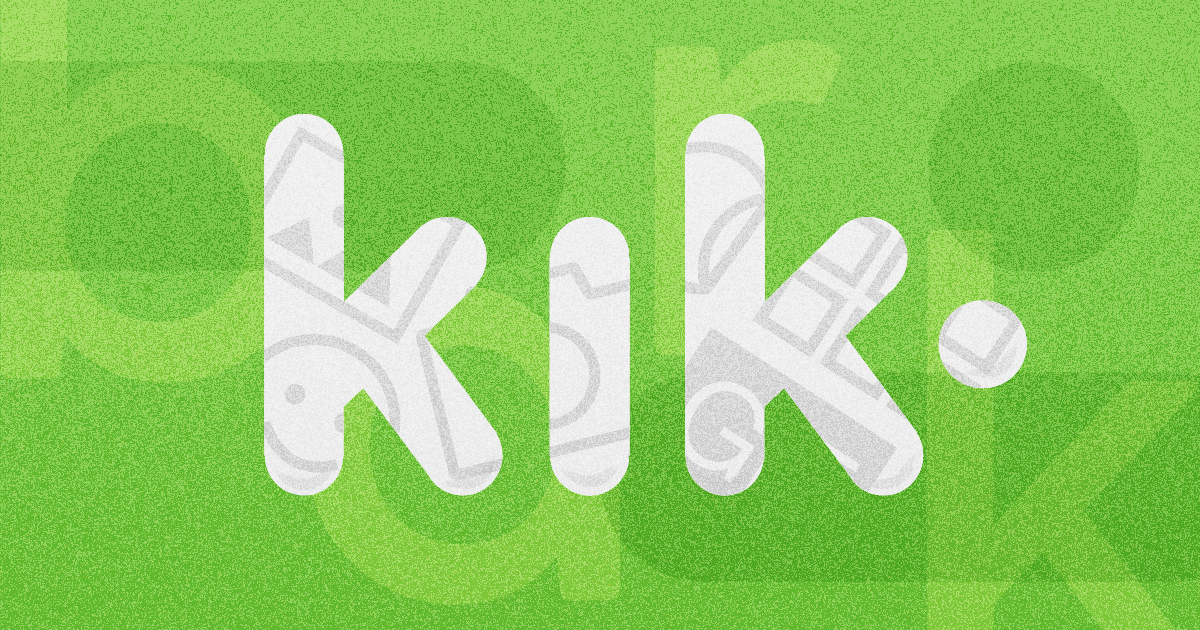 What is Kik? Well, it is a free instant messaging app, and it allows you to transmit messages, images, sketches, mobile webpages, video, and more to other users. While the Internet is full of apps that are similar to Kik, this particular app remains popular despite all the competition. As of 2016 it had about 300 million registered users, and an estimated 40 percent of U.S. teenagers were on it. Numbers which few of its competitors can lay claim to. But is the Kik app safe for teens?
The sheer number of teens using the Kik app is cause for concern. Especially for parents who worry that they should be doing more to monitor Kik, an app with no internal parental controls. Unfortunately, an app that draws online sexual predators who prey on unsuspecting kids.
Is The Kik App Safe for Teens?
One of the reasons Kik is so popular is that it offers a great deal of anonymity. For example, Kik doesn't require a user to provide a phone number. Instead, the Kik app uses the IP address to determine the user's location. This kind of attitude appeals to those who don't want to leave much of an online footprint, but it also leaves the door open to those online predators who exploit vulnerable teens.
Kik is criticized for leaving its minor users exposed. Teens can come across online predators who target them either for immediate exploitation, such as attempts at sexting, exposing them to graphic imagery, etc. Sometimes they are exposed to the more insidious practice of grooming, a process where someone befriends a child in order to take advantage of them for sexual purposes. While the Kik app attempts to address some of these concerns, these efforts have been criticized as doing too little to address these serious issues.
Should You Stop Your Child From Using The Kik App?
Allowing your child to use an app that's been involved in this kind of controversy can be scary. On the other hand, the Internet is a risky place, and it isn't possible to make sure every potential door to problematic apps stays closed. It's better to talk to your kids about which apps they use and how. Make sure they know how to stay safe when they're online. Healthy, positive communication about who they're talking to and about what, is the best preventative step you can take.
How Can You Monitor The Kik App?
With that said, it's also a good idea to insist on taking some extra precautions when your kids use Kik. If you allow the use of Kik, you should have Bark monitor their devices. Is Kik safe for Apple devices? For iOS users bark can monitor your child's messages and message attachments (if available). Bark can also monitor Kik messages for Android and Amazon device users.
Bark keeps an eye on new app installations. We provide that extra layer of security so you can let your kids have their privacy, but you know there's an internet watchdog helping. We only alert you when there is a potential problem.
About Bark
Bark is a comprehensive online safety solution that empowers families to monitor content, manage screen time, and filter websites to help protect their kids online. Our mission is to give parents and guardians the tools they need to raise kids in the digital age.