What is Yubo? Here's What You Need to Know About the Popular App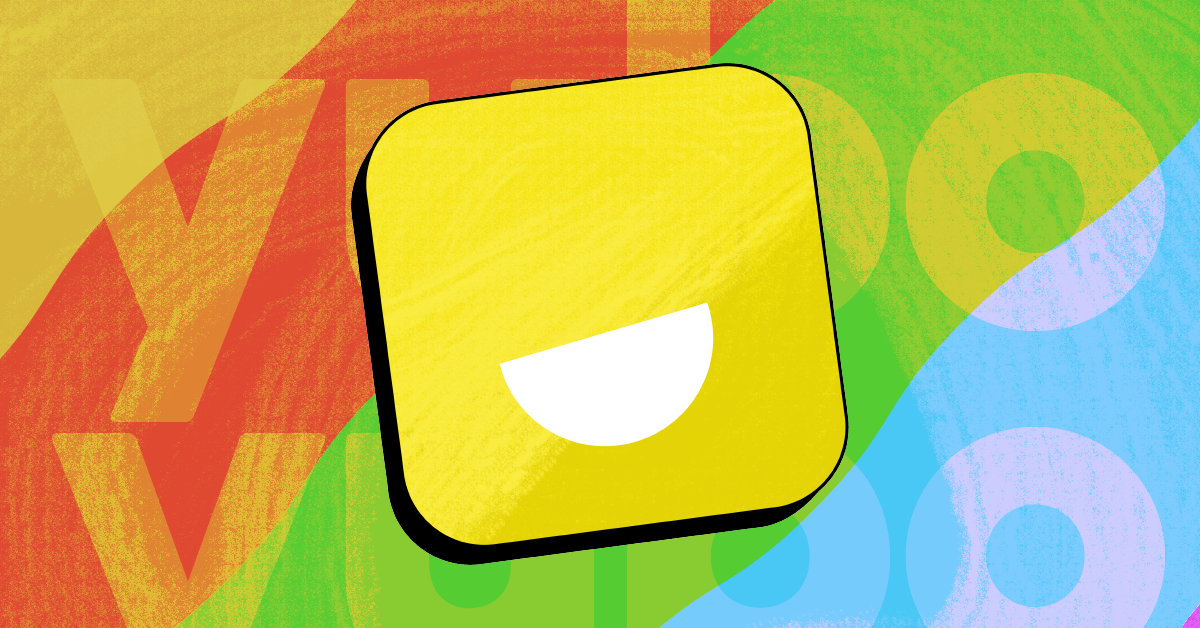 **This blog post was updated on April 9, 2021.**
What is Yubo? It might not be an app you've heard of, but the platform is increasingly popular with teens. Apps like Yubo are designed to mimic social apps created for adults. However, they have the potential for even greater risk due to their younger target audience. While at first glance Yubo may seem harmless for kids — and even fun — taking a closer look might lead you to ask, "Is Yubo safe for kids?"
Yubo's App Store description presents it as a platform to help people find friends: "Yubo is a social video live-streaming app to find new friends, chat with people just like you, and build a social community based on YOUR interests! Friendship is going live on Yubo!" In reality, it's an app for teens and tweens to connect with strangers online. Here's what you should know about this popular social platform.
What is Yubo?
Signing up for the app is simple, and while parental consent is required for users under 18, it only takes a simple click of a box for an underage child to bypass this step. Users can also put any age they wish on their profile with no verification necessary.
Yubo allows users to create image-only profiles, and then it connects them to profiles of other users in their area. Adding a new friend to chat with is as simple as a quick swipe. Then, that person is on your kid's contact list. Other users can see when they've been added to your contact list, and from there, it's easy for them to invite your child to text and video chat.
Users on Yubo can also live stream videos of themselves to friends in their Yubo contact list or to strangers. People are encouraged to "sing, dance, talk about your day, or play a game." While this may sound innocent enough, when strangers are watching, even the most innocent-seeming dances or chats have the potential to put your child at risk.
Is Yubo Safe?
Yubo is a bit like an unchaperoned party that's taking place in your child's bedroom, behind closed doors, with strangers. You probably wouldn't invite unknown teens into your home to party with your child without a trusted adult present. Similarly, you should take a very close look at what happens on Yubo if your kid uses the app. It's possible that it's not only unknown teens connecting with your child through the app, but unknown adults, as well.
Because member profiles are image-based, users can choose any photo they wish for their identifying pics. Stealing photos of a child from a social media page is as simple as uploading a screenshot or saved image. A predatory adult could then use those photos to set up a fake account with a fake age to lure unsuspecting teens into an online friendship. It's almost impossible to verify that people are who they say they are on Yubo.
After that initial contact, it's possible that the interaction could become dangerous. A "friendship" may start out innocently enough, but adults who troll teen social media apps are usually looking for more than friendship, and they can begin grooming them online.
There's also a potential for physical danger. Members can display the city or town in which they live, putting their real-life identity at risk. "There are multiple groups/clans of people on this app that will threaten to take your account, leave your address, parent's names, phone numbers, IP address, and literally all other personal information you could possibly think of," one user wrote in an App Store review.
About Bark
Bark is a comprehensive online safety solution that empowers families to monitor content, manage screen time, and filter websites to help protect their kids online. Our mission is to give parents and guardians the tools they need to raise kids in the digital age.