2020: How Kids Handled the Pandemic
Bark's 2020 annual report is filled with stats and data on children's online behavior compiled during one of the hardest years in recent history. More than 2 billion messages across 30+ platforms were analyzed for this comprehensive report. Contact media relations for interview requests related to the annual report.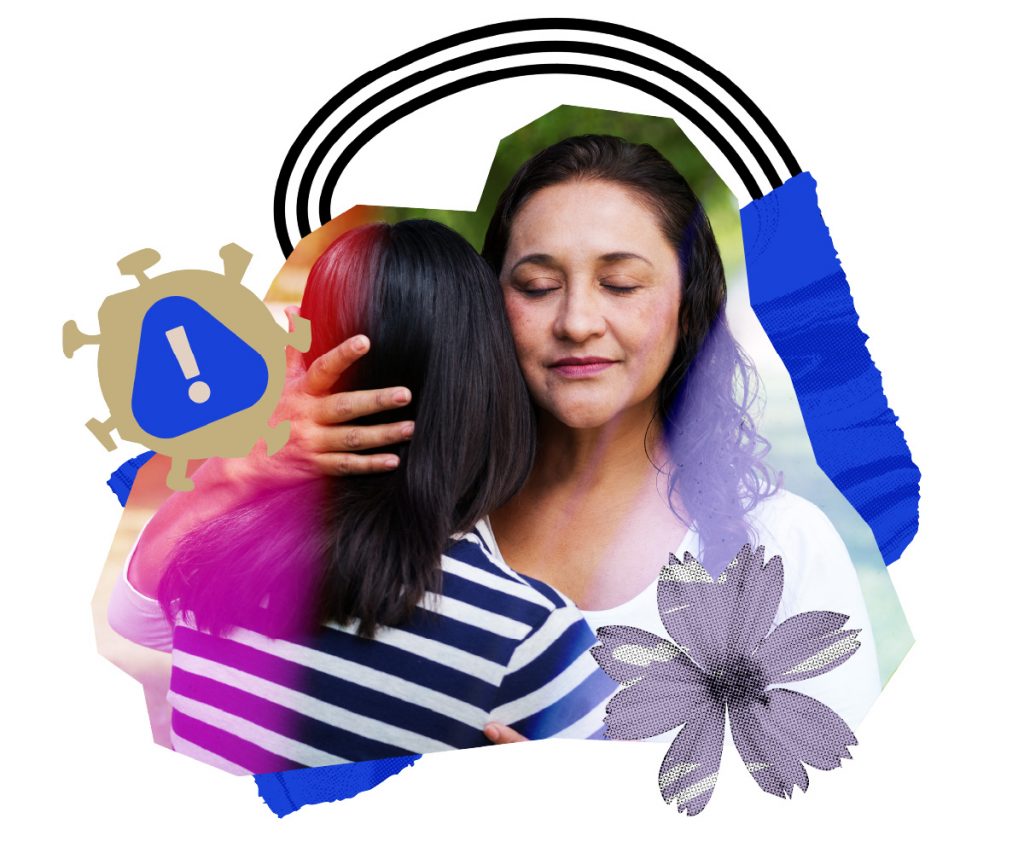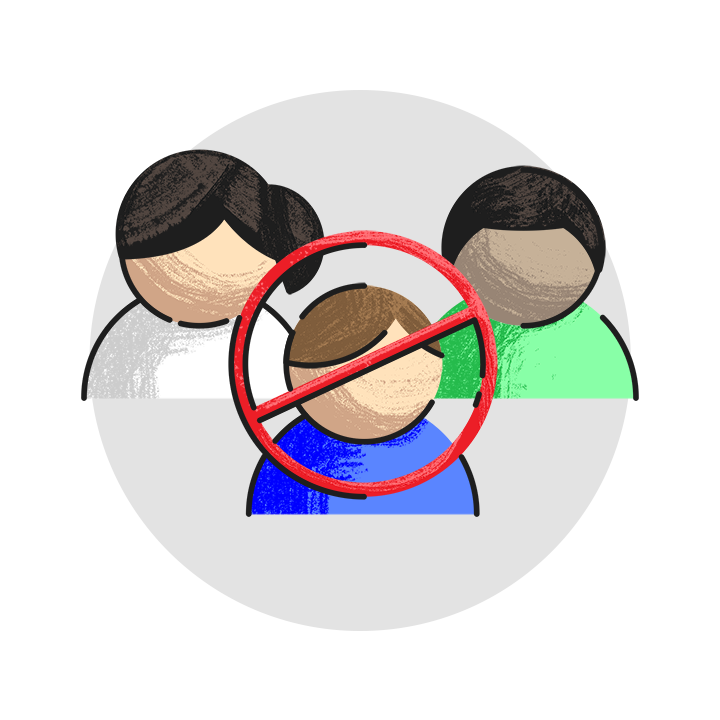 Bark saw a significant uptick in severe cyberbullying directly related to the 2020 election.
In the month of October, Bark alerted parents and schools to 952,013 incidents of sexual content, 1 incident of sextortion, 9 incidents of predatory behavior, and 1,333,452 incidents of bullying across multiple platforms.
In August, we saw a 123% increase in emergency calls made to parents and schools compared to July. These calls reflect incidents of violence that included suicidal ideation.
During the first three months of quarantine alone (March – May 2020), we saw the following trends in online teenage behavior:
A 23% rise in online predation

A 16% increase in hate speech and a 63% increase in the most severe hate speech

Alerts for discussion about/consumption of illegal drugs has increased substantially

A 10% lift in alerts about fake profiles during quarantine

Usage of profanity was down by 8% during quarantine

Imminent suicide risk alerts were down by 61% during quarantine, but severe-but-not-imminent suicide alerts were up by 46%

Sexual content is generally down by quite a bit, but sexting/sending nudes is up by 11%

Severe violence was down by 68%
*Stats come from Bark's analysis of more than 600M messages analyzed over different periods since March 2020.