What is Esports? A Crash Course for Parents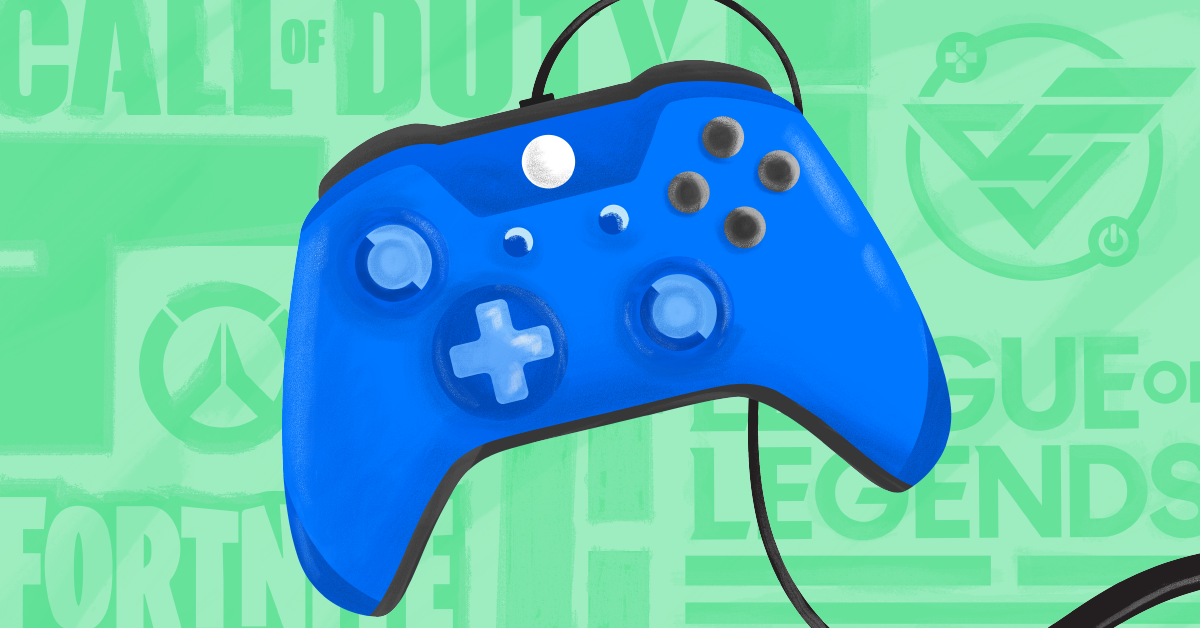 For our generation, competitive video gaming meant battling your siblings in Mortal Kombat or Street Fighter II in the living room — and the prize was bragging rights and the ability to keep your turn on the controller. Today, competitive video gaming — known collectively as esports — is a billion-dollar industry with professional athletes, corporate sponsorships, and televised broadcasts. For those less familiar with the world and culture of video gaming, this may come as a surprise. But don't worry. In this post, we break down exactly what esports is, why fans are drawn to it, and what parents need to know about it if their kids are interested.
What is Esports?
Esports refers to the playing of video games competitively for money and prestige — not unlike professional basketball or football leagues. Talented players are recruited and drafted for their skills (among which reaction time is incredibly important) and regularly compete in tournaments and championships — both from home and in front of audiences.
The games played in esports are popular titles also played by casual gamers, including Fortnite, League of Legends, Overwatch, Call of Duty, and more. They tend to be first-person shooters and battle games, which are more exciting to watch than role-playing games that usually put less emphasis on tension and competitive elements.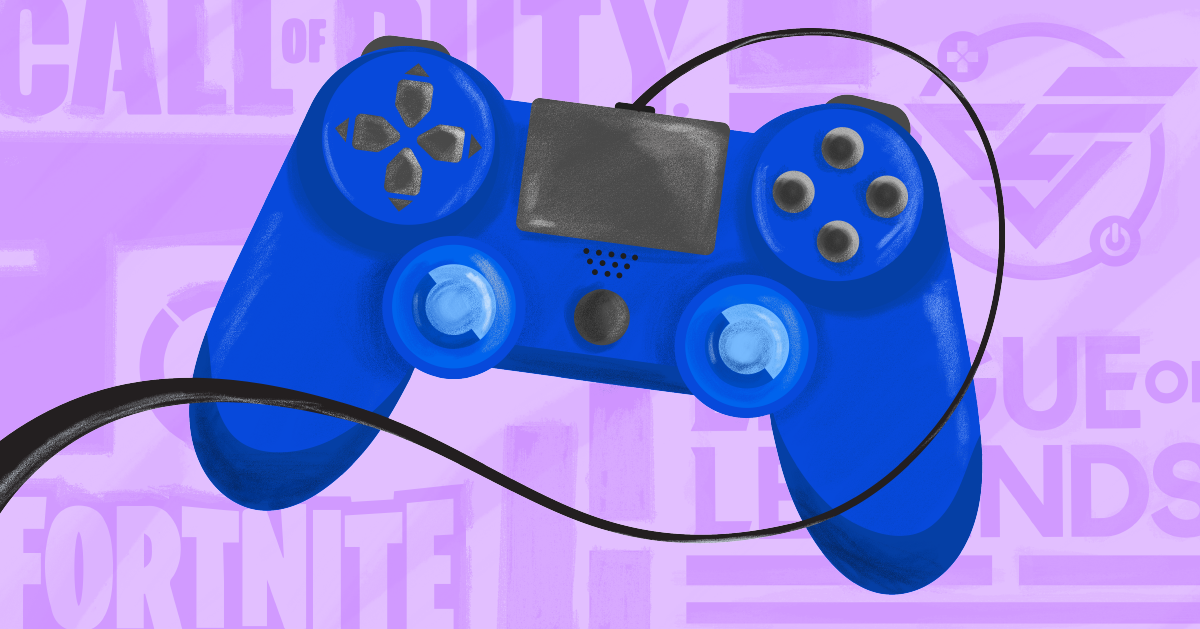 The Success of Esports Today
High-profile esport tournaments regularly fill arenas (including notable venues like the Staples Center in L.A.) as fans flock to support their favorite teams and players. And just like at traditional sporting events, there can be tailgating beforehand, a carnival atmosphere, and lines to buy merch like jerseys, hats, and more.
Esports are also starting to be televised. In March of 2020, the inaugural eNASCAR Pro Invitational iRacing Series event drew the largest TV audience in esport history — nearly a million people tuned in to watch the virtual racing event.
If you're curious why people turn out in droves to watch other people playing video games, look no further than the success of Twitch. Twitch is an online streaming platform where more than 100,000 users broadcast themselves playing video games live, along with a running video and audio commentary, to more than 2 million viewers. Many professional gamers get their start on Twitch and build loyal followings thanks to their skills, integrity, and personality.
How Kids Can Participate in Esports
Esports as an extracurricular activity isn't just casually playing video games. According to NPR, "Kids perfect their skills alongside teammates with the help of a high school coach. They run drills, develop strategy, review game footage and compete against other teams across their state." Their practices are supervised and structured, and they also hold scrimmages — just as other kids would on their high school soccer or tennis teams. The High School Esports League works with over 3,000 schools, providing high school students the chance to participate in competitive esports.
For talented and dedicated players, esports can lead to academic scholarships. 170 colleges and universities have accredited esports programs — including big schools like the University of Missouri, Miami University, and Ohio State University — and more than $16 million in scholarship money is up for grabs.
The success of professional esports has even led to a school-to-pro pipeline that's very similar to the ones in the regular sports world, with the most skilled players bypassing college — or even high school in some cases.
The Benefits and Downsides to Esports
While it can be easy to view esports as unimportant or illegitimate when compared with other sports, it has many benefits. Success in esports depends on conceptual thinking, real-time strategy, and hand-eye coordination. Players are also always competing as a team, so collaboration and being a good sport is integral.
That said, you should be aware of the potential issues that may come with your child playing esports. Though the physical risks are not as serious as those for football or basketball, for instance, there are still some unpleasant side effects. Players face conditions like eye strain, back pain, fatigue, and carpal tunnel syndrome. In extreme cases, the stress of competition can also lead to anxiety, depression, and even burnout. If practices involve Discord, a common chat client for gaming, there's the threat of cyberbullying and online predation — though these may be rare if players are only communicating with their own teammates.
As its popularity spreads into the mainstream, it's possible that soon people will be asking not "What is esports?" but rather "Where can I watch them?" Experts believe this field will only continue to grow. One estimate predicts the global esports industry will be a $1.5 billion market this year. If your child is interested in esports, see if their school has a program they can get involved with. Nonprofits like Varsity Esports Foundation can even help provide funding for students and schools looking to start their own programs. While online gaming doesn't have the history or tradition of sports like baseball or football, one thing is for sure: video games aren't just for living room Street Fighter II sessions anymore.
About Bark
Bark is a comprehensive online safety solution that empowers families to monitor content, manage screen time, and filter websites to help protect their kids online. Our mission is to give parents and guardians the tools they need to raise kids in the digital age.