The Ultimate Guide to Online Gaming Safety and Video Game Chat Rooms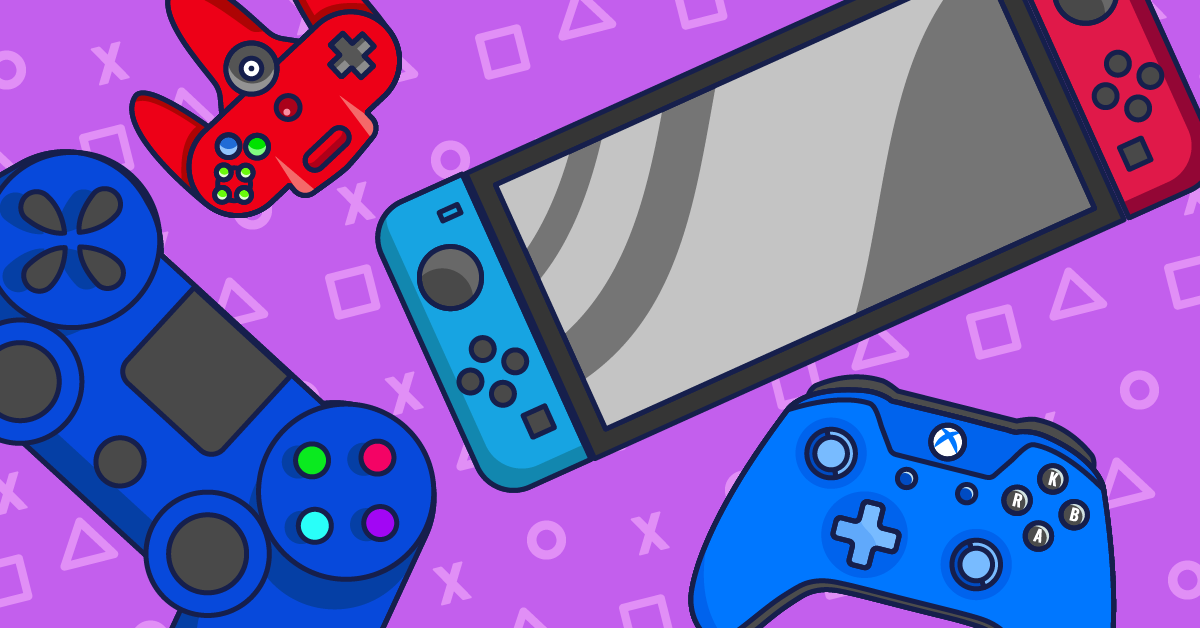 When kids of our generation said we were playing video games with friends, it meant two or three of us sitting around the TV playing Mario Kart or Tetris. When kids say they're gaming with friends today, it can mean playing with dozens of friends across the city — or even voice chatting with complete strangers all around the world!
If you're just now realizing this, you're not alone. Gaming can pose a surprising number of dangers to kids because of their built-in chat features — including cyberbullying, online predators, sextortion, inappropriate content, and more. In this post, we provide parents with what they need to know about online gaming safety and video game chat rooms — whether they're building Minecraft villages or dominating at Fortnite.
Jump to Parental Controls
The Dark Side of Video Game Chat Rooms
The ability to chat in-game — whether in a chatroom or through live voice calling — is meant to help create a better player experience, and it's common in many popular video games. For some team-based games like Call of Duty, talking with your teammates is crucial to crafting a winning strategy. For some, the time spent playing games and chatting is also an important way of keeping in touch with friends that live far away.
Unfortunately, wherever there's online chatting, there's the potential for abuse. A recent exposé by the New York Times digs deep into just how dangerous video games and chatrooms have become, turning into "hunting grounds" for online predators. "It makes sense the gaming world is where many predators would go: It's where the children are. Almost every single teenage boy in America — 97 percent — plays video games, while about 83 percent of girls do, according to the Pew Research Center," the article states.
Through video games, chat with strangers has become normalized, and this can have dire consequences. Predators can take advantage of a child's trust and gradually form relationships in chatrooms or through voice chat, leading to abusive relationships and sextortion.
Online Gaming Safety: What Parents Can Do
We teach our kids about social media privacy and how to lock down online profiles and accounts. But for many families, the "video game talk" never occurs. In the past, it wasn't necessary. But as times change, so should our conversations. Talking to your kids about the video games they're playing is an important part of digital safety. Sit with them, watch what they play, and learn how the games work, even if you have no idea what's going on.
You can also go over this list of safety tips for playing video games, including:
Never give out your personal information to people you don't know in real life — like full names, addresses, schools, birthdays, and more.

If someone online offers you money or gift cards in exchange for photos, tell a parent or guardian.

Tell a parent or guardian immediately if someone online wants to meet in real life — this is extremely dangerous.

Let your kids know they can always come to you if something negative is happening to them online and that they won't get in trouble for telling the truth.
Below you'll find an extensive list of the most popular platforms and games, as well as links to how to set parental controls for them.
Call of Duty
"Call of Duty: Black Ops 4" is the latest major entry in the long-running Call of Duty series of multiplayer shooter games. The game is available on PC, PlayStation 4, and Xbox One. Unlike some popular games, there is no cross-platform play, so universal communications settings for Battle.net, PSN, and Xbox Live fully control the level of communication your child has with other players.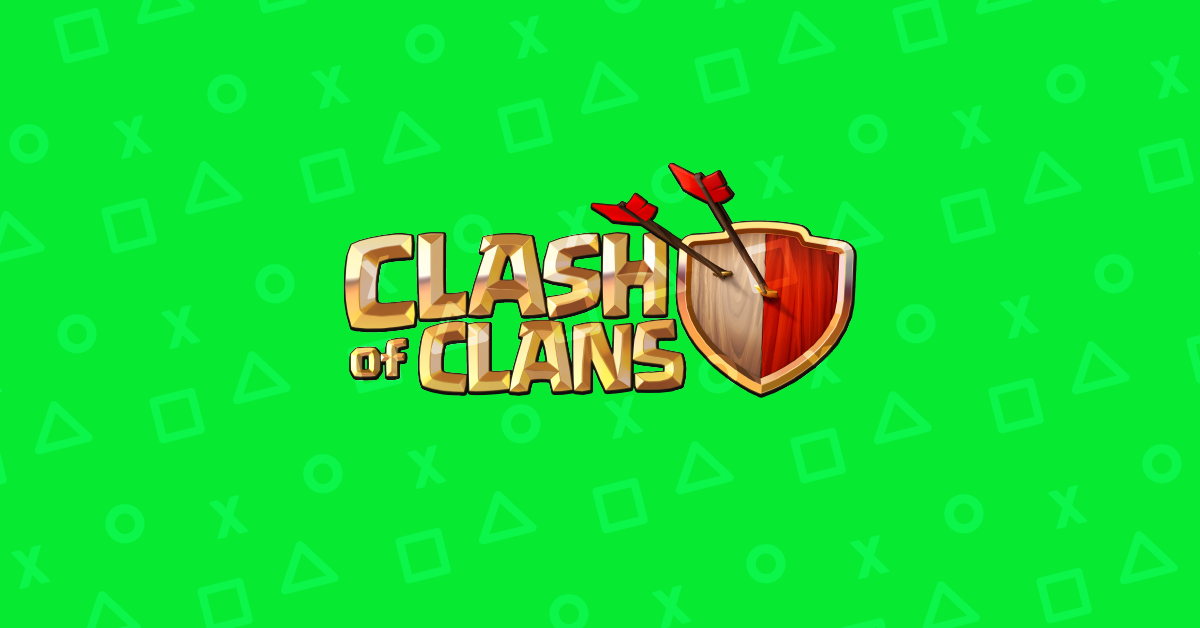 Clash of Clans
Clash of Clans is a strategic-action video game set in a fantasy world where the player is the chief of their own village. Clans of up to 50 players can merge to work together while sharing a group chat. Clash of Clans was designed with teens in mind, but potential hazards include inappropriate language and conversations in chatrooms.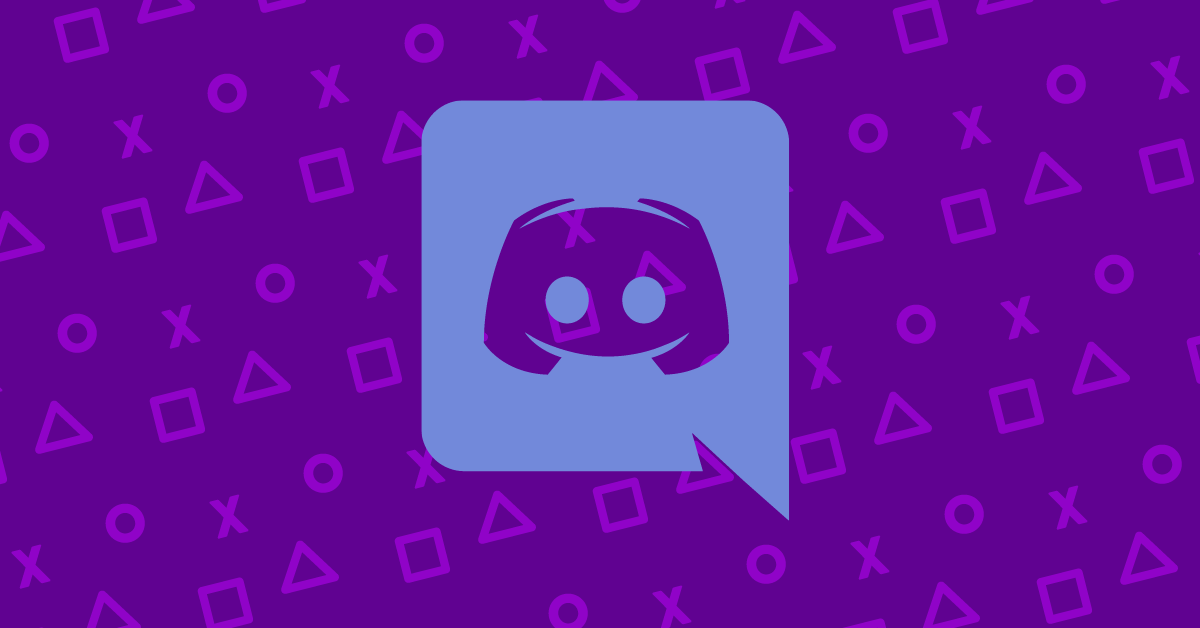 Discord
Discord is a free voice, video, and text chatting app for teens and adults ages 13 and up. It was created to bring together people who love gaming. Users playing the same game will often set up Discord groups to communicate during live gameplay.
Teens can access Discord via their computer, web browser, or mobile phone. Once there, they can join a chat they've been invited to or they can create private servers and invite their friends to play and discuss games by voice, text, or video. They can also message each other individually or in group chats with up to ten other friends.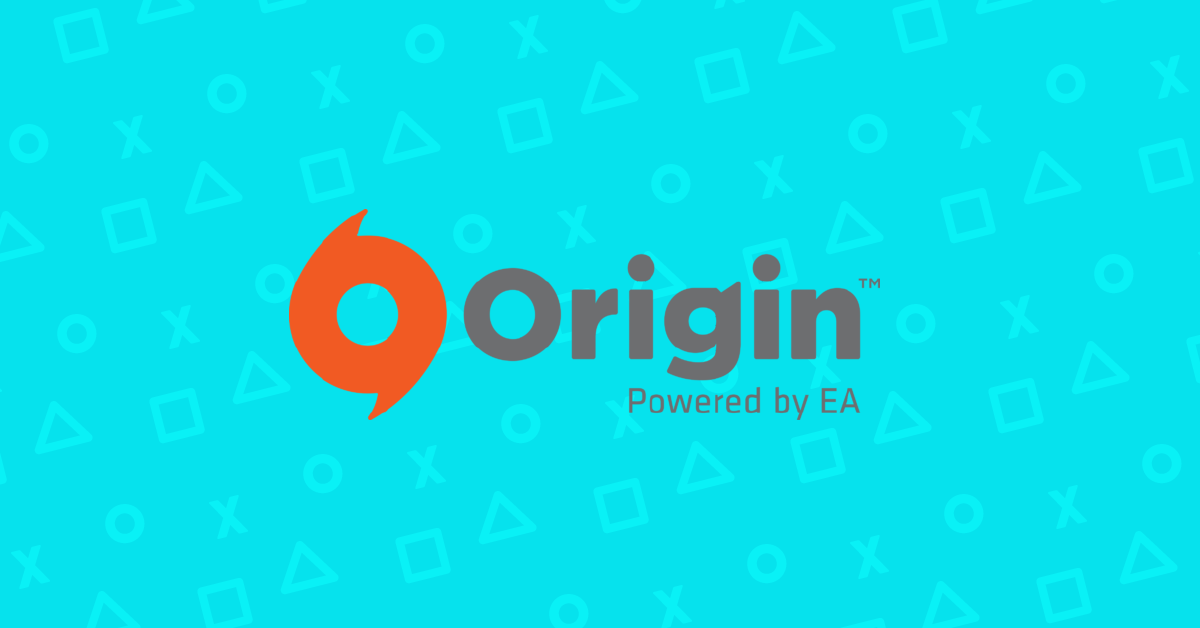 EA/Origin
EA (Electronic Arts) is a video game developer that has created some of the most popular games available today, including Star Wars: Battlefront II, Battlefield, Madden, The Sims, and more. Players can log in to EA Origin and access all of their EA games, play games without internet access (on PC and Mac only), and connect with friends.
While EA games have become a staple of the modern childhood experience, many games contain graphic content that may be unsuitable for your child. It's important to use the available parental controls so your child isn't exposed to content they can't handle, whether it's violent gameplay, mature imagery, or inappropriate chatroom discussions.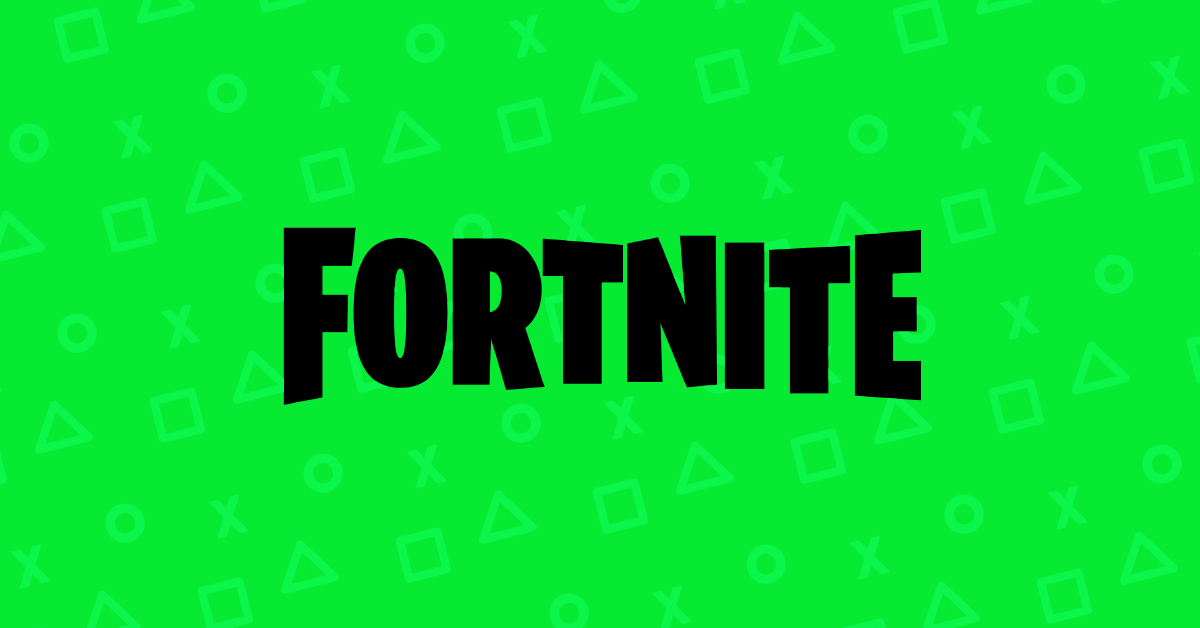 Fortnite
Fortnite is a mashup of creative world-building and third-person shooting action. Fortnite is available on PlayStation 4 and Xbox One, as well as Windows and Mac devices. The popular multiplayer version of the game, "Battle Royale," has taken the world by storm, with about 80 million people currently enjoying the action-packed adventure.
An internet connection is required to play the game, and when your child plays Fortnite, they can instantly connect with people around the globe — including via voice chat.
Mario Kart 8 Deluxe
Mario Kart 8 Deluxe is the most expansive Mario Kart game to date, with more content and tracks than any other version. For the uninitiated, the long-running multiplayer racing series is a lighthearted game with whimsical tracks, recognizable Nintendo characters, and silly items that serve to boost, buff, or weaponize karts so that simply driving the fastest isn't enough to win. Users can also voice chat their opponents.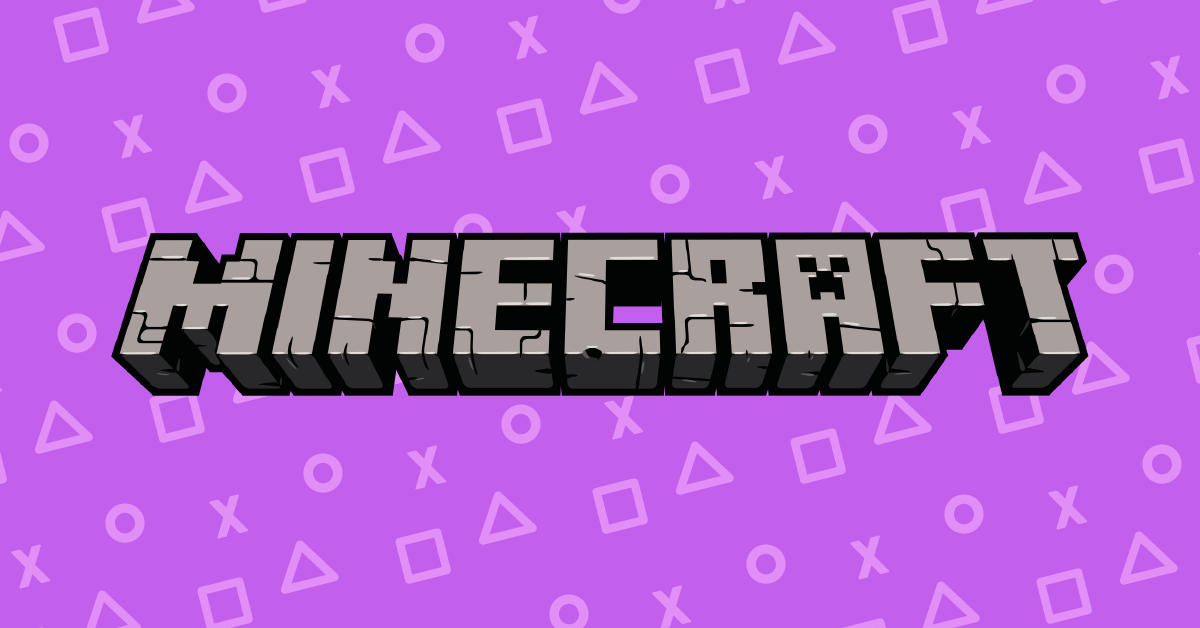 Minecraft
Minecraft is a game that allows you to build and play adventures in an open world environment where players choose what to do and how to do it. Creative Mode allows players limitless resources to build whatever they want. Survival Mode means players must explore the world and mine the resources to feed, house, and protect themselves. It's also possible to play with friends online and make up your own rules.
Minecraft is available on smartphones/tablets, PC/Mac, Xbox 360, Xbox One, PlayStation 3, PlayStation 4, PlayStation Vita, Wii U, Nintendo 3DS, and Nintendo Switch. Chat filters are in place for protection. These automatically filter out profanity, email addresses, phone numbers, and ages. Private messaging is no longer part of Minecraft multiplayer.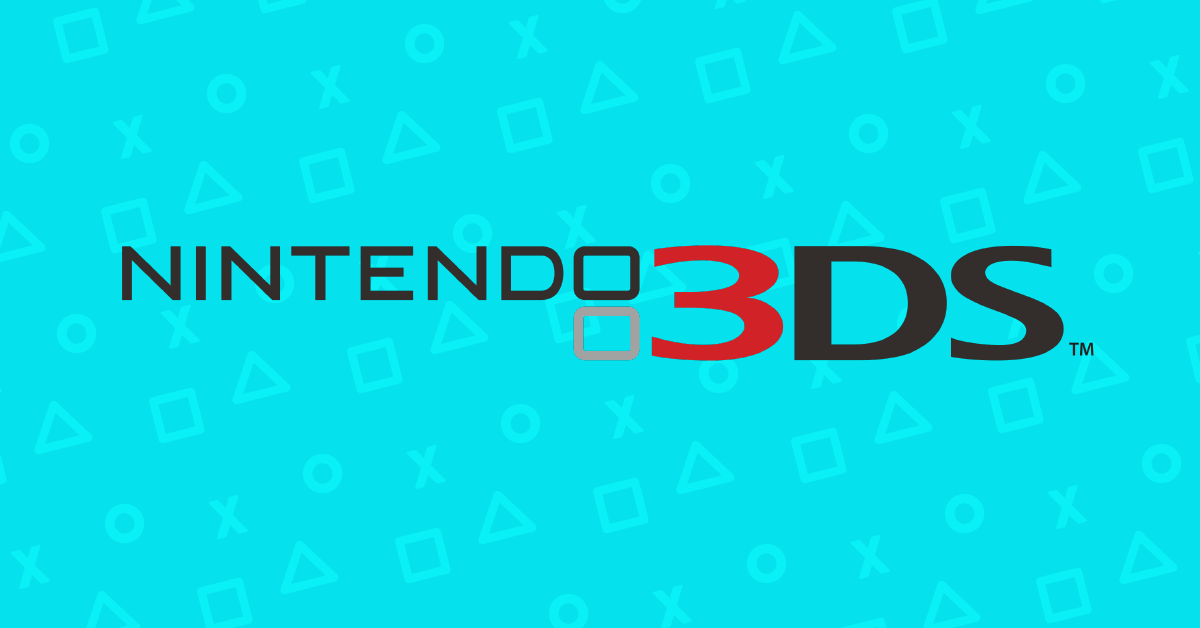 Nintendo 3DS
The Nintendo 3DS is a discontinued, handheld Nintendo gaming system that's still popular with kids today. There are multiple parental control settings available, including online interaction and internet browsing.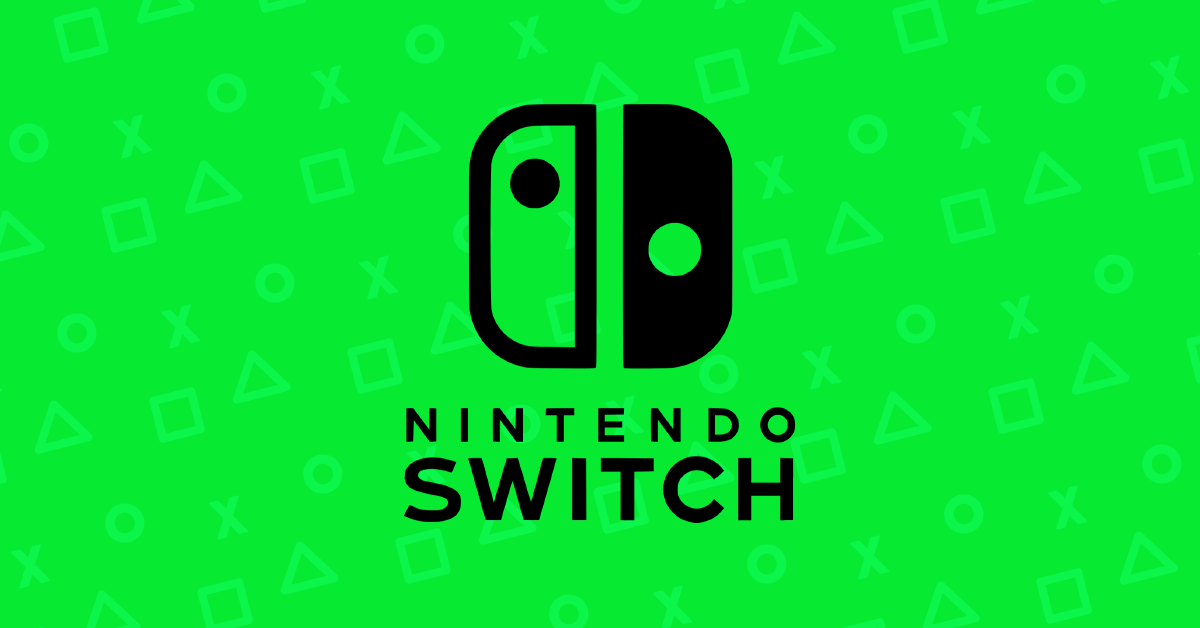 Nintendo Switch
Since its debut in 1985, Nintendo has provided quality content and captivating gaming experiences for consumers of all ages. Today, the entertainment giant has several other gaming consoles in production, including the newest addition to the family: the Nintendo Switch. There are a couple of different parental controls available, including online interaction and time limits.
PlayStation 4
The Sony PlayStation 4 (PS4) encompasses more than just video gaming — users can stream music, movies, and TV, as well as browse the web. This functionality can lead to potentially harmful online situations for children, so it's important to monitor and restrict access to inappropriate content.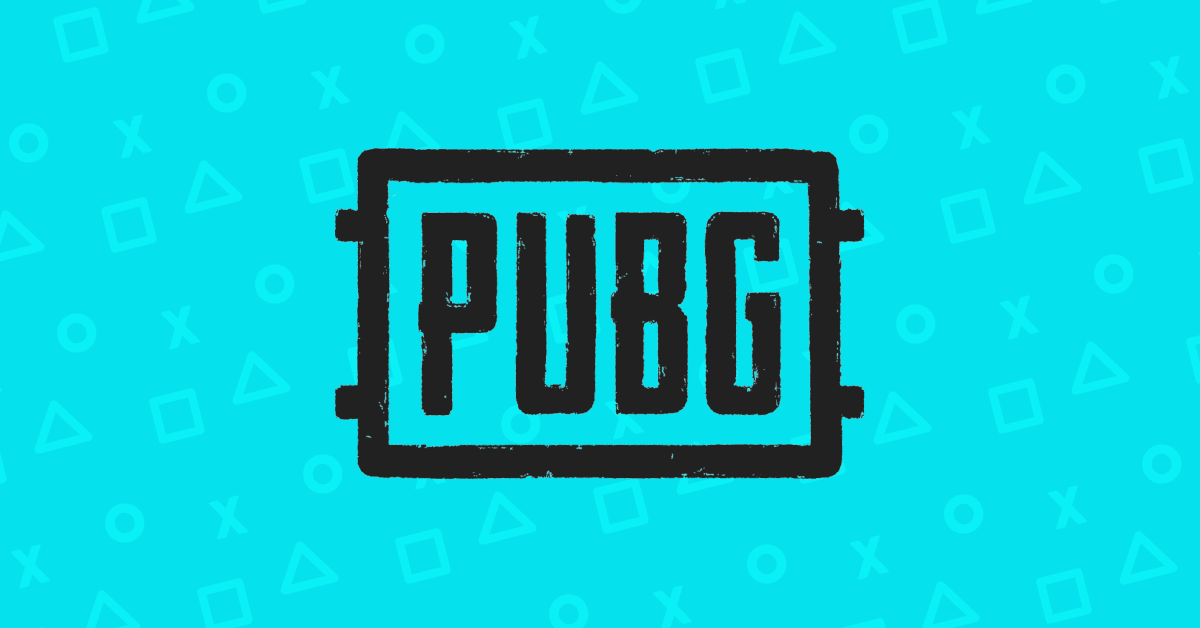 PUBG
PlayerUnknown's Battlegrounds, better known by the acronym PUBG, is a large-scale multiplayer military shooter. In contrast to the accessible Fortnite, PUBG is a more realistic and violent experience. The game is currently available on PC, Xbox One, Android, and iOS, and it features voice chat, text chat, and very graphic imagery.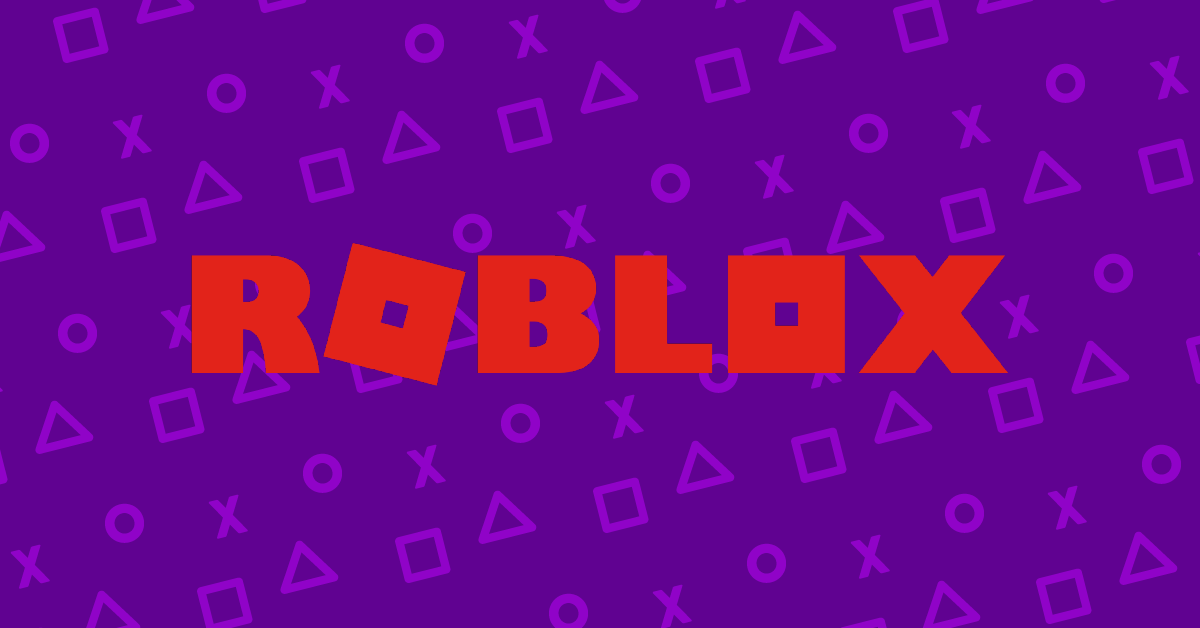 Roblox
Roblox calls itself the "world's largest entertainment platform." Players build games for other community members using the Roblox Studio. Roblox is available for download as an app on various platforms, including smartphones, computers, tablets, and consoles.
Roblox chat is filtered to prevent any personally identifiable information or inappropriate content from being shared, and players have default settings based on the date of birth set on their account. Stardew Valley
Stardew Valley is a farming simulation role-playing video game in which the player's character takes over their grandfather's farm in a place called Stardew Valley. Until this year, players could only play by themselves, which meant that it was a fairly safe game for children to play. But in 2018, a four-player cooperative option was added to the Windows version, which brought with it a chat functionality.
Stardew Valley is available on several platforms: computers or laptops running Microsoft Windows, OS X, or Linux, PlayStation 4, PlayStation Vita, Xbox One, and Nintendo Switch.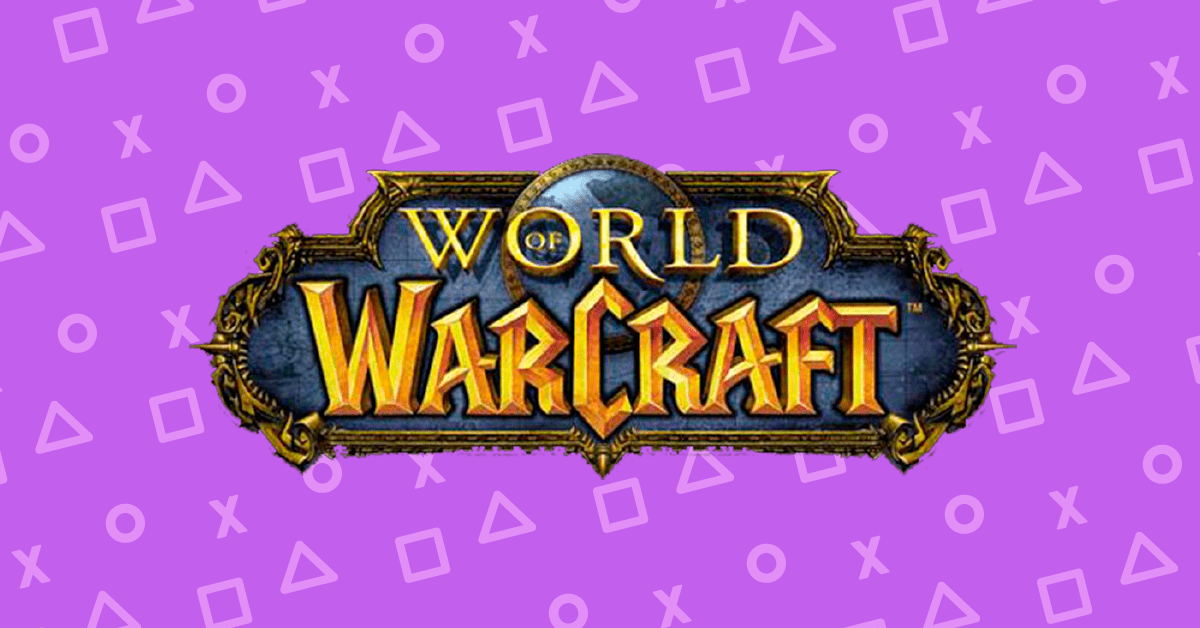 World of Warcraft
World of Warcraft (WoW) is the most popular massively multiplayer online role-playing game (MMORPG) of all time. While the WoW craze has died down in recent years, it is still a popular place for millions of people to slip into their in-game avatars, gather, and play. Extensive parental control settings are available, including time limits and the ability to disable voice chat.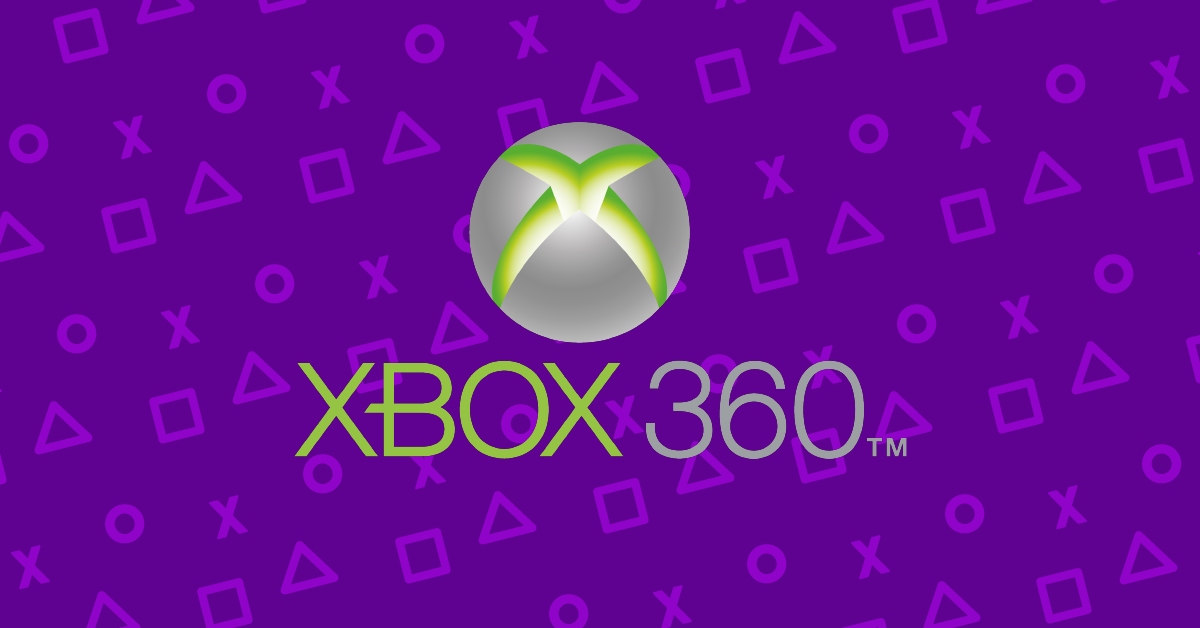 Xbox 360
The Xbox 360 is a late-model gaming console from Microsoft. It allows you to play video games, stream content from apps, surf the web, and chat with other players via Xbox Live. Setting parental controls is fairly simple, and it can be done from the console itself or online. The controls aren't as robust as those on the Xbox One, but they will still help you protect your child from inappropriate content.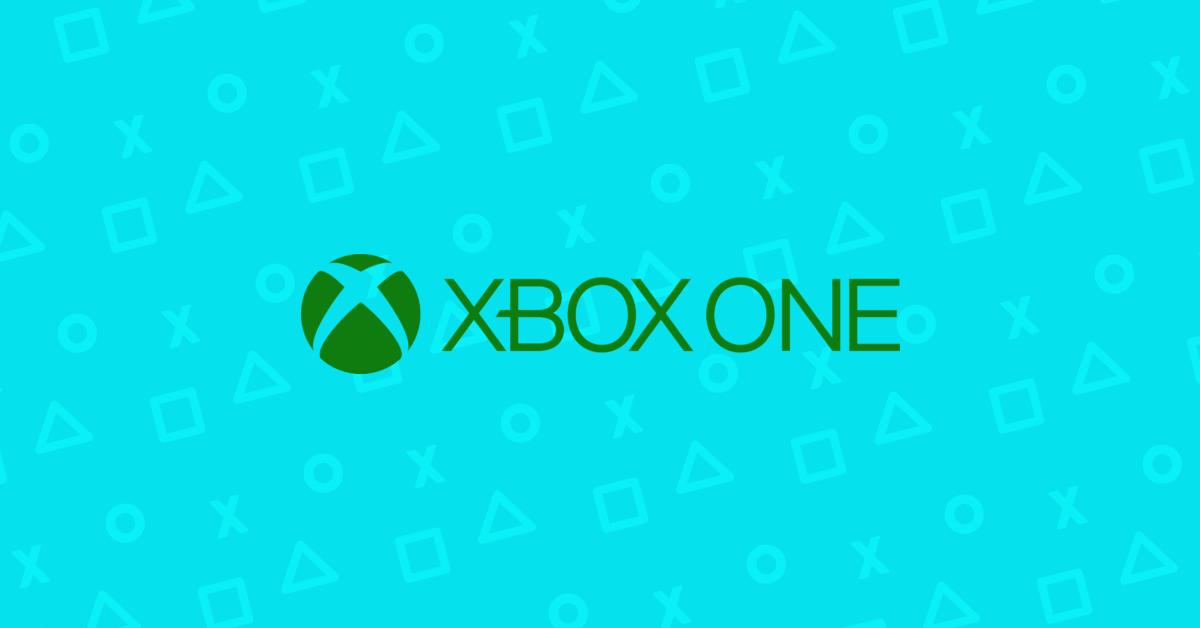 Xbox One
Xbox One is the latest console from Microsoft. With it, you can play video games, stream content from apps, chat with other players via Xbox Live, surf the web, and even watch TV. Setting parental controls on the Xbox One is a somewhat complex process, but it's worth it for the level of control you'll have for each child in your family. If you allow your children to stream content from apps like Hulu while on the device, the parental controls on the gaming console will override any parental controls you have set up on the individual apps, in most cases.
Helping With Online Gaming Safety and Video Game Chat Rooms
There's no substitute for thoughtful parenting and ongoing discussions about digital safety. But monitoring your child's accounts — in combination with parental controls for gaming and chatroom safety — sets your family up well for growing up in the digital age. for a free, one-week trial and get alerts for potential issues like cyberbullying, online predators, adult content, suicidal ideation, and more.
Feel free to contact us with any questions you may have about online safety. You can also join Parenting in a Tech World, our private Facebook group, and connect with 50,000+ parents raising kids in the digital age.
About Bark
Bark is a comprehensive online safety solution that empowers families to monitor content, manage screen time, and filter websites to help protect their kids online. Our mission is to give parents and guardians the tools they need to raise kids in the digital age.