Stand Up To Bullying With New Emoji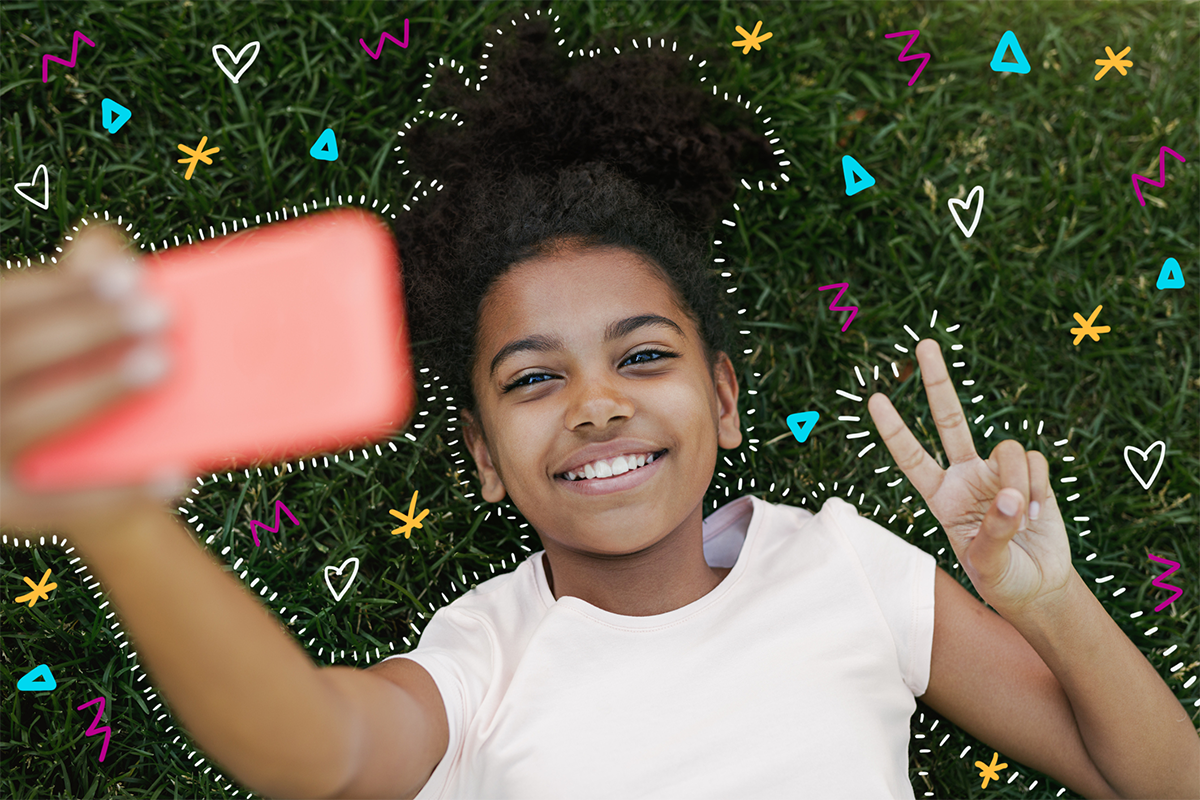 The first day back to school can be hard. New classes, different teachers, and changing friend groups can all add up and might make kids feel like they don't belong. On top of all that, there's also bullying to contend with. But now kids have a new way to stand up to bullying.
Bullying today takes place in the halls at school, but more and more it's happening online. In fact, 7 out of 10 kids are affected by cyberbullying. And unfortunately, it can escalate quickly, especially as things get shared and passed around online. But bystanders can be critical in the effort to stop bullying. 81% of bullying stops when someone intervenes.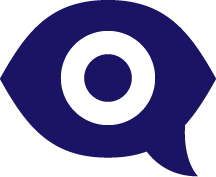 Stand up to bullying with digital tools
So, how can bystanders stand up to cyberbullying and put a stop to it before it gets out of control? The Ad Council created I Am A Witness to do just that. The goal of I Am A Witness is to empower teens to stop being passive bystanders and do something about it. The campaign empowers teens to shut down bullying when they encounter it online by using their set of digital tools - an emoji, a profile photo generator, and custom kind, inspiring images and stickers that kids can post.
Here's how it works. When a teen sees online bullying, they can post the I Am A Witness emoji as a way to say, "I see you bullying, and it's not ok." The emoji is shaped like a speech bubble with an eye in the center and is already part of the Apple iOS and Android keyboards, so your kids can start using it right away.
But it doesn't stop there. Teens are also encouraged to send supportive messages in the form of custom stickers to other kids who might be struggling as a result of bullying. Kids who are bullied are more prone to depression, feelings of loneliness, anxiety, declining academic performance, and even health issues. Reaching out can make a big impact in helping kids feel less alone.
Resources for parents and kids
I Am A Witness partners with The Bully Project, GLSEN, Pacer's National Bullying Prevention Center, and The Trevor Project, which are all great resources for parents and kids. Keeping the line of communication open can be a powerful way to make teens feel supported around issues of bullying, and show them others are willing to stand up to bullying. Plus, stay up-to-date on the experiences your kids might be having with cyberbullying by monitoring their text messages and social media accounts with .
About Bark
Bark is a comprehensive online safety solution that empowers families to monitor content, manage screen time, and filter websites to help protect their kids online. Our mission is to give parents and guardians the tools they need to raise kids in the digital age.