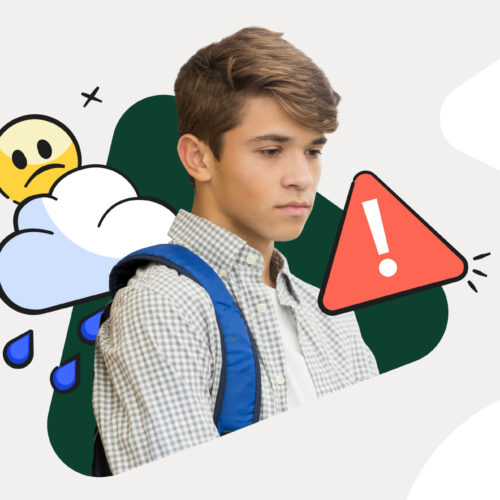 As adults, we often imagine children as perpetually happy, curious creatures. Without grown-up cares and ...
June 08, 2022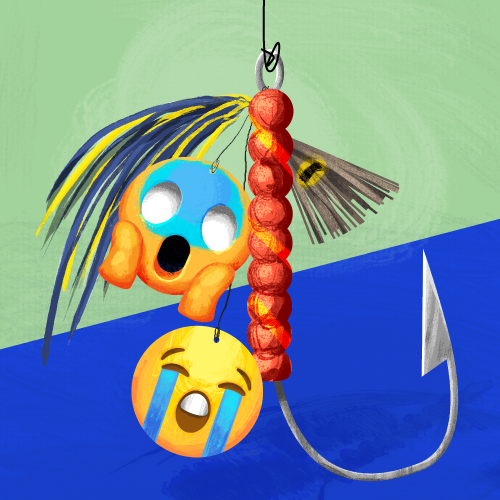 Note: Bark fully recognizes that children's mental health should always be taken seriously whenever signs ...
February 13, 2020
Note: This article contains images readers may find disturbing. If you (or someone you know) ...
April 03, 2019