Bark's Annual Report
Key Data on Kids' Online Activities
Every year, Bark releases an annual report analyzing messages across texts, email, and 30+ apps and social media platforms. We identify critical trends in mental health, online predators, and much more to help communities be better equipped to help keep children safe.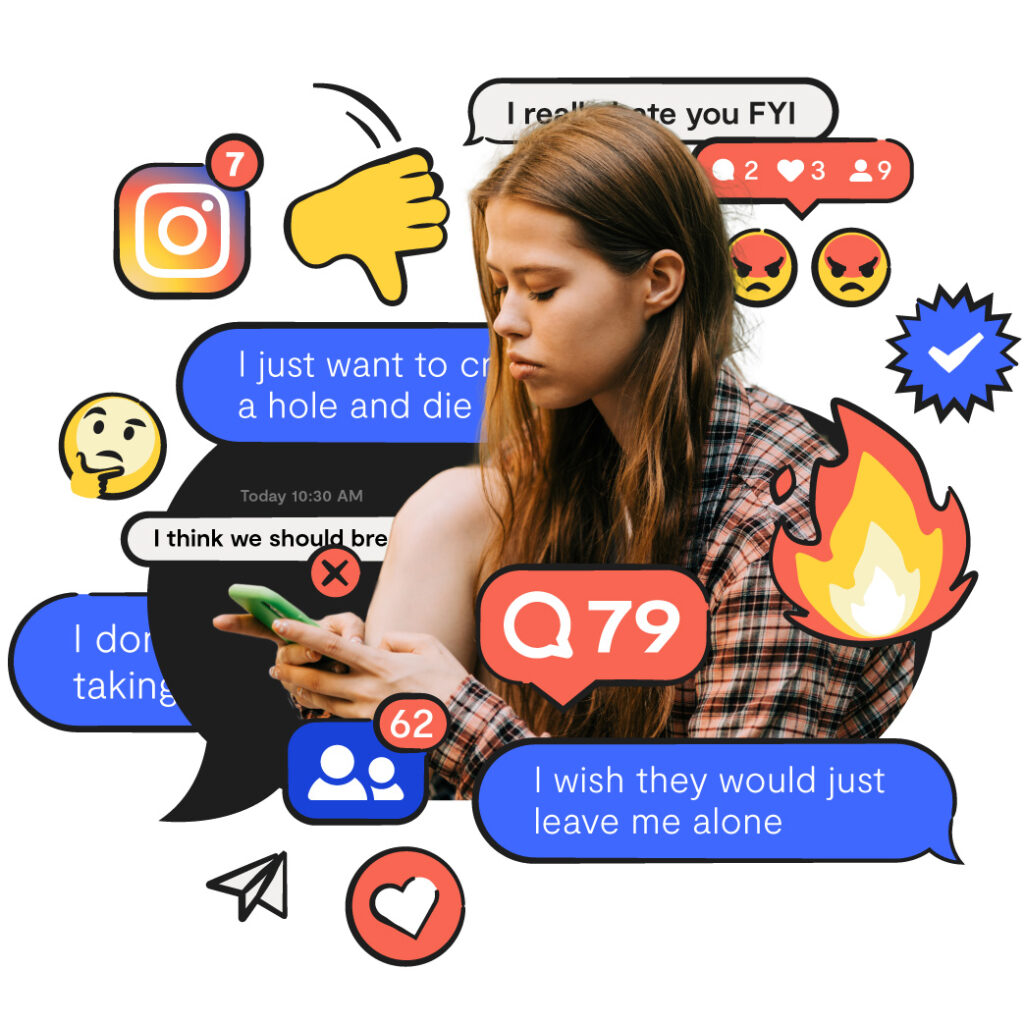 68.97% of tweens and 90.73% of teens encountered nudity or content of a sexual nature.
—Bark's 2021 annual report
88.5% of tweens and 94.1% of teens expressed or experienced violent subject matter/thoughts.
—Bark's 2020 annual report
55.1% of tweens and 67.1% of teens engaged in conversations about depression.
—Bark's 2019 annual report
See What Kids Are Facing Today
To help families learn more about the most pressing issues affecting our kids, Bark sponsored the free release of this powerful documentary.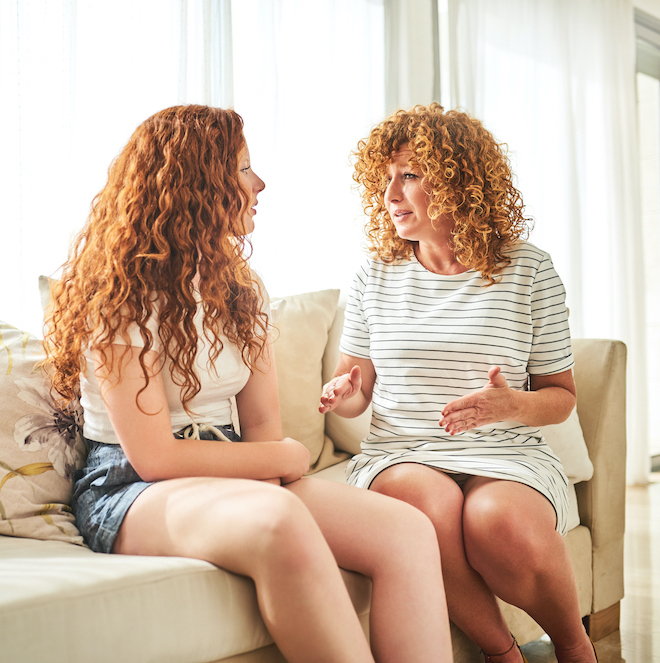 How to Talk With Your Child About These Issues
It can be difficult to know just how to start a conversation about tough topics like porn or suicidal ideation. Here are some ways to kick things off.
"Have you ever seen something online that upset you?"
"If you could change one thing about the internet, what would you choose?"
"What can I do to help you feel more supported?"
"What are some ways you can tell someone online isn't who they claim to be?"
About Bark
Bark is a comprehensive online safety solution that empowers families to monitor content, manage screen time, and filter websites to help protect their kids online. Our mission is to give parents and guardians the tools they need to raise kids in the digital age.