Bark's Annual Report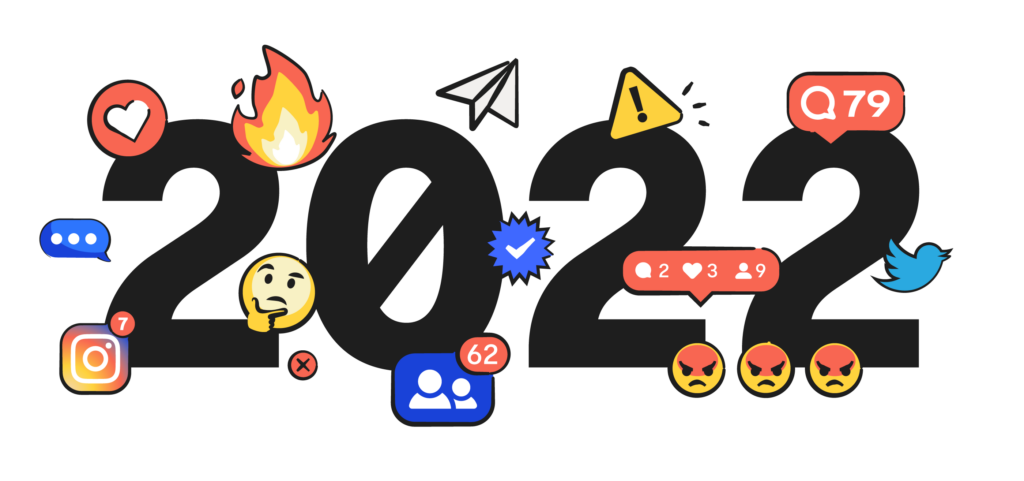 Last year, Bark analyzed more than 4.5 billion messages across texts, email, YouTube, and 30+ apps and social media platforms. These findings exclude school-based accounts.
Our 2022 research can give parents and guardians important insights into what it's like to grow up on the internet today, allowing them to better protect their children while they use technology.
Featured On:
Self-Harm/Suicide
35.7%

of tweens and

64.3%

of teens were involved in a self-harm/suicidal situation.
Alerts for potential self-harm and suicide include anything from text messages about cutting to an email draft of a suicide note.
National statistics surrounding self-harm/suicide:
Resources for parents and families:
Sexual Content
62.4%

of tweens and

82.2%

of teens encountered nudity or content of a sexual nature.
Alerts for sexual content can be anything from web searches for explicit content to a child receiving nude photos.
Recent information regarding kids and sexual content:
Sexting laws vary

from state to state. Be sure to know the laws in your area.

According to research from Thorn, among kids who have shared their own nudes,

43% admitted

they had shared them with someone they did not know in real life.
We've got help for families dealing with this issue:
In 2022, alerts for depression were down 27% in tweens and 22% in teens over the previous year.
Predators
9.4%

of tweens and

14.2%

of teens encountered predatory behaviors from someone online.

Alerts for predators are sent when a conversation is sexual in nature and there's a confirmed age difference.

Important information concerning online predators:
It only takes

8 minutes

for a predator to form a bond with a child. 

According to research from Thorn, 4 in 5 minors

interact with unfamiliar adults online.
Helpful tips for discussing this subject:
13-year-old females had the most frequent suspicious encounters with risky contacts. 
DISORDERED EATING
4.4%

of tweens and

15.1%

of teens engaged with or encountered content about disordered eating.
Alerts for disordered eating range from mentions of dangerous dieting practices all the way to discussions of anorexia, bulimia, and body dysmorphia.
Relevant stats concerning kids and disordered eating:
95%

of people with eating disorders are between the ages 12 and 25.

Eating disorders are estimated to affect more than

5 million people

each year in the U.S.
Resources for parents and families:
Anxiety
19.3%

of tweens and

41.2%

of teens used language or were exposed to language about anxiety.
Alerts for anxiety are sent when kids discuss having anxiety or mention feeling anxious consistently.
Concerning stats involving kids and anxiety:
Anxiety disorders affect

31.9%

  of children between the ages of 13 and 18.

The US Preventive Services Task Force has recommended

screening for anxiety

in children 8 and older.
Resources to help you understand anxiety in children better:
Suicide, depression, and anxiety alerts peak at ages 15–16
, and are slightly higher for females than for males. 
Bullying
71.2%

of tweens and

83.3%

of teens experienced bullying as a bully, victim, or witness.
Alerts for cyberbullying range from mean-spirited teasing to hateful threats and provoking statements.
Additional bullying statistics:
31% of teens who have personally experienced online harassment or bullying think they were targeted due to their physical appearance.

Because of

discrimination and bullying

, nearly half of LGBTQI+ youth seriously considered suicide last year.
Resources for parents and families:
Depression
23.6%

of tweens and

44.1%

of teens engaged in conversations about depression.
Alerts for mental health range from mild pessimism to talking about or planning to attempt suicide.
More information about teen mental health:
More information about this topic:
Female tweens and teens were 51% more likely than males to have

body image and disordered eating

content flagged. 
Violence
75.0%

of tweens and

88.2%

of teens expressed or experienced violent subject matter/thoughts.
Alerts for violence range from texting a friend about a fight at school to direct threats against a child.
Relevant U.S. school shooting statistics:
Up to

1 billion children

aged 2–17 have experienced physical, sexual, or emotional violence or neglect in the past year.

School shootings rose to the highest number in 20 years according to a

federal report

.
Resources for parents and families:
Drugs/Alcohol
66.0%

of tweens and

84.8%

of teens engaged in conversations surrounding drugs/alcohol.
Alerts for drugs and alcohol can range from texts about prescriptions to videos of a child consuming illegal substances.
General drug/alcohol facts affecting kids today:
Additional support for caregivers:
Top Apps for Concerning Content in 2022
Bark analyzed more than 4.5 billion online activities across 30+ apps and social media platforms. "Activities" include text messages, emails, social media posts, DMs, chats, song lyrics, captions, and more.
Previous Annual Reports
The 2021 Report
See what Bark's 2021 research uncovered about what kids are facing online.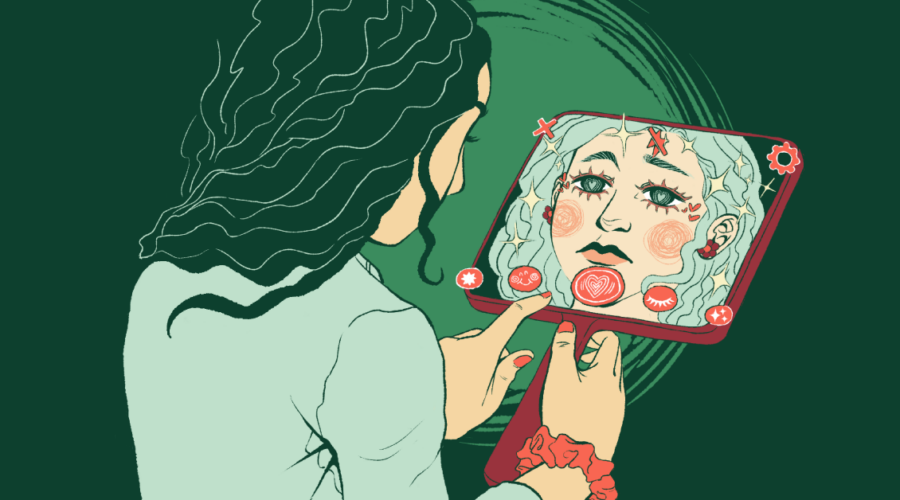 The 2020 Report
Take a look at Bark's 2020 research to learn how the start of the COVID-19 pandemic affected kids online.
The 2019 Report
View Bark's 2019 research to see what key online issues children were facing that year.
Help Keep Your Kid Safe Online
In addition to providing you with unique insights into what kids are truly dealing with today, Bark offers a suite of products that make parenting in the digital age easier. Learn more about our app, smartphone, free community, and other offerings.