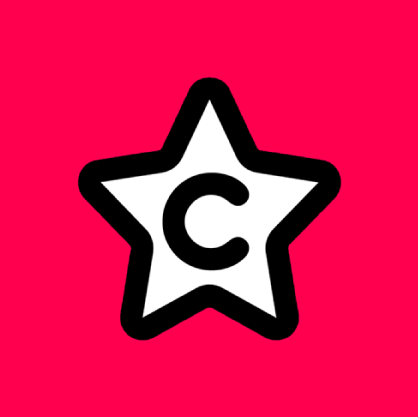 Social Media
Is Coverstar Safe? A Coverstar Review for Parents
Overview
By now, we know that TikTok is one of the most popular apps among kids. And just like all other social media platforms, there's tons of great content on TikTok — as well as tons of toxic and inappropriate content. But what if there was an app that was just the good parts of TikTok? 
Well, that's what Coverstar claims to be. Its tagline is "the safe TikTok alternative." So naturally, the Bark team had to investigate. The short version is we found this app takes admirable steps in protecting kids on the app, both in content and in interactions between users. But as always, parents should always exercise reasonable supervision when their child uses social media. But of course, we wouldn't leave without the important details! Keep reading our review for everything you need to know about Coverstar.
Harmful Content 😲
Coverstar says they don't allow bullying or toxic content, and they make sure of this by closely monitoring content. They have a team of human moderators who look for and remove any explicit or dangerous videos.
Coverstar also implores users to help them keep the platform clean. Before posting a video for the first time, users will see an in-app notification. This will ask them to agree to Coverstar's posting terms. The terms are that users will not post videos in underwear or a bathing suit and they will not post sexual or explicit videos. Users cannot move on from this screen without agreeing to these terms.
Predation 🚨
If we had to pick a favorite part about Coverstar, it would be the fact that there's no private messaging! This feature is nowhere to be seen on the app, which significantly reduces the risk of predation. So many apps have private messaging, and even with certain restrictions (like only messaging the people you follow), there's still potential for a stranger to end up in your child's inbox. But Coverstar completely eliminates the opportunity, giving parents immense peace of mind when their child is on the app. Users do have the ability to comment on videos, but all comments are public and moderated. 
Positive Value 💙
Coverstar offers more than just the removal of toxic content. Kids have the opportunity to participate in challenges to get their creative juices flowing, as well as get them up and moving. Many of the challenges are dances or games to do with friends. Otherwise, they can post the fun ideas their brains come up with on their own! 
It's certainly easy for parents to only see the bad in social media (and for good reason). But when social media is used purely for connection with friends and encouraging creativity, it can absolutely be a force of good in kids' lives! And this is what Coverstar prioritizes through its safety features and positive messaging. 
Privacy 🔒
Coverstar does have the ability to make profiles private, which means only people you approve can see your posts. Users can also search and join their schools, however, there are adequate privacy measures in place. First, you can't see members of a school without first being a member yourself. To be a member, you have to request to join and an admin will approve it, to ensure you actually are a student at the school. And finally, the school you're a part of will not show up on your profile for other users to see.
Parental Controls ✅
Since the app is targeted towards kids, many features of the app cover the safety concerns that make additional parental controls not as crucial. However, there are settings that some parents may wish they had more control over. For example, the privacy setting can be changed anytime by the user. So if the parents wish for their child's profile to stay private, it would be helpful if it could be locked with a parental passcode. 
Coverstar has additional security measures for kids under 13 on the app. A parent or guardian will have to provide some personal information to prove they are the guardian and have given permission for their child to be on the app. Only after this is complete can kids finish creating their accounts. 
Bark can also provide a helping hand when it comes to Coverstar! With Bark, you can:
Block Coverstar entirely, if needed.

Manage when your child can use Coverstar throughout the day.
So, should my kid download it?
Coverstar may look exactly like TikTok, but it is vastly different — and better — when it comes to creating a safer space for kids to express themselves. We'd say this app is suitable for around ages 10 and up! And of course, we urge parents to still be involved in what their kids do on the app and have open conversations with them about internet safety.
More reviews
---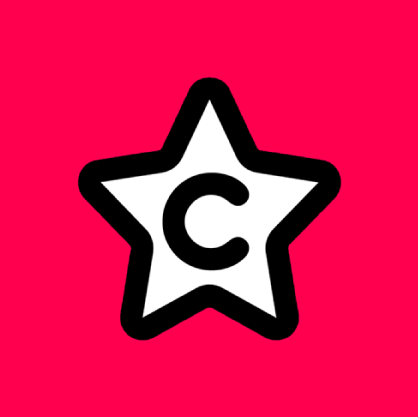 Social Media
Is Coverstar Safe? A Coverstar Review for Parents
By now, we know that TikTok is one of the most popular apps among kids. And just like all other social media p...
Read review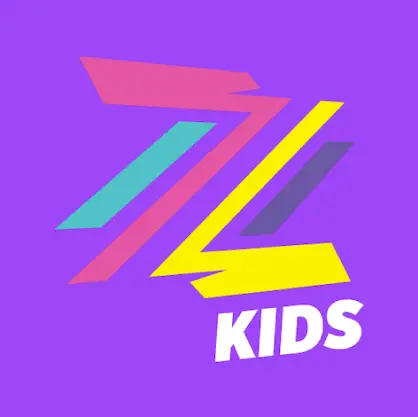 Social Media
Is Zigazoo Kids Safe? A Zigazoo Kids Review for Parents
If you've ever wished for a social media platform that was actually safer for kids — Zigazoo Kids may be w...
Read review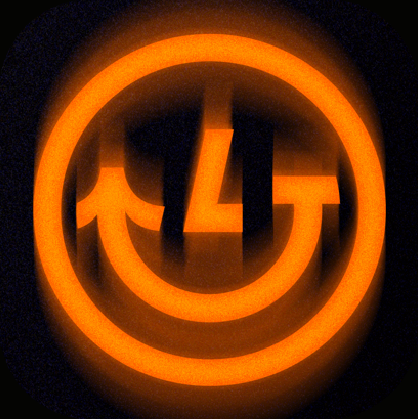 Photo
Is Lapse Safe? A Lapse App Review for Parents
Lapse is the latest photo-sharing app to hit the scene, but it's got some unique features that have made it ...
Read review
About Bark
Bark is a comprehensive online safety solution that empowers families to monitor content, manage screen time, and filter websites to help protect their kids online. Our mission is to give parents and guardians the tools they need to raise kids in the digital age.