Facebook Porn: Video Search Bug Makes It Easily Discoverable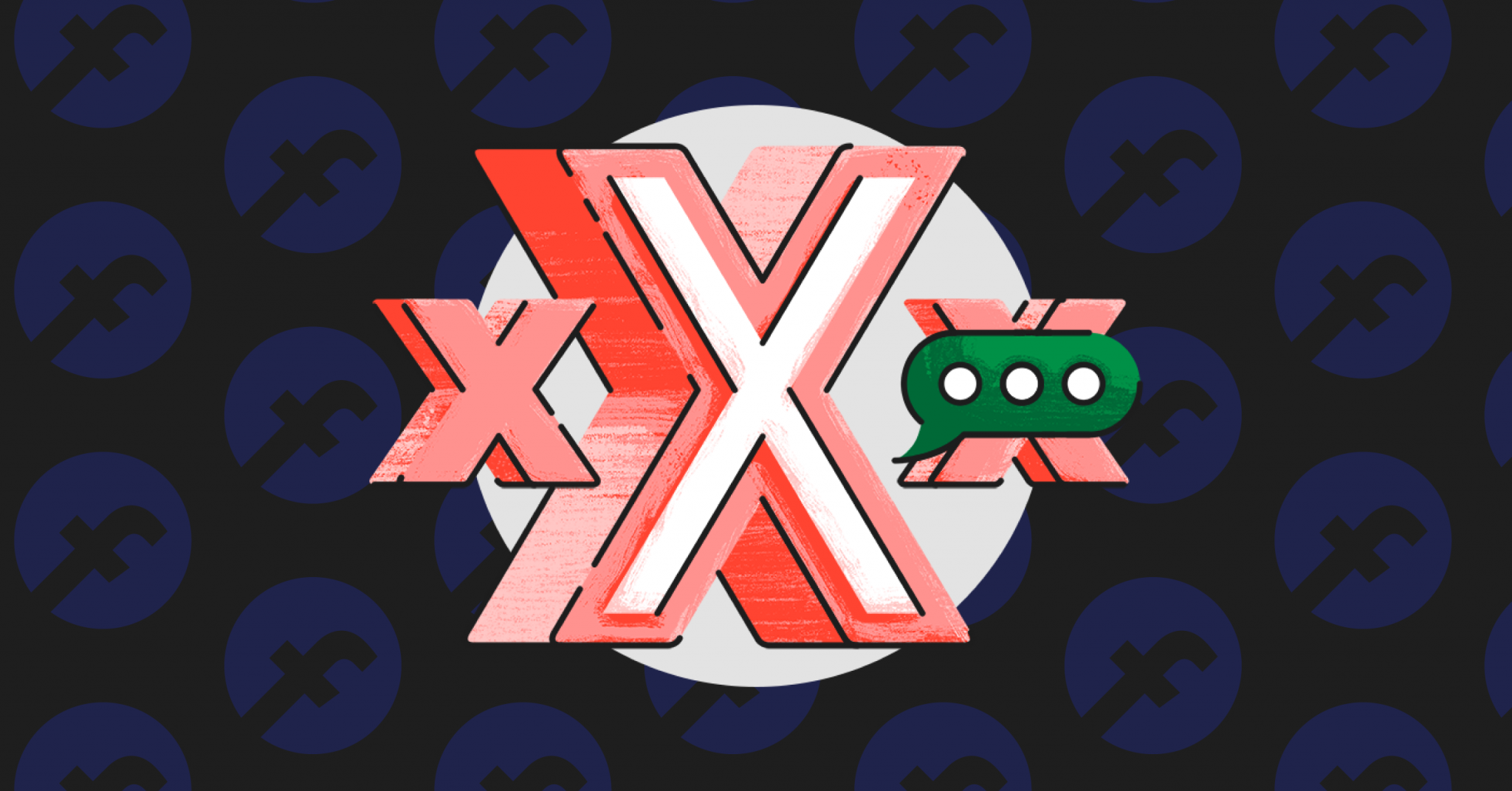 One of the things that are most important to us is making sure you're aware of any potential issues as soon as they happen. Today, the Bark team discovered a new bug affecting Facebook video search, making it incredibly easy — whether you're looking for it or not — to find almost endless explicit videos on the platform. Here's what we know so far about the Facebook porn problem (this blog post will be updated as new information comes in).
As of this afternoon, if someone searched any letter in Facebook's search bar and then navigated to the video results, they would see a long list of mostly sexual options. This appeared to be the case on both mobile and desktop versions of the platform. A sizable number of these results appeared to be from non-U.S. countries. While the social media site seems to be working to address this, there are still a number of inappropriate results.
Porn and Social Media
It's worth noting that this is just the latest example of what is a rampant problem on social media platforms (and the internet at large) — that porn is everywhere, and if a kid is online at all, they're likely to see it even if they aren't trying to. In fact, according to our 2020 Annual Report, 70.9% of tweens and 87.9% of teens encountered nudity or content of a sexual nature at least once in that year alone.

Today, the platform letting pornographic videos get through is Facebook, but it's far from an isolated issue. Just days ago, Twitter refused to remove CSAM (child sex abuse materials) because it said the horrific content didn't violate their policies. Pinterest porn is still an active problem. Even the gaming platform Discord has easily accessible, graphic sexual content. This is exactly why it's so important to share this kind of information with your community. These issues will continue to arise, and we are much better equipped to tackle this issue if we work as a team.
What You Can Do About the Facebook Porn Video Search Problem
Share this information

with other parents and guardians. It's critical that they're aware of the issue with pornography in Facebook, so they know what's going on and how to best protect their children.

Have some offline time.

There are no current parental controls on Facebook that you can use to restrict your child's search results. Until the platform has addressed this issue, you could see this as a great opportunity to take some digital downtime and instead try out some new

self-care ideas

!

Follow the discussion

. Parents are actively talking about what's happening in the

Parenting in a Tech World Facebook

group — feel free to join and follow along there.

Open up a conversation.

In case your kid has already seen something, set aside some time today or tomorrow to check in with them and give them a chance to bring up something that may be bothering them. If you want, you can also use the topic of pornography in Facebook as an opportunity to talk about some of the

issues that come with porn

.

Reach out to Facebook

. It's critical that we hold platforms accountable when they miss the boat like this. You can find more information about

filing a complaint to FB

here.

Put guidelines in place

. While Facebook doesn't offer ways for parents to restrict explicit content,

we can help

by alerting you to sexual content. We're also here if you'd like to filter out sexual content on the web or block specific apps entirely.

Work on a family tech contract

. This could be a good time to put a

family tech contract

in place if you haven't already done so. We have a free, downloadable one here.
We'll continue adding more information about the Facebook porn video search problem as we uncover it — continue to check back here or on our Instagram (@BarkTechnologies).
About Bark
Bark is a comprehensive online safety solution that empowers families to monitor content, manage screen time, and filter websites to help protect their kids online. Our mission is to give parents and guardians the tools they need to raise kids in the digital age.