Summer Activities for Kids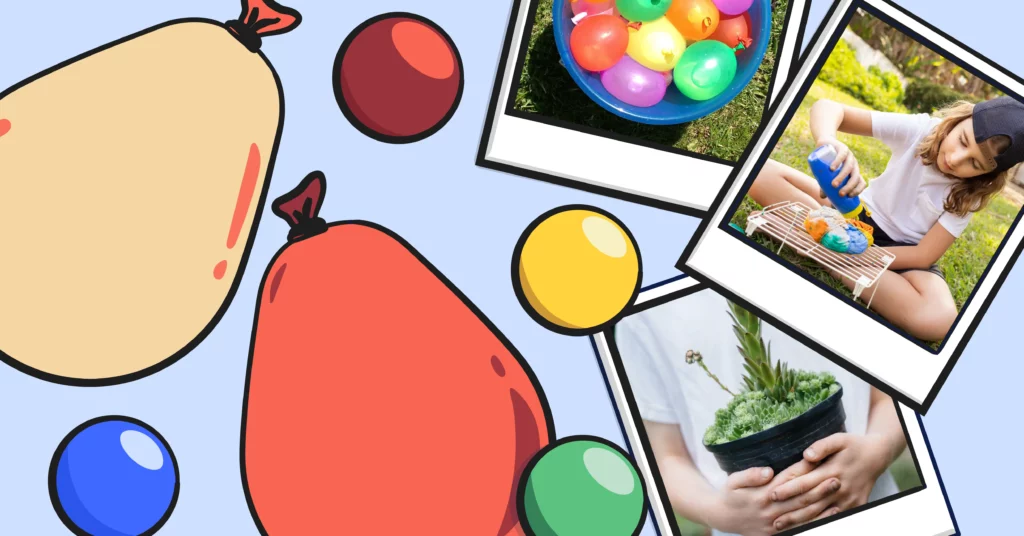 **Please note: This post was updated on May 24, 2023.**
Summer is in its stride, and at this point, parents might be on the lookout for fun and safe ideas for how to spend time together as a family. There are plenty of amazing ways for your kids to use technology — all of which are worth celebrating — but sometimes it's best to let them experience more of the offline world. Here are some of the top summer activities for kids that don't require a screen to enjoy.
Top Summer Activities for Kids to Help Limit Screen Time
1. Plant a Garden
Gardening is an activity that can provide more benefits than just a healthy snack or a beautiful backyard landscape. In fact, starting a garden is a perfect opportunity to teach responsibility, creativity, and budgeting. It's also a great way for the entire family to come together by deciding between a raised or in-ground garden, what types of seeds to plant, and more. The best part is that your children will be able to watch their hard work grow right in front of their eyes.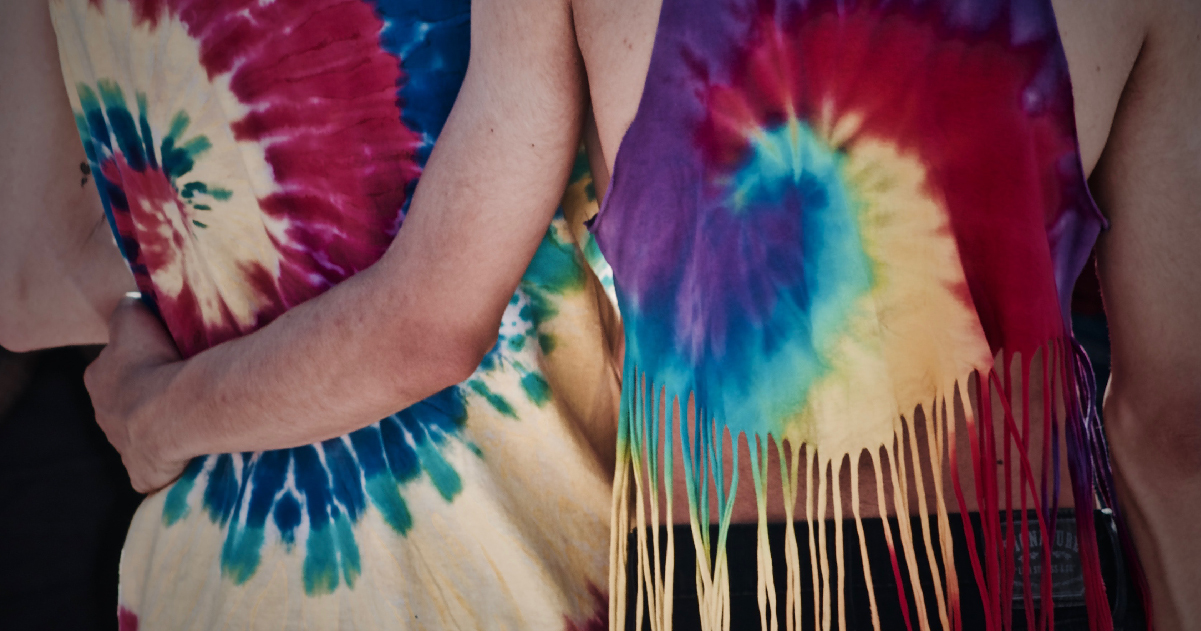 2. Have a Tie-Dye Party
Grab your old T-shirts, socks, and pillowcases! Having a tie-dye party is a fun DIY project for tweens and teens that's virtually impossible to do wrong. All you'll need are a few gallon-sized zip-up plastic bags, squirt bottles, rubber bands, water, rubber gloves, and paper towels. After gathering the supplies, choose which pattern you'd like to create (classic swirl, crumpled, striped, or circles) and get started!
3. Set Up a Miniature Golf Course
Setting up mini golf in your own backyard or in a park close to home has the potential to be even more fun than playing on a real course. Start by looking around the garage and tool shed for items like bricks, buckets, PVC pipes, and wood boards to serve as walls, ramps, and obstacles. Once you've collected these items, sketch out your course and get to work!
4. Host a Neighborhood Car Wash
If your kids are too old for a lemonade stand but they still want to make a little cash this summer, hosting a car wash is a great option. Put flyers in the neighbors' mailbox or make posters to hang on stop signs to announce when and where the car wash will take place and how much it will cost.
5. Have a Cooking Contest
Name your family's Top Chef by recreating the popular cooking show in your own kitchen. Decide what food, ingredients, and cookware each "contestant" can use, how much time they have to make the dish, and what criteria the meal will be judged on. If you'd like to make it more competitive, determine what prize the winner will receive.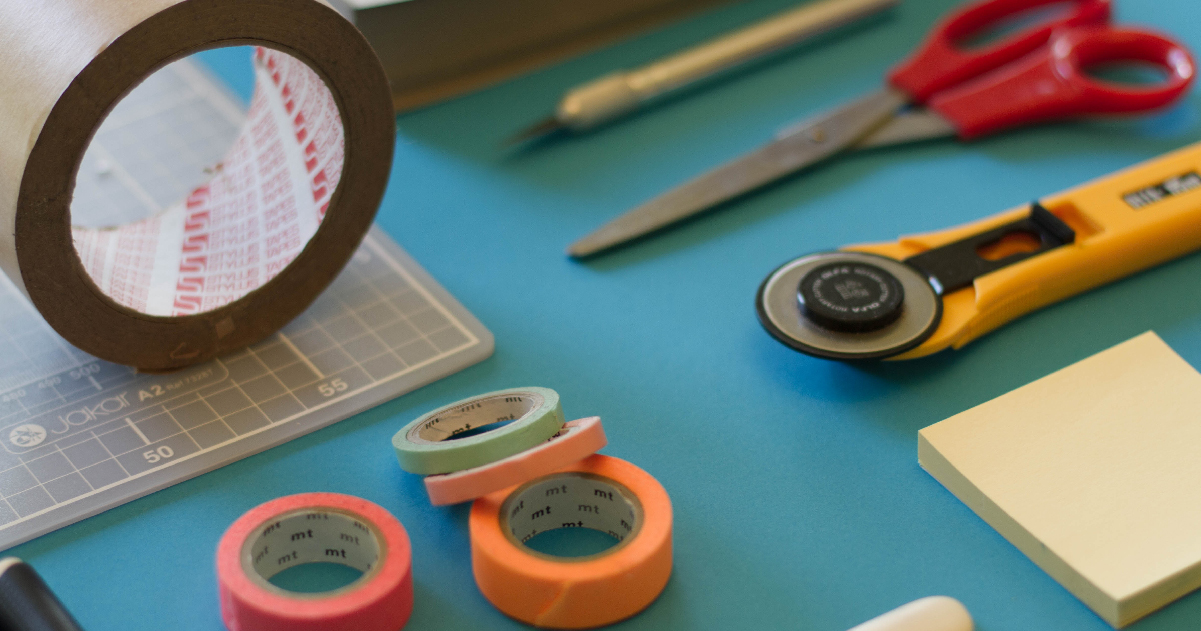 6. Make a Time Capsule
What would you tell your future self if you had the chance? Making a time capsule is a neat way to capture and preserve the current time period so that you can revisit it in the future. Depending on where you plan to hide or bury your time capsule, you can use an old shoebox, metal coffee can, or paint bucket. There are no strict rules for what you should put in your time capsule, but some ideas include a local daily newspaper, photos, letters, a popular toy, and predictions for the future. Finally, whether it's a certain year or milestone, decide as a family when you will reopen the time capsule.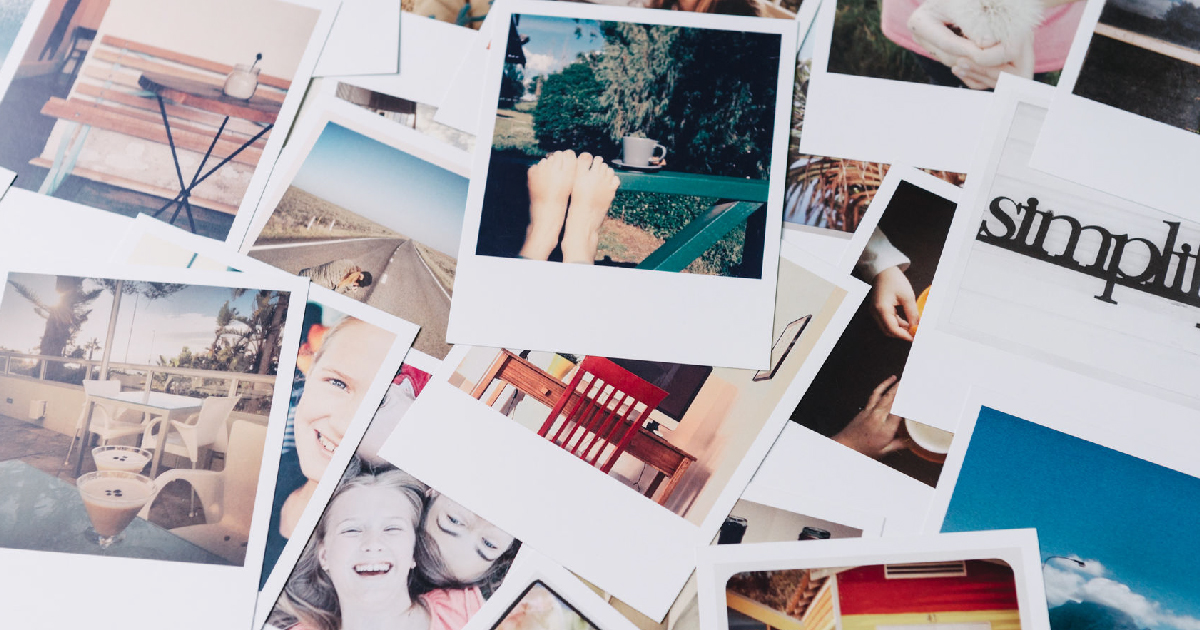 7. Go on a Photo Scavenger Hunt
Challenge your kids to take more than just selfies this summer! This is a great activity if you have an old Polaroid camera around, but it's equally fun with a smartphone. Depending on the age of your child, you can make the scavenger hunt as hard or easy as you'd like. For example, containing the hunt for "things that are green" to the inside of the house or the backyard would be great for younger children, and expanding the challenge to the whole neighborhood to take photos of "things that rhyme" would be great for older kids.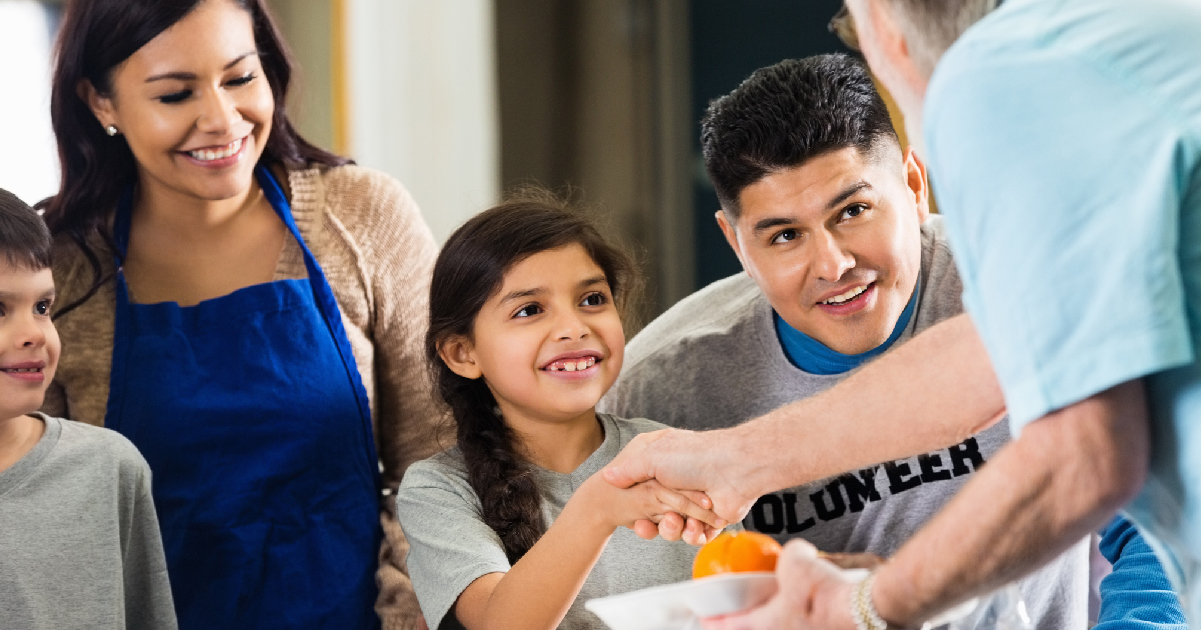 8. Volunteer in Your Community
There are several ways to get plugged in with your local community this summer. Whether you're passionate about animals, the environment, or feeding the hungry, volunteering your time is a great way to bond as a family while giving back. Visit VolunteerMatch or Create the Good to find opportunities available in your area.
9. Have a Water Balloon Fight
No pool? No problem! All you need is a hose to cool off this summer with a water balloon fight. Invite your neighbors to join and make the fight more interesting by adding water guns, sponges, and skin-safe paint to the mix. To ensure everyone has a great time, set boundaries, and review safety rules before you get started.
10. Donate Clothes and Toys
Who said cleaning was only reserved for spring? This summer, find some time to go through your closets, dressers, and storage to see if you have any clothes or toys lying around that you don't use anymore. Bag up these old items and drop them off at Goodwill or a local homeless shelter for those in need.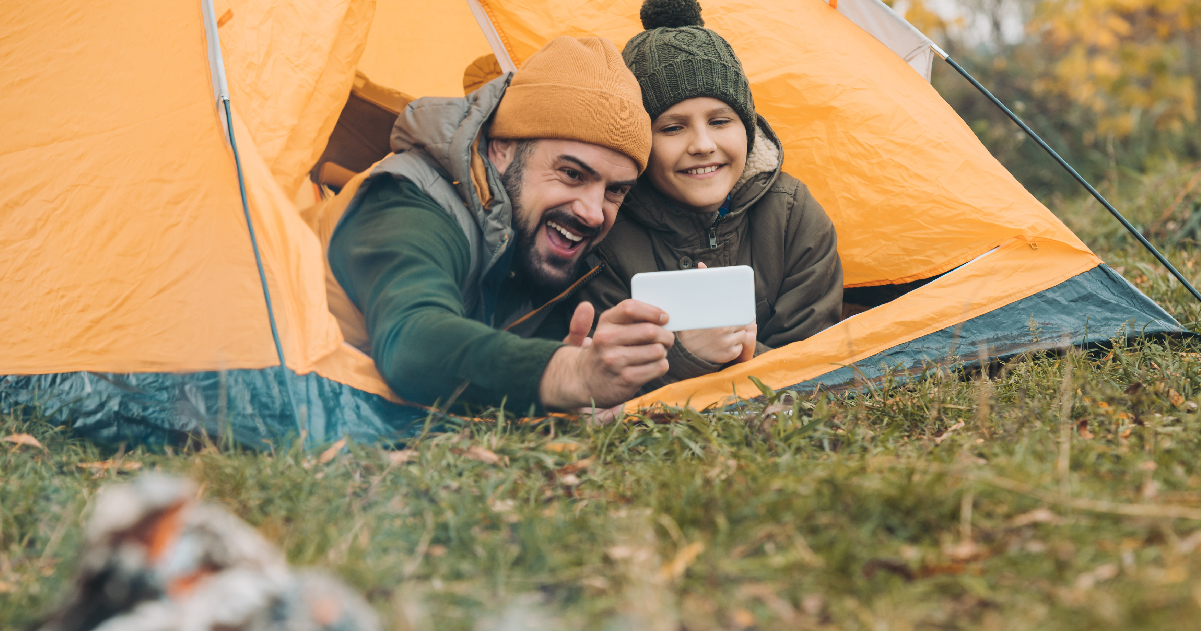 11. Go Camping in the Backyard
Creating a campsite in your own backyard is the perfect way to combine several bonding activities at once — like setting up a tent, roasting marshmallows, and stargazing. The best part is that you can enjoy all of the benefits of camping without having to spend time and money on travel. Plus, you still have access to the comfort and safety of your home, including indoor plumbing, a fully stocked fridge, and no dangerous wildlife.
12. Make a Bird Feeder
This activity incorporates creativity, education, and a little elbow grease. To get started, you can purchase an undecorated birdhouse and some paint from a local craft store. Then explore the many options you have for birdseed and decide which makes the most sense for where you're located. Finally, work together to hang the birdhouse and enjoy watching your new visitors!
13. Learn a New Dance
If you've ever wanted to master flossing, now's your chance! Dancing is a universal activity that has taken many forms over the years. Every generation boasts a popular dance move or routine, and taking turns teaching your kids dances you grew up doing and asking them to do the same is a fun way to explore the evolution of dance through the years. Use this popular YouTube video to get started!
14. Play a Game of Cards
A deck of playing cards is one of the most cost-effective forms of entertainment. Card games require strategy, critical thinking, patience, and concentration. Playing cards can be done alone, in pairs, or in groups with people of all ages. Here's a list of games for inspiration to get you started!
15. Write and Mail a Letter
Writing, addressing, and mailing a letter or postcard is an important skill that all tweens and teens should learn. Encourage your child to send a letter to a relative, friend, soldier, or senior citizen this summer. Even though snail mail is not as popular as it once was, receiving a handwritten note is always extremely meaningful.
Helping to Keep Kids Safe
All of these top summer activities for kids are amazing offline ways for families to spend time together before the school year begins. Of course, it's not realistic to assume that kids will spend their summers entirely screen-free — and that's OK! There are countless ways that technology can be a force for good in a child's life, whether it's teaching them life skills or helping them continue their education. But technology comes with risks, and parents need support to help keep their kids safe both online and in real life.
Bark monitors for digital dangers and sends alerts for potential issues like cyberbullying, sexting, depression, threats of violence, and more. Our service is an essential tool for parenting in a digital age, and in combination with other safeguards like parental controls and screen time limits, parents can rest assured knowing that their kids are better protected no matter how they spend their time online. for a free, one-week trial!
About Bark
Bark is a comprehensive online safety solution that empowers families to monitor content, manage screen time, and filter websites to help protect their kids online. Our mission is to give parents and guardians the tools they need to raise kids in the digital age.