Updated February 16, 2023
App Overview
The BeReal app is a social media platform that promotes authentic communication and connection through video chats with strangers. Users are matched with each other based on similar interests and engage in one-on-one conversations. The app aims to create a safe space for users to have genuine interactions and break down social barriers.
The BeReal app has certain safety features in place, such as a report function and a block option to prevent any abusive or inappropriate behavior. Additionally, users must verify their account with a phone number and email address, which helps to prevent fake accounts and provides a level of accountability.
However, as with any social media platform, there are potential risks and dangers, particularly when it comes to children using the app. While the app does not allow users under the age of 18 to use the service, it can be difficult to verify a user's age. As with any online interaction, children could be exposed to inappropriate content or targeted by online predators. It is important for parents to monitor their children's use of any social media app and educate them about online safety and responsible use.
How Can Bark Help?
Bark lets you choose precisely how and when your child will use BeReal on their device — down to the exact minute. Set daily time limits or follow a schedule. This could look like "no BeReal during the school day" or "only 2 hours a day"

When it comes to online safety, Bark also lets you block websites and apps, create screen time schedules, and track location when your kid is out and about.
Don't have a Bark Phone yet?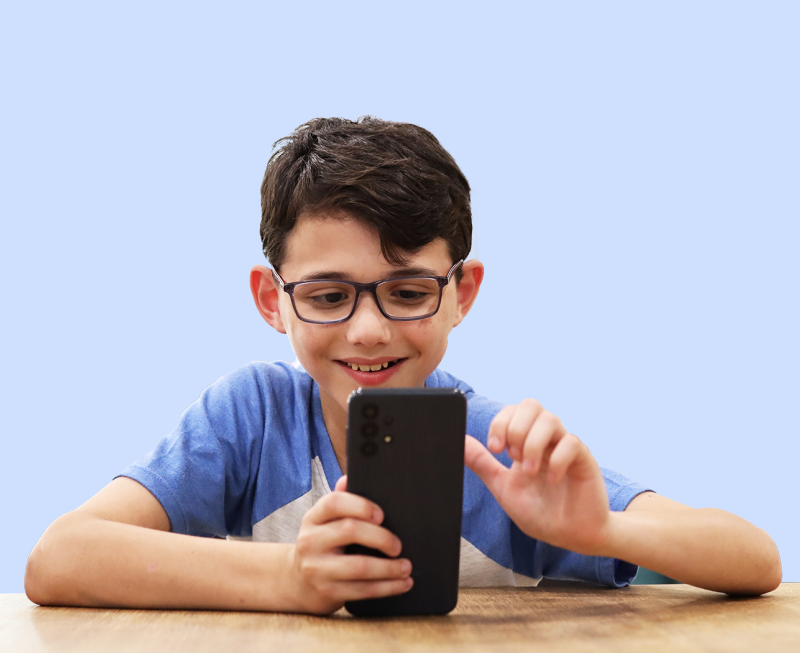 More reviews
---
Communication
Yahoo Mail
Rated for Everyone
Yahoo Mail is a popular email service that allows users to send, receive, and manage emails. The Yahoo Mail mo...
Read review
Communication
Gmail
Rated for Everyone
Gmail is a popular email service provided by Google. It allows users to send and receive emails, attach files,...
Read review
Productivity
Outlook
Rated for Everyone
Microsoft Outlook is a popular mobile app that serves as an email client, calendar, and task management system...
Read review
Ready to get started?
Now that you know how Bark works, take the next step! Bark was created by parents, for parents, to offer a better, easier, and more effective way to help families create healthy digital habits.