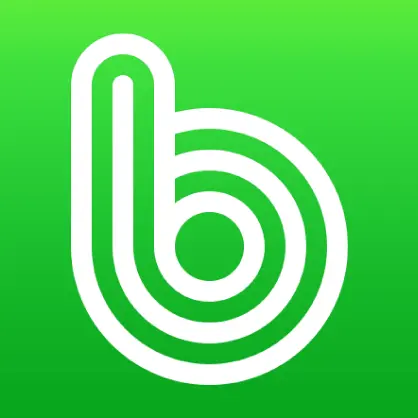 Chat
Is BAND Safe? A BAND App Review for Parents
Overview
If your child had to download a messaging app for a class, sport, club, or other extracurricular — there's a good chance it was the BAND app. 
The BAND app allows group leaders to start "bands" (groups) where they can message users, create events, make announcements, and share content. You can even create challenges for a group to keep track of each other's progress in reaching a certain goal. 
This app's parental controls are on another level compared to most other messaging apps — they take into consideration the usual dangers kids can face and give group leaders real, robust supervision capabilities. But it's always best practice to never fully trust an app or site with your child's safety. While we commend the BAND app for its kid-friendly features, we still found some risks that parents need to know. 
Today, we'll go over the most important things parents should know about the BAND app. Let's begin! 
Harmful Content 😲
Parents need to know that BAND has public groups that anyone can join, and kids can certainly find adult content in these groups. In searching the app, our team found inappropriate Bands to join — although it should be noted that many explicit terms were restricted by BAND community guidelines. Kids could even be exposed in private groups by other kids who share this type of content. 
Another risk with almost any messaging app that hosts a group of kids is cyberbullying. Sadly, it's nothing new that some kids see digital spaces as an opportunity to bully or harass other kids, simply because it's easier to do so online. 
Predation 🚨
Parents will want to be aware of private bands, which predators could use to keep away prying eyes. Private bands are invite-only groups and are not discoverable when searched. These types of bands can actually help prevent predation, as your child would not be discoverable by strangers when in a band for school, sports, clubs, etc. But, if your child was contacted by a predator, a private band could be used to the predator's advantage.
Positive Value 💙
BAND's main positive value comes from its comprehensive parental control options, which we'll get into below. Compared to other messaging apps that teams or clubs may use, like GroupMe, Discord, or even Snapchat, BAND gives parents way more peace of mind when they allow their kids on the app. 
Additionally, the BAND comes with many helpful features such as sharing group calendars, organizing group photos, and collecting payments from members. Even families could utilize BAND if you're looking for a way to keep everyone on track with weekly activities. 
Privacy 🔒
With invite-only bands, there's less worry about your child encountering a stranger as long as the group admin only approves members they know and trust. Additionally, your child's personal profile cannot be searched or viewed by members who are outside of your child's bands.
Parental Controls ✅
BAND has many features that are helpful for parents allowing their kids to use the app. Technically, the app is only for 13+ users, but there are a couple of options for underage users. On the BAND app, leaders can choose to make the group a "Kids Band", which defaults to be private and restricts chatting between members. The other option would be to get BAND for Kids, which is a separate app with some extra security features. These default safety settings help discourage cyberbullying, predation, or any other ill-advised activities without adult supervision.
For kids that are 13 or older, group leaders can utilize the Supervision feature to monitor kid's activity. Supervisors can allow/block kids' ability to search for other bands as well as view all of the bands their kids are a member of. Kids cannot opt out of Supervision once it is set up, although they do have to agree to it by entering a device code for it to activate.
And of course, Bark can also provide extra help when it comes to the BAND app! With Bark, parents can:
Block the BAND app entirely, if needed.

Manage when your child can use the BAND app throughout the day.
So, should my kid download it?
We would definitely recommend this app for parents, teachers, coaches, or any other group leader as long as they use the provided parental controls! With these controls, BAND is way less risky and a better alternative to other group messaging apps. 
More reviews
---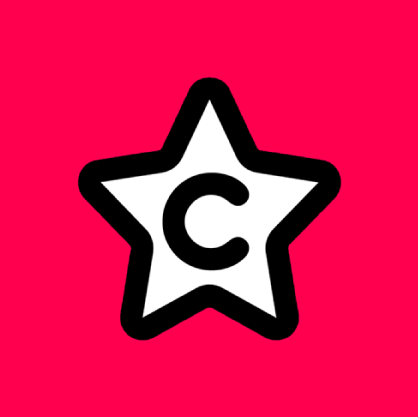 Social Media
Is Coverstar Safe? A Coverstar Review for Parents
By now, we know that TikTok is one of the most popular apps among kids. And just like all other social media p...
Read review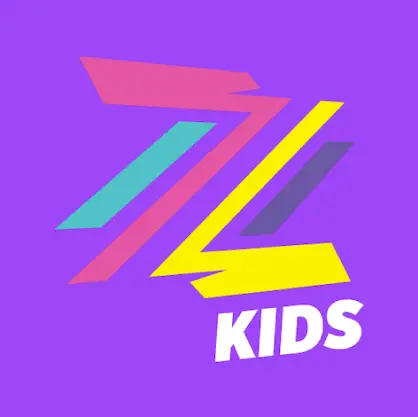 Social Media
Is Zigazoo Kids Safe? A Zigazoo Kids Review for Parents
If you've ever wished for a social media platform that was actually safer for kids — Zigazoo Kids may be w...
Read review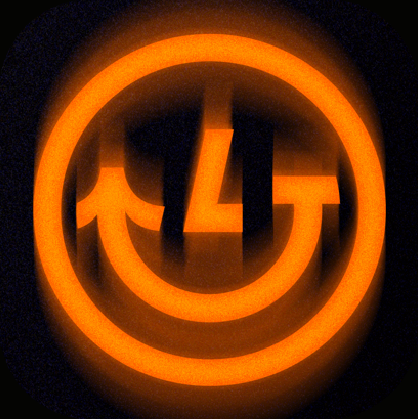 Photo
Is Lapse Safe? A Lapse App Review for Parents
Lapse is the latest photo-sharing app to hit the scene, but it's got some unique features that have made it ...
Read review
About Bark
Bark is a comprehensive online safety solution that empowers families to monitor content, manage screen time, and filter websites to help protect their kids online. Our mission is to give parents and guardians the tools they need to raise kids in the digital age.