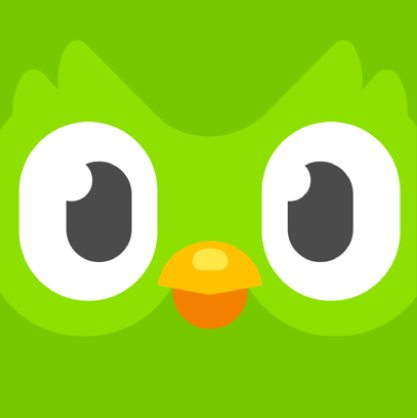 Education
Is Duolingo Safe? A Duolingo App Review for Parents
Overview
Bonjour! Today we're getting global as we review Duolingo, the world's favorite language-learning app! Here on Bark's app review page, we talk about a lot of dangerous apps that kids should stay away from. But we can't forget about awesome apps like Duolingo that provide safe and educational fun for kids.
Duolingo, which started in 2009, offers easy and accessible lessons in 43 different languages — Spanish, French, German, Japanese, Danish, Swahili, and Hebrew, just to name a few. It quickly grew in popularity, as people gained confidence in learning foreign languages with the cute green owl mascot (whose name is Duo, by the way). So if your child has expressed an interest in learning a new language or could use extra practice for Spanish class, you should definitely check out Duolingo! But the best parenting practice is to double-check the facts — just in case. ¡Vamos!
Harmful Content 😲
Is there harmful content on Duolingo? To that, we say — nein! The usual dangers of the internet are not to be found as your kids' conjugate verbs and sound out vowels. The interface is relaxed, inviting, and full of motivational messages. Additionally, the lesson plan is super straightforward, guiding you through each level upon completion. So your kiddo will most likely be able to navigate it all on their own!
Predation 🚨
Duolingo knows that kids learning a new language should do so in a safe space. That's why child accounts are automatically private, which means no adding friends to chat with and no access to leaderboards. 
Positive Value 💙
Learning a new language has huge benefits for everyone, but it's an especially great idea for kids. Young brains often pick up second languages more easily compared to adult brains and research shows that bilingual children tend to have better critical-thinking skills, improved memory and concentration, and enhanced mental flexibility. Magnifico!
Privacy 🔒
To make an account, you need an email address and a username. But once Duolingo knows it's a child account that's being made, they make sure to remind the user not to use their real name. 
Parental Controls ✅
The parental controls mentioned previously (restricted access to chat and leaderboards) are applied to users under the age of 13. After that, you can manually go in and make your child's account private. Unfortunately, there's no way to lock this setting, so beware that your child could change this later without you knowing. 
But of course, Bark would never leave you hanging! With Bark parental controls, you can:
Block Duolingo entirely if needed. 

Manage when your child can use Duolingo throughout the day. 
So, should my kid download it?
¡Sí! Oui! Yes! Duolingo is a great way for kids to engage in something new and challenging! 
More reviews
---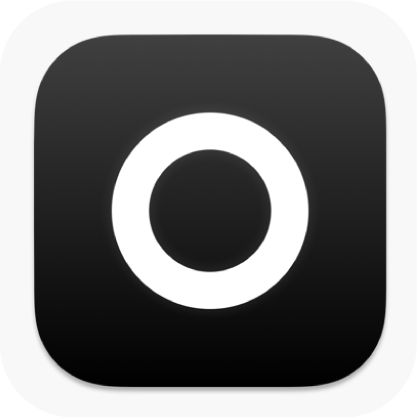 Is Lensa Safe? A Lensa App Review for Parents
When artificial intelligence, or "AI", was first being talked about, we all thought the same thing: robot ...
Read review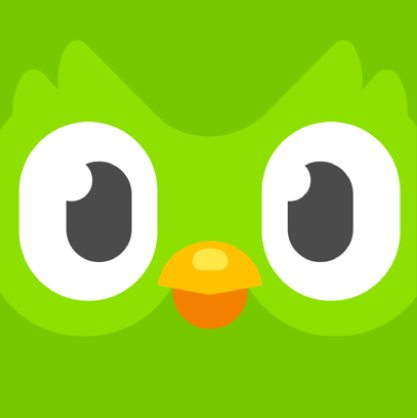 Education
Is Duolingo Safe? A Duolingo App Review for Parents
Bonjour! Today we're getting global as we review Duolingo, the world's favorite language-learning app! Her...
Read review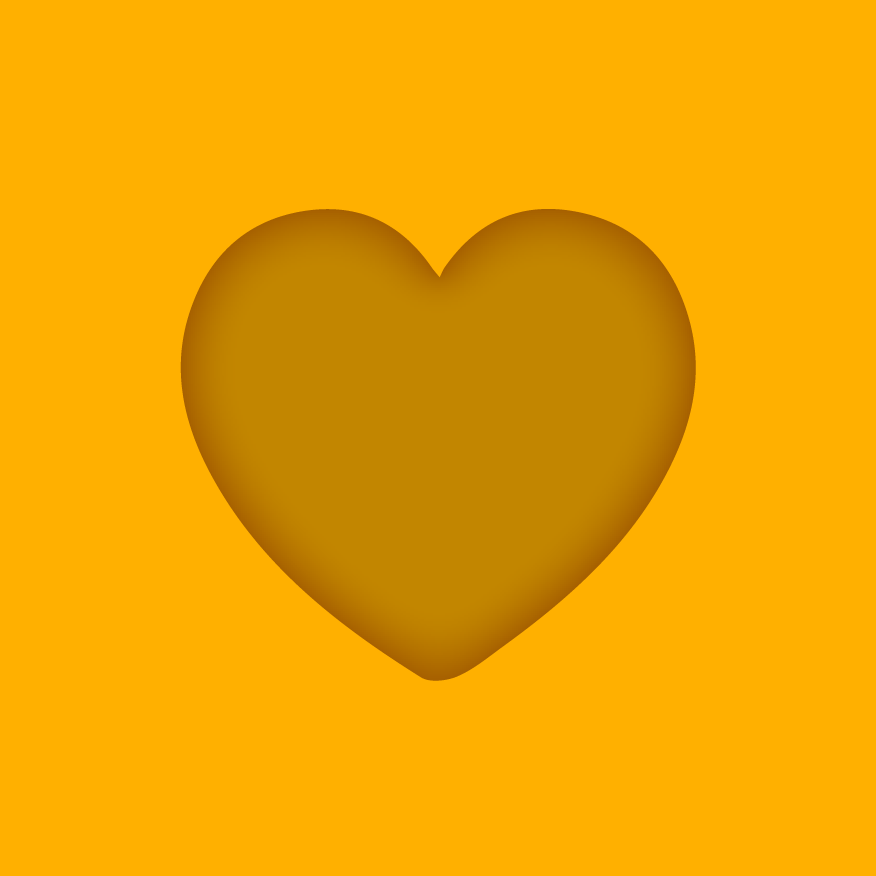 Social Media
Is Locket Widget Safe? A Locket Widget App Review for Parents
Locket Widget is an app that got lots of attention in 2022 — and it's cause kids claim it's a safer ...
Read review
About Bark
Bark is a comprehensive online safety solution that empowers families to monitor content, manage screen time, and filter websites to help protect their kids online. Our mission is to give parents and guardians the tools they need to raise kids in the digital age.