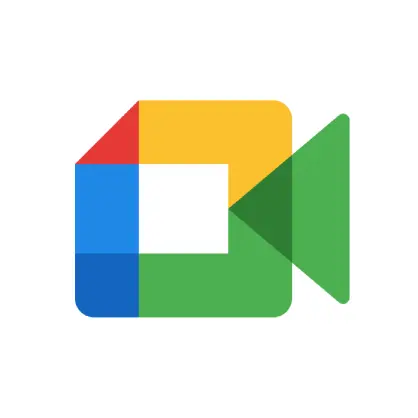 Video
Is Google Meet Safe? A Google Meet Review for Parents
Overview
Google Meet is a video-calling app that most people consider Google's version of Apple's FaceTime. Formerly Google Duo, Google Meet can be used in the workplace, in schools, or with friends and family. If your child is using it — either for personal use or for school — we want to make sure parents know how it works and the potential risks. Let's get started! 
Harmful Content 😲
There's no harmful content in the app itself, but there's a possibility of harmful content from other users. Besides calling, users can send texts, voice messages, and photos in Google Meet. You can also take notes (a feature mostly helpful for professional and school settings). Kids could potentially encounter inappropriate content if it's sent by another user. There is also a high risk for cyberbullying, especially if it's used in schools and kids are required to communicate through it. 
Predation 🚨
As with any video or messaging platform, the risk for predation is high. Google Meet allows users to generate a video link and send it to anyone to join. This means a child could end up on a call with someone they don't know, or at least with someone whose number they don't have. If your kid uses this app, be sure to have a conversation with them about not engaging with people they don't know in real life when they're online. 
Positive Value 💙
Google Meet can be an easy way for kids to get in touch with friends and family, especially for Android families or families who are trying to avoid from social media. And for kids using Androids who feel left out of FaceTime calls, Google Meet can be used across different devices! So they can still video call with their iOS friends. 
Privacy 🔒
Google Meet allows users to join a video call in three different ways: you can add people from your contacts, you can dial a new phone number, or you can generate a video link. If there's anyone you don't want your child interacting with on the app, Google Meet has a setting to block users that will prevent them from contacting your child directly in the app. 
Parental Controls ✅
Google Meet does not have any parental control settings. But good thing Bark can help!
With Bark, parents can:
Block Google Meet entirely, if needed. 

Manage when your child can use Google Meet throughout the day. 
So, should my kid download it?
If you're looking for a video-messaging app for your child, Google Meet is relatively low-risk and could be a helpful tool for your family. Just be sure you always know who your child is chatting with!
More reviews
---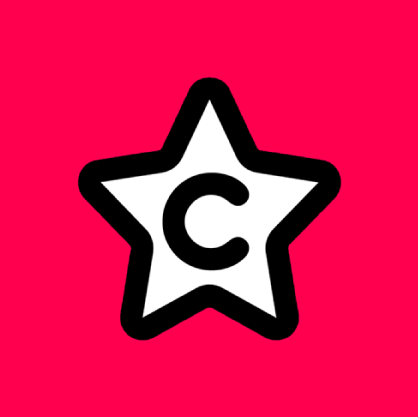 Social Media
Is Coverstar Safe? A Coverstar Review for Parents
By now, we know that TikTok is one of the most popular apps among kids. And just like all other social media p...
Read review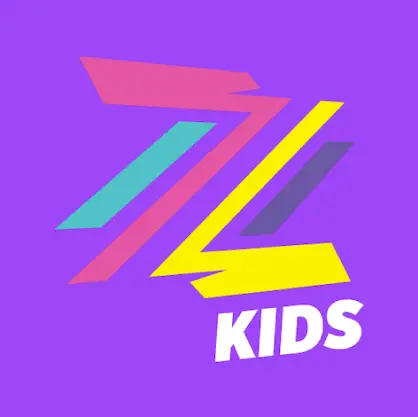 Social Media
Is Zigazoo Kids Safe? A Zigazoo Kids Review for Parents
If you've ever wished for a social media platform that was actually safer for kids — Zigazoo Kids may be w...
Read review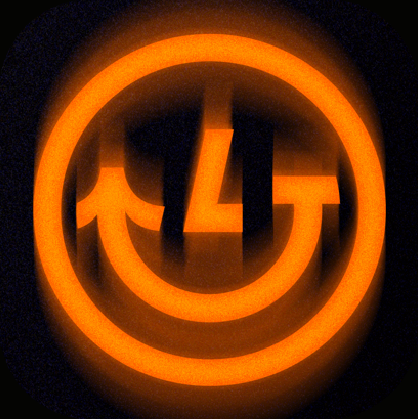 Photo
Is Lapse Safe? A Lapse App Review for Parents
Lapse is the latest photo-sharing app to hit the scene, but it's got some unique features that have made it ...
Read review
About Bark
Bark is a comprehensive online safety solution that empowers families to monitor content, manage screen time, and filter websites to help protect their kids online. Our mission is to give parents and guardians the tools they need to raise kids in the digital age.