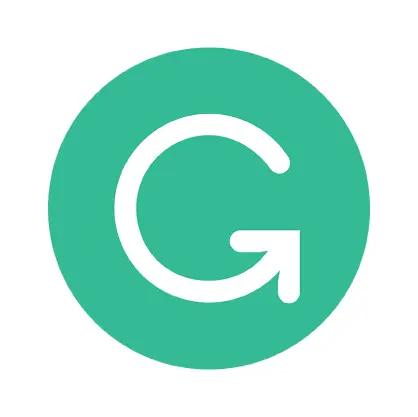 Education
Is Grammarly Safe? A Grammarly App Review for Parents
Overview
We've all experienced that moment as we're a professional email where we can't seem to remember all those pesky grammar rules we learned in junior high. Does "i" come before "e" in this word? Does the apostrophe come before or after the "s"?
Those moments are exactly what Grammarly was built for! The app is meant to be a tool to help you in all forms of writing on your computer or phone. It can check for spelling, grammar, plagiarism — even tone and formality if you pay for the premium subscription (starts at $12/month). It can be a huge help to your child as a student, learning all these grammar rules for the first time. 
Grammaly works simply enough as an extension on your browser. So no matter where your child is writing, Grammarly can be their trusty keyboard sidekick. If you have any safety concerns about this program, we'll cut to the chase: there's very little to worry about with this app. But it never hurts to be thorough! So let's take a look at the specifics before we get our kids writing. 
Harmful Content 😲
The great thing about Grammarly is that there's no harmful content — mostly because there really isn't any content. Grammarly is more involved in correcting content. There isn't much to do when you're actually on the Grammarly app, besides adjusting the settings and creating documents. 
Predation 🚨
Grammarly does not have any chat function through the app, so there's no danger of a predator connecting with your kid while using the service. Even when you create a document using Grammarly, there is no share or collaboration option. If you think about Google Docs, where multiple people can work on the same document together, it can quickly become a makeshift chat room for anyone that has access. But luckily there is no such ability here.
Positive Value 💙
Grammarly's purpose is purely academic and professional. It has high educational value when it comes to assisting in their school work and teaching them professional online etiquette (e.g., writing a proper email to a teacher). If writing is not exactly your child's strong suit, this could be a huge life-saver in their English classes. 
In fact, many teachers promote the use of Grammarly and even use it in the classroom. Particularly in later grades, when the curriculum is more content-based with less instruction on all the grammar rules. Online teacher reviews consistently say that Grammarly offers unmatched help in showing kids what their common writing mistakes are and giving them accurate corrections.
Privacy 🔒
In order to make an account, you have to give your name and email address. Besides that, Grammarly does not ask for any personal information. 
Grammarly is very candid about its data privacy in its User Trust Guidelines. They ensure that all information is encrypted and tightly controlled so users can trust that none of their data is unprotected.
Parental Controls ✅
There are no parental controls to speak of for Grammarly but by now, you can probably see why. With little content produced by Grammarly itself, there are not many restrictions needed. 
Bark can still offer extra protection if you'd like! With Bark, you can:
Block Grammarly entirely, if needed.
Manage when your child can use it throughout the day.
So, should my kid download it?
Definitely! Grammarly is a great way to improve your child's writing skills.
More reviews
---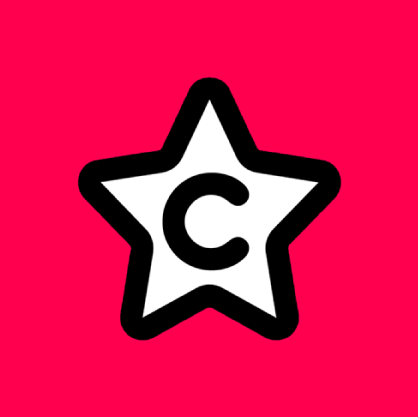 Social Media
Is Coverstar Safe? A Coverstar Review for Parents
By now, we know that TikTok is one of the most popular apps among kids. And just like all other social media p...
Read review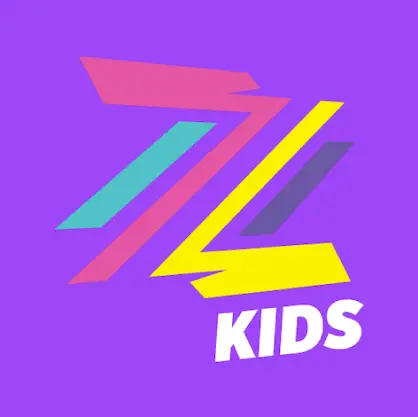 Social Media
Is Zigazoo Kids Safe? A Zigazoo Kids Review for Parents
If you've ever wished for a social media platform that was actually safer for kids — Zigazoo Kids may be w...
Read review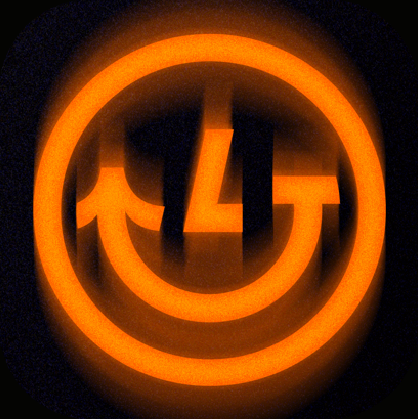 Photo
Is Lapse Safe? A Lapse App Review for Parents
Lapse is the latest photo-sharing app to hit the scene, but it's got some unique features that have made it ...
Read review
About Bark
Bark is a comprehensive online safety solution that empowers families to monitor content, manage screen time, and filter websites to help protect their kids online. Our mission is to give parents and guardians the tools they need to raise kids in the digital age.