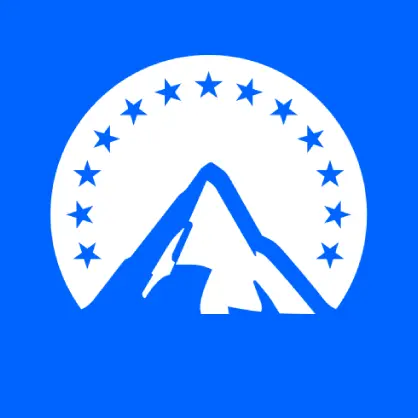 Video
Is Paramount Plus Safe? A Paramount Plus App Review for Parents
Overview
One of the newer streaming services to join the sea of others is Paramount Plus. It's a great platform if you want to live stream NFL games and watch all your favorite CBS shows  — including classics like I Love Lucy and CBS Originals like SEAL Team. 
But is it the right fit for your kids? Keep reading to learn more!
Harmful Content 😲
With all of the content Paramount Plus has to offer, you can bet there are some R-rated titles and lots of adult-level content in general. But that's only if you don't set up a kid's profile, which can block inappropriate movies and shows from showing up on your kid's account. 
Predation 🚨
The chance for predation on Paramount Plus is virtually zero since there are no chat capabilities on the app. 
Positive Value 💙
Paramount Plus offers tons of kid-friendly shows for all ages. If you have super young kiddos, they can watch titles like Blue's Clues & You and Peppa Pig. For not-so-young kids, they can choose from titles like iCarly and Drake & Josh. 
And if your kid is really into sports, Paramount Plus offers lots of live sports coverage. However, the sports content can only be accessed through a "regular" profile. The kid's profile does not include sports content. 
Privacy 🔒
When you create a kid's account, the only person who will be able to see what they're watching is you.
Parental Controls ✅
Paramount Plus has parental controls built-in through kids' profiles. Parents can create a kid's profile and choose between a "younger" and "older" kid account. The younger kid's profile will only have G-rated titles (think Nick Jr.) and the older kid's profile will show up to PG-rated titles. 
To ensure that these parental controls are tamper-proof, parents can set a PIN which will be required to switch profiles between profiles. Additionally, parents can determine which content should require entering the PIN, they can either require it for all titles or just for higher-rated titles. 
Bark also provides help for families who use Paramount Plus. We're here to help you keep your kid safe by allowing you to:
Block Paramount Plus on their device entirely if needed. 

Manage when your child can use the Paramount Plus app throughout the day.
So, should my kid download it?
Sure, as long as you take advantage of parental controls and keep an eye on what they decide to watch. Especially if you let your kid use a regular profile, be sure to talk with them about your expectations when it comes to what they can watch. 
More reviews
---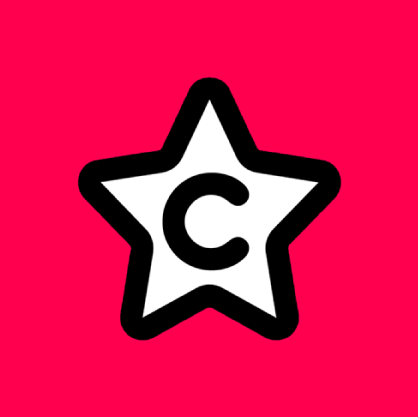 Social Media
Is Coverstar Safe? A Coverstar Review for Parents
By now, we know that TikTok is one of the most popular apps among kids. And just like all other social media p...
Read review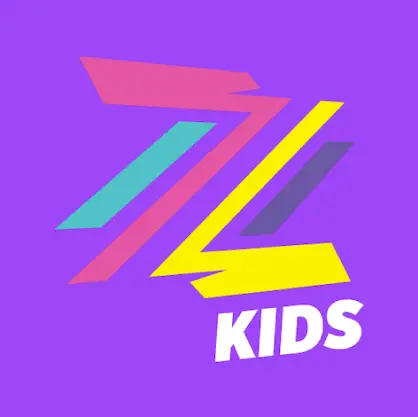 Social Media
Is Zigazoo Kids Safe? A Zigazoo Kids Review for Parents
If you've ever wished for a social media platform that was actually safer for kids — Zigazoo Kids may be w...
Read review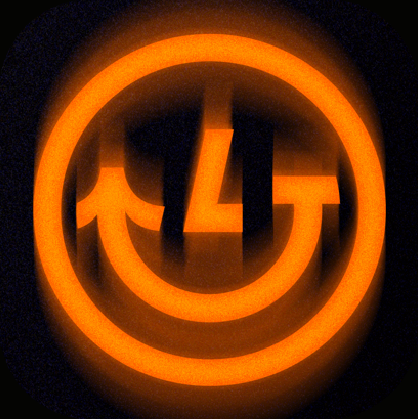 Photo
Is Lapse Safe? A Lapse App Review for Parents
Lapse is the latest photo-sharing app to hit the scene, but it's got some unique features that have made it ...
Read review
About Bark
Bark is a comprehensive online safety solution that empowers families to monitor content, manage screen time, and filter websites to help protect their kids online. Our mission is to give parents and guardians the tools they need to raise kids in the digital age.