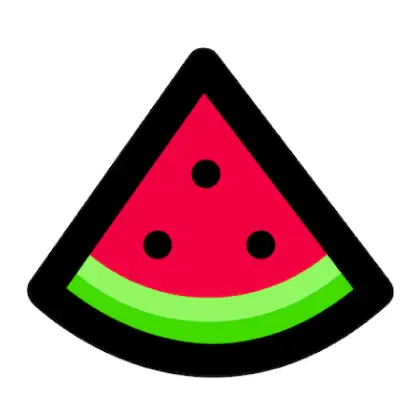 Chat, Social Media
Is Picnic Safe? A Picnic App Review for Parents
Overview
Picnic claims to be an app designed specifically for what Gen Z wants in a social media platform. The creators of the app say that Gen Z is craving an "authentic social experience" and that's what they attempted to create with this new app. 
Picnic encourages users to explore their interests with other like-minded users. Everything that gets posted to Picnic is posted in a "circle". Circles are user-created spaces based on a specific topic. You can think of it like Discord servers, except you can post all types of content like pictures, videos, polls, or text posts. And the topics could be anything from arts and crafts to  anime and news.
Picnic wants to be a positive space for Gen Z in the midst of other toxic social media. But our team found some significant dangers for kids who use this app — so it's definitely a no from us.
Harmful Content 😲
With thousands of circles to join, it's likely that your child could come across some inappropriate content. The community standards state that sexually explicit content, violence/hate speech, and suicide/self-harm content are all prohibited. Picnic uses a "mix of technology and moderation reports from users and moderators" to enforce these guidelines. This definitely sounds great — but lots of platforms have these same rules. You can likely expect inappropriate content to still fall through the cracks. 
Additionally, circles can come with "pods". These pods are various AI generators that users can play with from inside the app. You can create AI images to post in a circle or chat with an AI bot. There is little information about how these AI bots are moderated in the app, so parents should be cautious of this feature if their child is on Picnic.
In researching the Picnic app, our team found several instances of users sharing their social media handles for other platforms like Snapchat and TikTok. Users can even add their Roblox account to their profile. If kids don't encounter danger on the Picnic app, they could easily be led to one of these other apps where the risk is even higher. 
Predation 🚨
Picnic is as much a communication app as it is content sharing. This means that your child could likely end up talking to strangers, whether through public circles or in private DMs. Even though the app is geared toward Gen Z, anyone can still use it. Sadly, we know that predators tend to flock toward the platforms where the kids are. And with hardly any privacy settings and no age verification, it would be very easy for a predator to strike up a conversation with your child. 
There is a setting to limit who can send your child a DM. In privacy settings, you can choose to only allow DMs from people your child follows. 
Positive Value 💙
Picnic can be a great place to learn more about your interests and share your creativity with others. Similar to apps like Pinterest or Tumblr, Picnic has the best of intentions in fostering a safe place for people to share ideas. But even so, these platforms — including Picnic — still pose dangers to kids. 
Privacy 🔒
There is very little in the way of privacy on the Picnic app. Firstly, there's no option to make your profile private — it has to be public. After creating an account, you're asked for your email and age, as well as your Roblox account if you'd like to link it. Parents should remind their kids to never share personal information with others online and keep their real names out of their usernames. 
Parental Controls ✅
Picnic has no parental controls, which is particularly concerning since the app is targeted toward Gen Z.  But luckily Bark can provide some help! With Bark, parents can:
Block Picnic entirely, if needed. 

Manage when your child can use Picnic throughout the day. 
So, should my kid download it?
With very little parental controls and the high risk of predation and inappropriate content, we would not recommend this app for kids. 
More reviews
---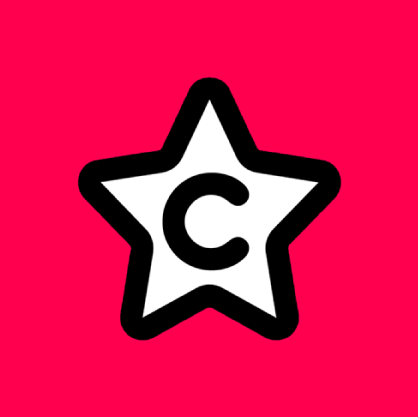 Social Media
Is Coverstar Safe? A Coverstar Review for Parents
By now, we know that TikTok is one of the most popular apps among kids. And just like all other social media p...
Read review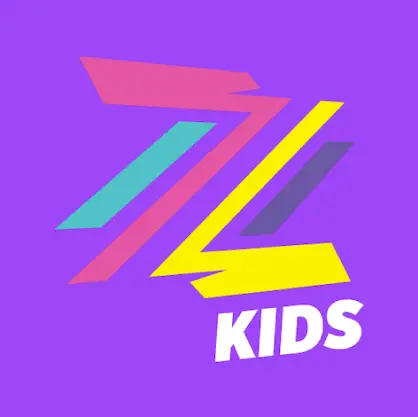 Social Media
Is Zigazoo Kids Safe? A Zigazoo Kids Review for Parents
If you've ever wished for a social media platform that was actually safer for kids — Zigazoo Kids may be w...
Read review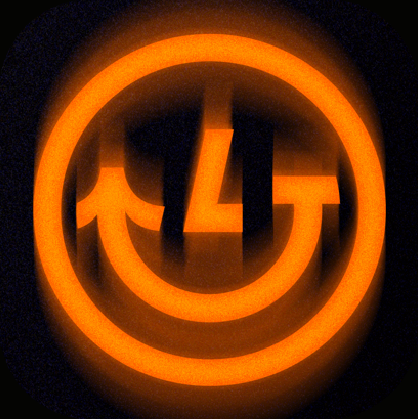 Photo
Is Lapse Safe? A Lapse App Review for Parents
Lapse is the latest photo-sharing app to hit the scene, but it's got some unique features that have made it ...
Read review
About Bark
Bark is a comprehensive online safety solution that empowers families to monitor content, manage screen time, and filter websites to help protect their kids online. Our mission is to give parents and guardians the tools they need to raise kids in the digital age.