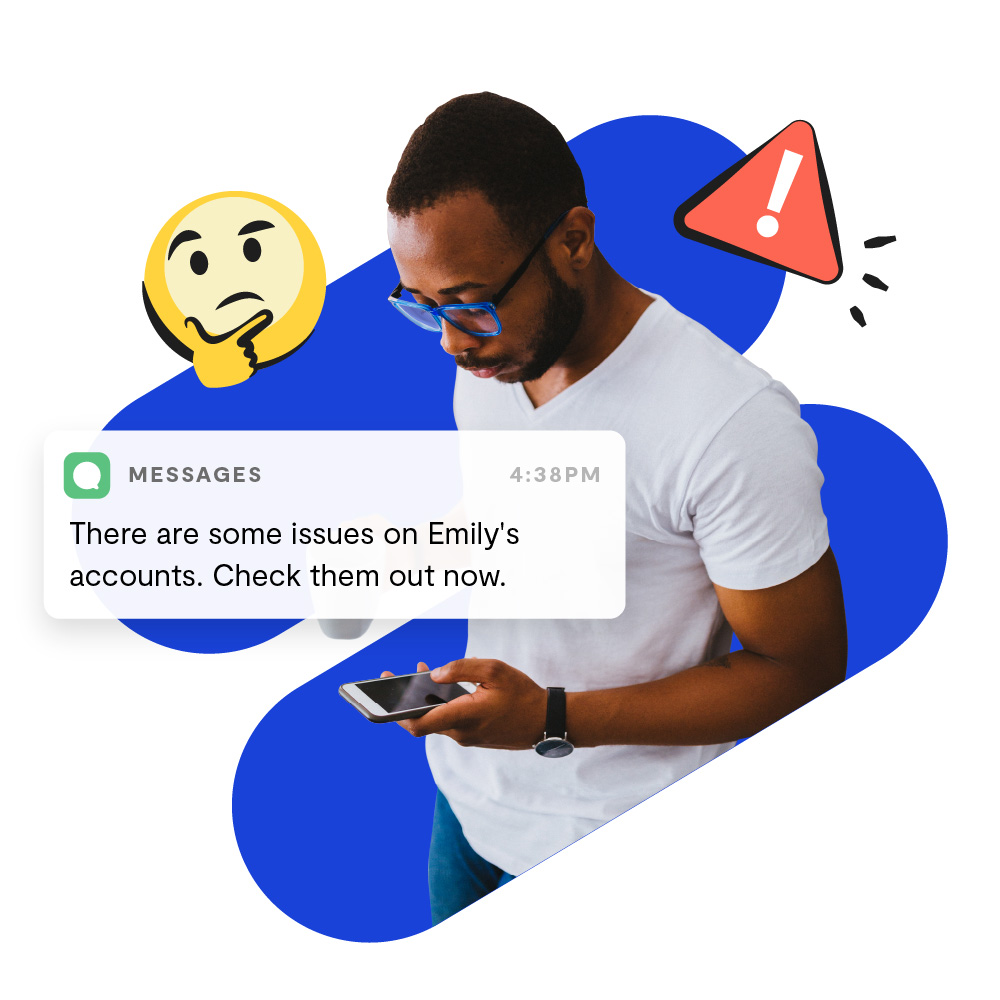 2021 Trends and Stats
Suicide
8.9% of youth in grades 9 –12 reported that they had made at least one suicide attempt in the past 12 months.
Mental health
From January to March of 2021, Bark saw a 143% increase in alerts for self-harm and suicidal ideation among youth ages 12 – 18 as compared to the same time period in 2020.
Hate speech
Bark saw a 42% increase in hate speech directed toward Asian people from children (ages 10 – 18) on the major platforms we monitor.
*Stats come from Bark's analysis of more than 600M messages analyzed over different periods since March, 2020.