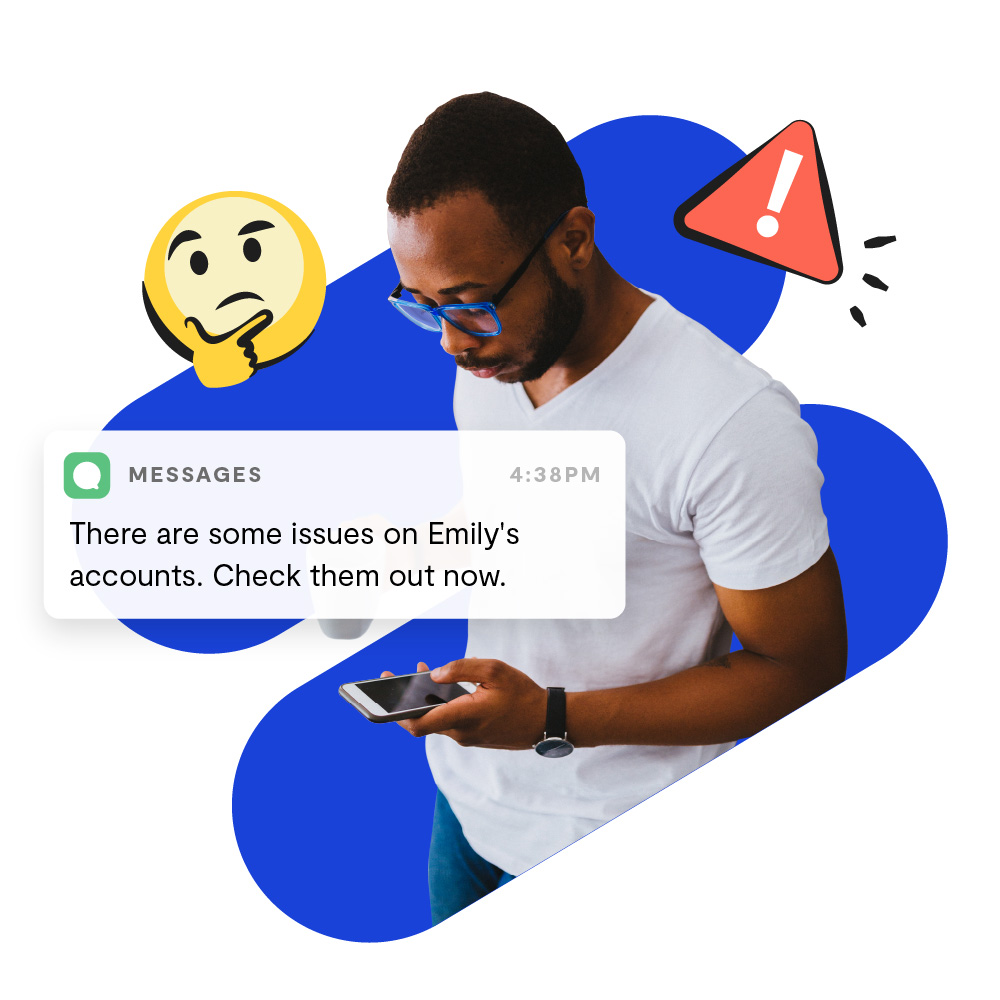 2021 Trends and Stats
Issue Type Trends
Mental health
From January to March of 2021, Bark saw a 143% increase in alerts for self-harm and suicidal ideation among youth ages 12 – 18 as compared to the same time period in 2020.*
Sexual content
The average daily volume of children's text messages that included sexual content is up approximately 37% from pre-pandemic levels, from 0.51% of all activities in July 2019 to 0.7% in May 2021.
---
*Bark reviewed issues detected in 1.1 billion activities analyzed between January – March 2020 and January – March 2021 and compared the likelihoods of a child receiving 1+ severe suicide/self-harm alert(s) between those timeframes.
August – September 2020/2021 YOY Comparison*
The largest increase (54%) year-over-year is in drug-related, again present at all school levels.
High school is seeing a large (17%) increase in bullying, while middle and elementary schools are seeing declines.
Middle schools are seeing a large increase in negative body image alerts (78%), while this is flat/decreasing for elementary and high schools.
Elementary schools are seeing increases in suicide alerts (+20%) and violence alerts (+20%), while these are approximately flat year-over-year for middle and high schools.
---
*Monthly trends were analyzed in the rates (per million) of issues flagged for bullying, depression, drug-related content, sexual content, profanity, violence, hate speech, suicidal ideation, and negative body image discussion between August – September 2020 and August – September 2021 looking at year-over-year changes.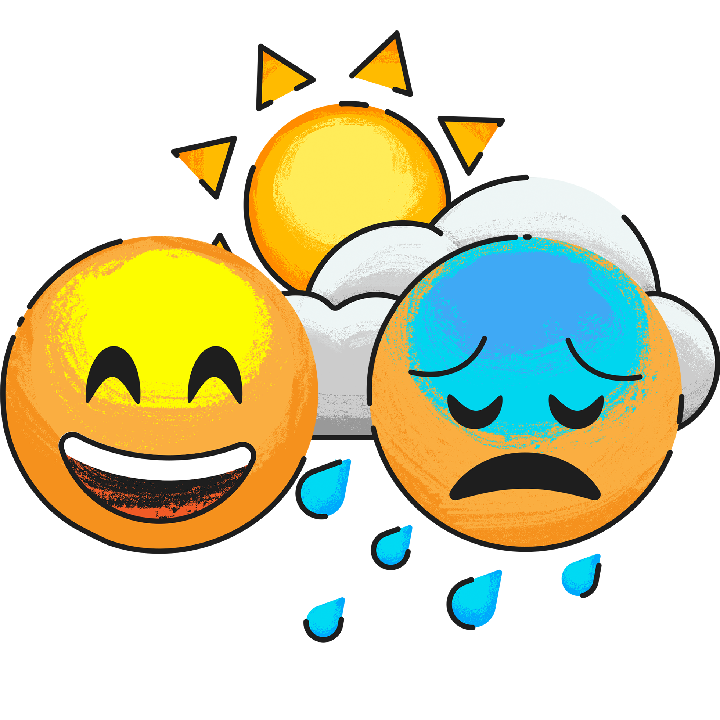 Recent Press Appearances