How to Set Up Bark Premium on Your Child's Chromebook
Monitor website visits and searches as well as saved photos and videos (on supported Chromebooks). Check out our in-depth help article for step-by-step instructions with screen shots.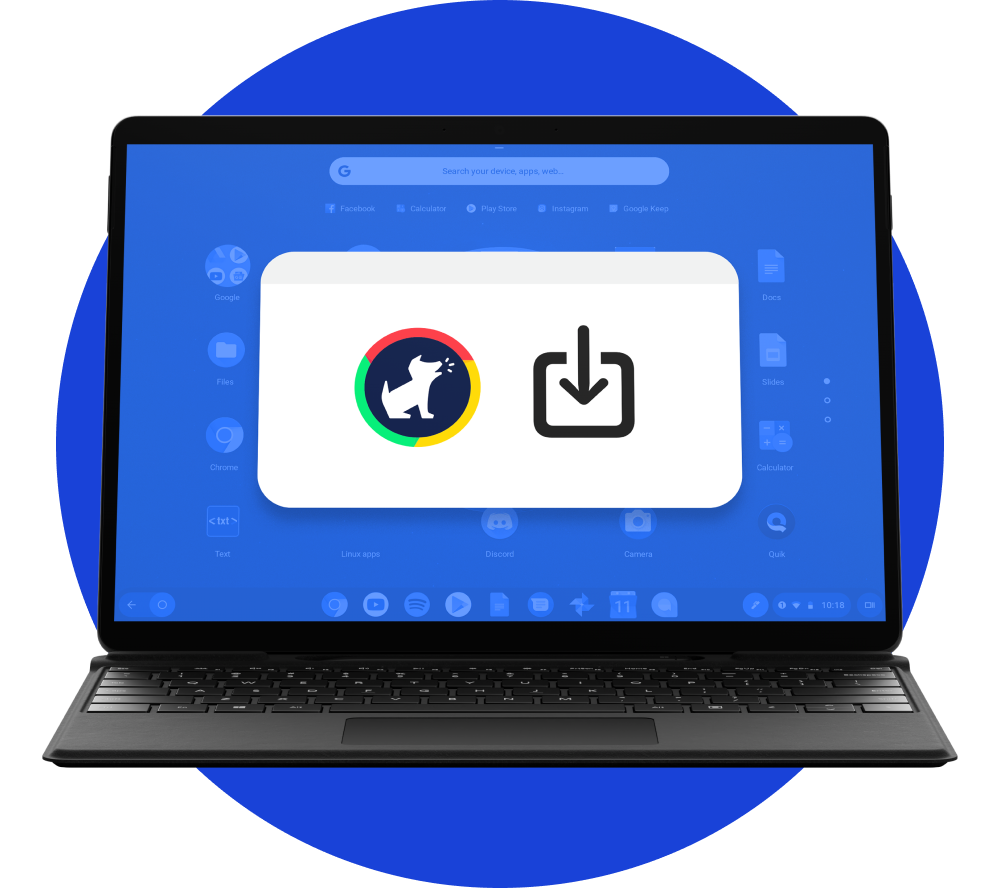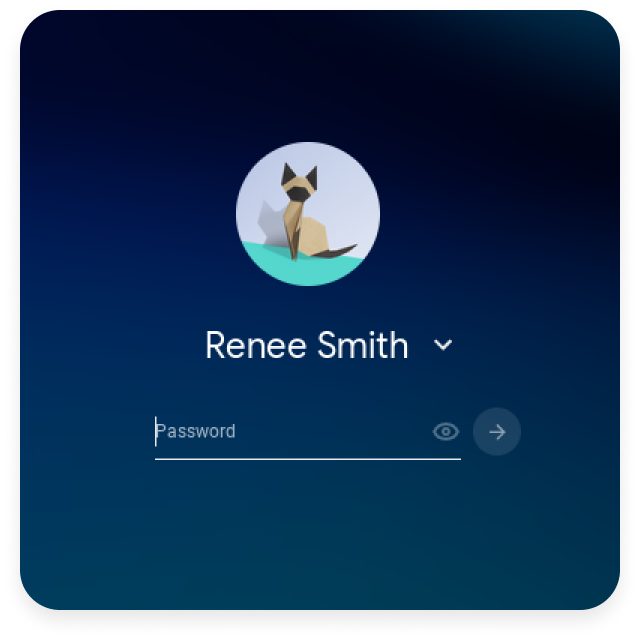 STEP 1
Sign in With Your Child's Email Address
From your child's Chromebook, sign in with your child's email address. Make sure you've connected their email address to Bark first for monitoring.
step 2
Install the Bark for Chrome Extension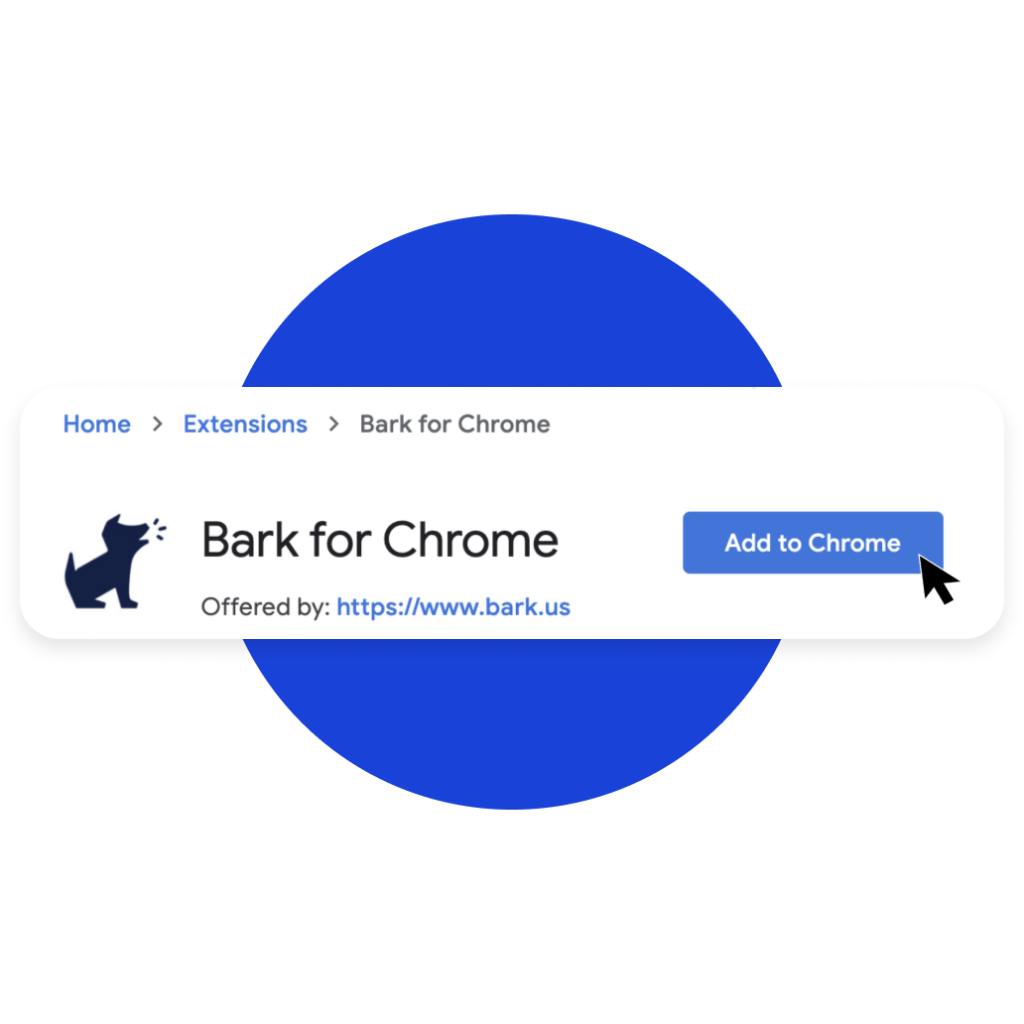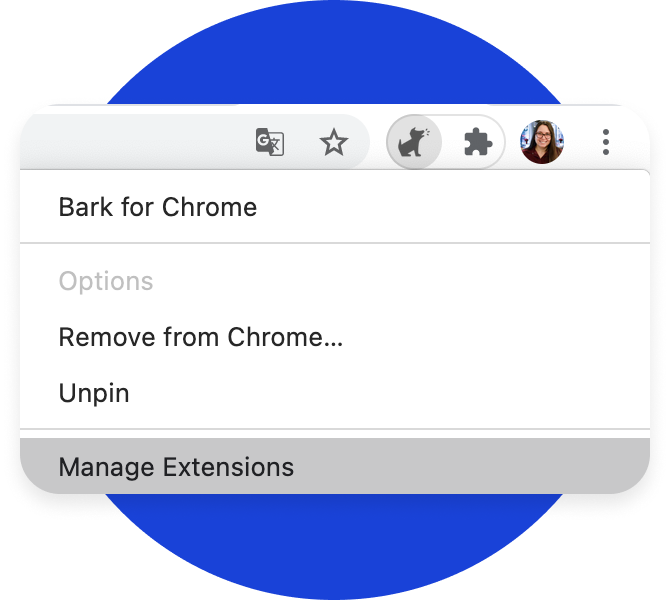 STEP 3
Allow In Incognito
To monitor websites your child may visit in incognito mode, click on the extension > select Manage Extension > and toggle on Allow in incognito.
step 4
Add Additional Email Addresses
Repeat Steps 2 & 3 for all of the profiles on the Chromebook if more than one child uses this device.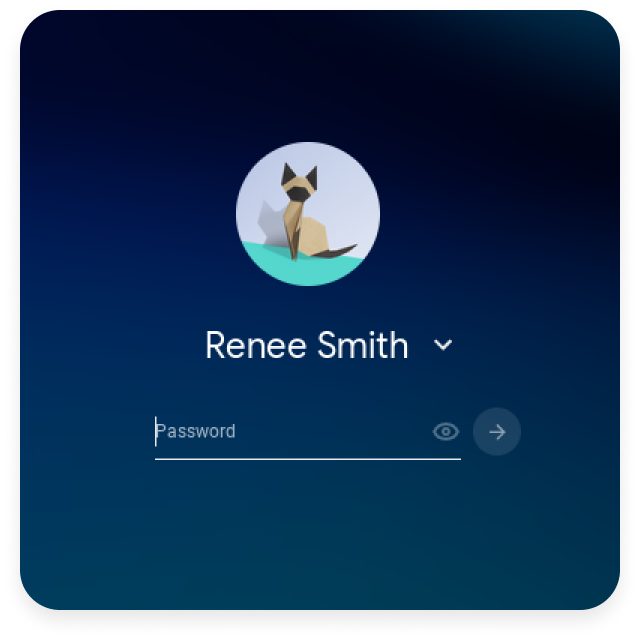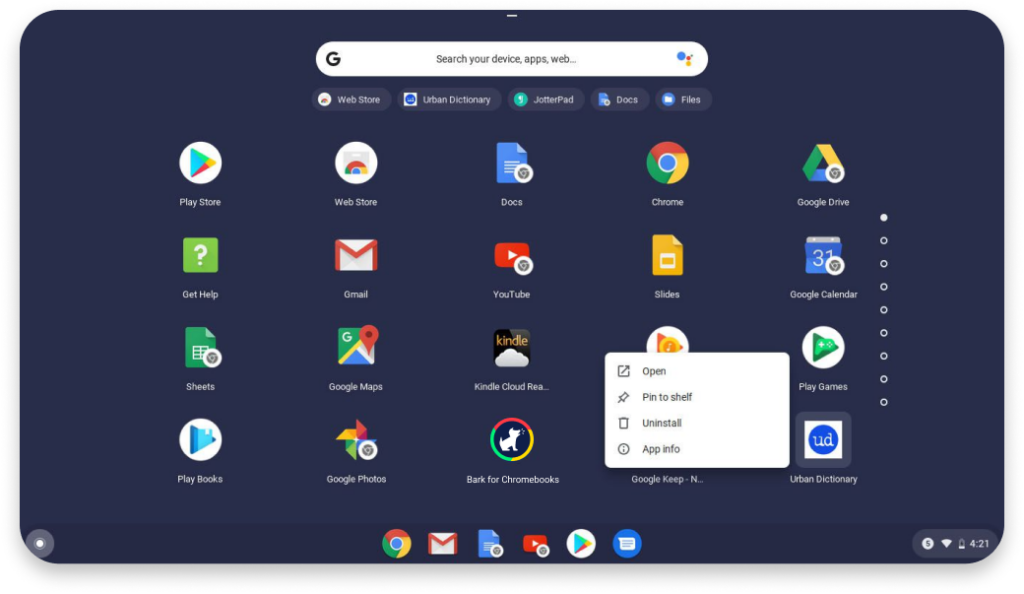 STEP 5
Install the Bark for Chromebooks App
Note: If the Chromebook doesn't support this app, you won't be able to monitor saved photos and videos. Fortunately, you are still able to monitor Chrome browsing for inappropriate content with the Bark for Chrome extensions installed previously. You can also set up filtering of any internet-connected device (like smart TVs, gaming consoles, etc) with Bark Home.