How To Set Up Android 12 Parental Controls
Learn how to set parental controls on your child's Android 12.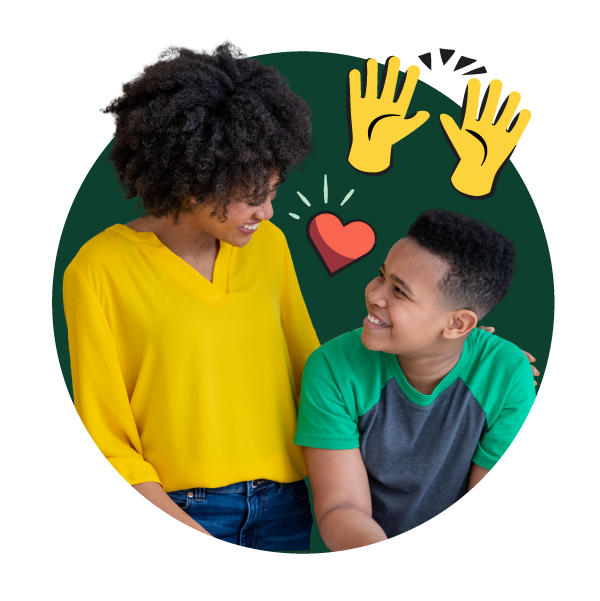 Android is the mobile operating system from Google, and it powers smartphones and tablets. To set up Android 12 parental controls, you'll primarily use a free app called Google Family Link.
Android 12 Parental Controls Require Google Family Link
For this update, Google moved more of the parental controls to Google Family Link, including:
Screen time

App timers

Bedtime schedules

Data usage restrictions

Content restrictions

App approvals

YouTube settings

Websites on Chrome

Filters on Google search
Everything you need to manage your child's phone will be found in the Google Family Link app.
How To Set Up Google Family Link
Google Family Link is an app that allows parents to view their child's smartphone activity, manage the apps they can use and download, set screen time limits, lock their device, and even track their location.
Kids and teens that use Android devices running version 7.0 or higher can use Family Link. Some devices running Android versions 5.0 and 6.0 may be able to run Family Link. Parents can use Family Link on any Android devices running versions 5 and higher as well as iPhones running iOS 11 and higher.
Here's how to set up Google Family Link.
Bark helps families manage and protect their children's digital lives.
Find Your Device's Version of Android
To ensure that you're following the right set of directions, you'll first want to check the version of Android your device is running. If it's not current, you may have the option to update. It's best to update whenever possible to ensure you have access to all the latest features.
Open Settings.

Scroll down and select About Phone.

Scroll down to Android Version. The number under this heading is the version of Android running on your device (i.e. 8.0).
Set a Passcode on Your Child's Device
Setting a passcode is important. It ensures that if the device is lost, it won't be usable by anyone who doesn't know the passcode. Remind your child not to share their passcode with anyone else, and make sure it's not the same passcode you'll be using for your parental controls.
Go to Settings.

Tap Security.

Tap Screen Lock.

Choose one of the following options A) Swipe B Pattern c) PIN d) Password.
What's the difference?
Swipe: gives no protection, but allows quick access

Pattern lock: uses a pattern via connecting-the-dots.

Pin: uses 4-16 digits.

Password: uses a combination of letters and numbers.
That's it! You've set up Android 12 parental controls.
Helpful Resources for Families
Here are some awesome tools to help families navigate raising kids in the digital age!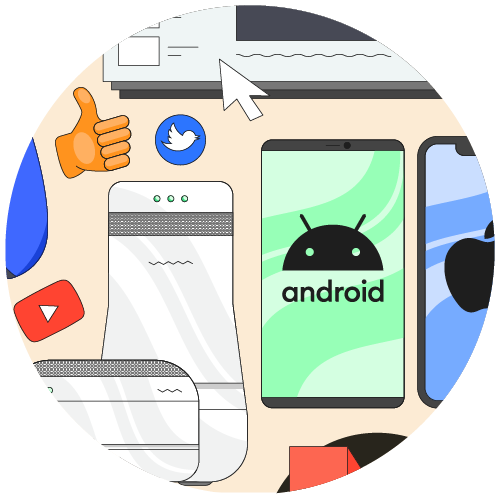 All-in-One Parental Control Guide
Your go-to list of parental controls for devices, apps, games, and more.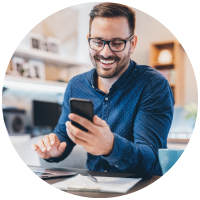 Bark's Parenting Facebook Group
Bark's Parenting in a Tech World Facebook group has over 190k members.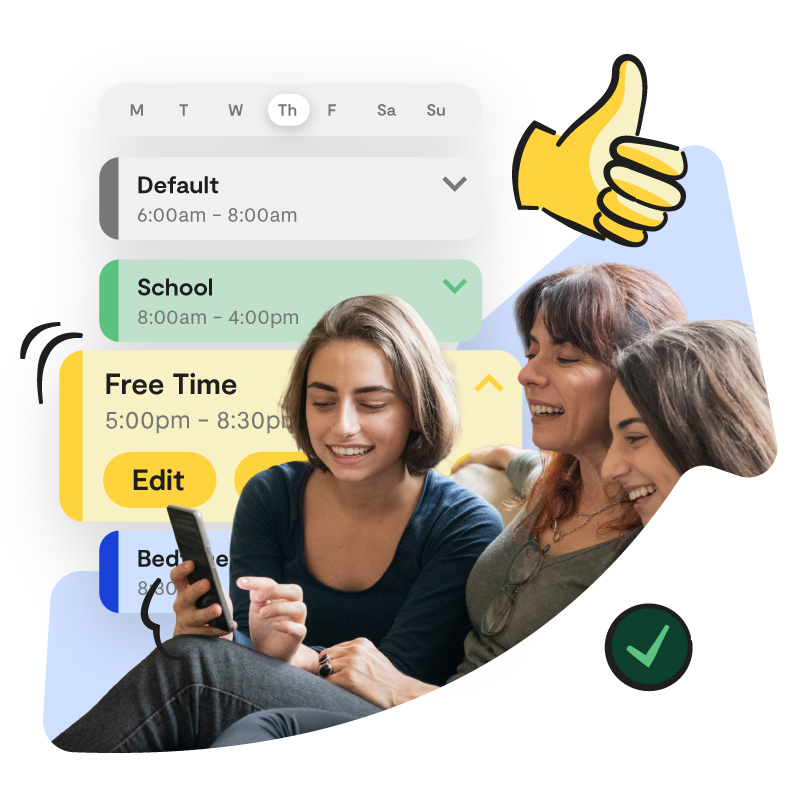 Bark — The Parental Control Solution
In addition to setting parental controls on your child's device, the next safety layer parents and caregivers should strongly consider is a monitoring solution to assess the content their kids encounter (and produce) across text messages, social media, email, and more.
Bark helps families manage and protect their children's entire online worlds. Our award-winning service monitors 30+ of the most popular apps and social media platforms for signs of issues like cyberbullying, suicidal ideation, online predators, threats of violence, and more. Our web filtering and screen time management tools empower families to set healthy limits around the sites and apps their kids can access and when they can visit them. Sign up today to start your free, one-week trial.