How To Set Up Samsung Kids Home Parental Controls
Learn how to set parental controls on your child's Samsung Kids Home.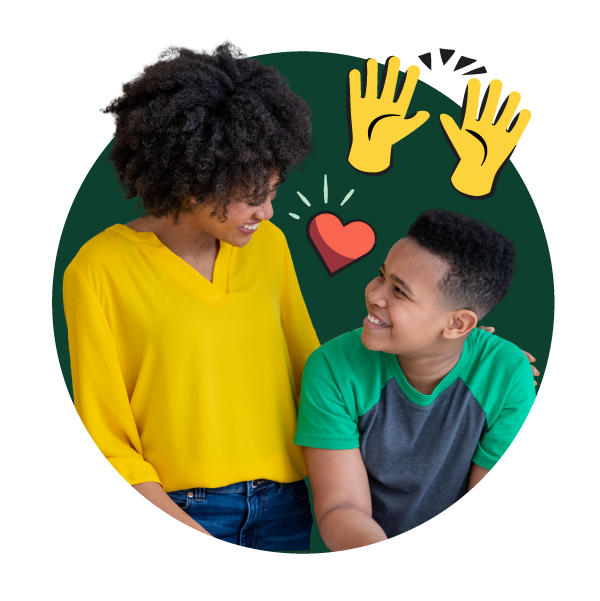 With Samsung Kids Home, you can get peace of mind when you hand over your device to your child. This parental control feature protects your children from accessing potentially harmful content, allows you to set limits to your child's usage, and customize what content they are able to view. With family-friendly activities to both entertain and encourage them to learn, develop, and flourish, Samsung Kids Home lets you shape a safe environment for your child to explore and connect with the digital world.  
Devices Supporting Samsung Kids Home
Hardware: Samsung Electronics' smartphones and tablets

Software: Android Pie (9.0) OS and subsequent versions

Resolution: HD (1280×720) or higher
Find Your Device's Version of Android
To ensure that you're following the right set of directions, you'll first want to check the version of Android your device is running. If it's not current, you may have the option to update. It's best to update whenever possible to ensure you have access to all the latest features.
From the home screen, press the Settings button.

Scroll down and select About Phone or About Tablet.

Scroll down to Android Version. The number under this heading is the version of Android running on your device (i.e. 0.0).
Bark helps families manage and protect their children's digital lives.
How to Set Up Samsung Kids Home
Tap the screen to drag down and open the Quick Panel.

Tap Kids Home in the Quick Panel.

On the Kids Home welcome page, tap Next.

Set up a PIN and confirm.

Tap the top-right menu button to access all parental control options.

PIN Lock

Play Time Limit

Usage Report

App/Contact/Media Allow
Preventing Guest Mode Access
Kids may try to get around Bark's parental controls on their personal profile by logging in as a guest, which could expose them to potential dangers and inappropriate content. Fortunately, you can turn off guest mode so your child will always have to log in with their own profile.
How to delete guest mode
From your child's device Home screen, the lock screen, and many app screens, swipe down from the top with two fingers to open up Quick Settings.

Tap Switch user.

Tap Add guest. This will create and switch you to a guest profile on the device.

Once logged into guest mode, swipe down with two fingers again.

Tap Remove guest to be switched back to the main user account.

Swipe down with two fingers again, tap User and confirm that the Add users from lock screen is toggled off.
How to password protect the main user account
The main user on a device acts as the administrator. Once you create it, if your child tries to switch to this user, it will require the PIN or password.
Head to Settings > Security.

Tap on Screen lock.

Choose a PIN or password.
Create a new user and install Bark if you have an account.
Swipe down with two fingers from the top of your child's device Home screen to open Quick Settings.

Tap Switch user.

Tap More Settings or Add user.

Tap Setup up user now and you will be switched to that new user's profile. Follow the setup steps.

Setup your child's (or yours) Google Account.

Install Bark.
Helpful Resources for Families
Here are some awesome tools to help families navigate raising kids in the digital age!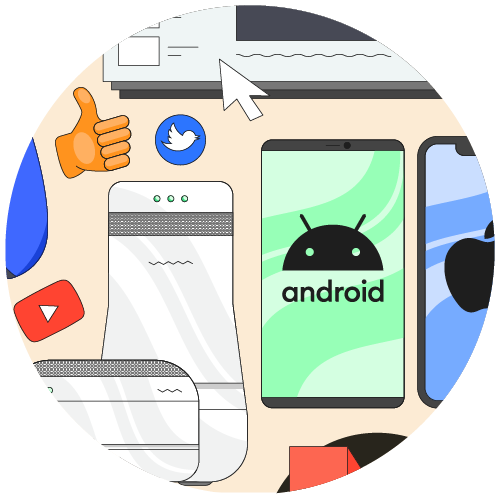 All-in-One Parental Control Guide
Your go-to list of parental controls for devices, apps, games, and more.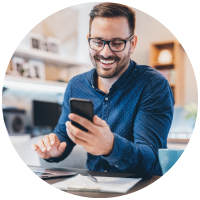 Bark's Parenting Facebook Group
Bark's Parenting in a Tech World Facebook group has over 190k members.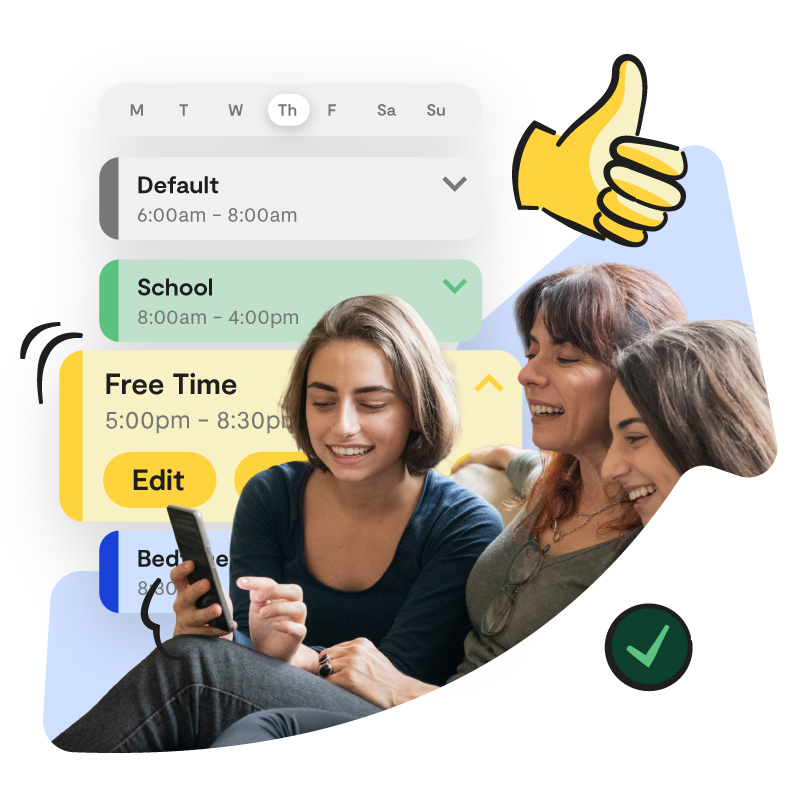 Bark — The Parental Control Solution
In addition to setting parental controls on your child's device, the next safety layer parents and caregivers should strongly consider is a monitoring solution to assess the content their kids encounter (and produce) across text messages, social media, email, and more.
Bark helps families manage and protect their children's entire online worlds. Our award-winning service monitors 30+ of the most popular apps and social media platforms for signs of issues like cyberbullying, suicidal ideation, online predators, threats of violence, and more. Our web filtering and screen time management tools empower families to set healthy limits around the sites and apps their kids can access and when they can visit them. Sign up today to start your free, one-week trial.