How To Set Up ASKfm Parental Controls
Learn how to set parental controls on ASKfm.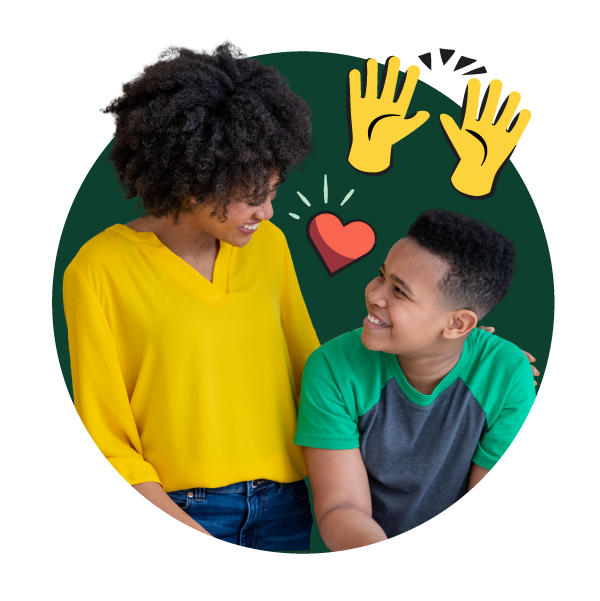 Founded in 2010, ASKfm is a global social networking site that allows users to ask and answer questions anonymously. On ASKfm, your child can post anonymous questions and receive replies in the form of text, photos, or videos from anyone in the world.
All posts are public, meaning that everyone can see them, regardless of whether they have the app or not. ASKfm currently has over 200 million registered users around the world.
Concerns Surrounding ASKfm
Because ASKfm is an anonymous social media platform, it has struggled with cyberbullying and issues with sexual content. In 2013, the app was linked to several teen suicides, and in a 2016 survey by NSPCC, 88% of children surveyed reported seeing inappropriate content on the platform.
Safety concerns related to ASKfm include the following:
While most questions are sincere and positive, not all are, and some users may send or request provocative photos.

Anonymity — which is supposed to allow users to ask and answer questions honestly — emboldens some users to post inappropriate content or engage in cyberbullying.

The Shoutout feature allows users communicate with users who are located geographically close to them, including total strangers who could arrange to meet up.

There is no way to keep ASKfm accounts private. Users cannot see who is following them, and everything they post is visible to all users.

ASKfm profiles can also be found on search engines like as Google Chrome. This includes background pictures as well as posts.
Bark helps families manage and protect their children's digital lives.
How to Keep Your Kids Safe on ASKfm
If you allow your child to use ASKfm, make sure that they are aware of the fully-public nature of the platform, as well as the other potential dangers involved with the application. And for good measure, ask them not to link their ASKfm account to their Facebook account.

Don't let your child use their real first or last name as their username, or use a real photo as their profile picture.

Go to Settings > Account, where you will find privacy options. Tap the buttons to:

Change your child's password

Deactivate their account

Allow others to share their posts

Allow others to subscribe to their activities

Allow their answers to be be shown on the Discover feed

Allow anonymous questions

Hide incoming Shoutouts and see only direct questions by swiping the Shoutout symbol in the Incoming Questions section. Or opt out of Shoutouts altogether:

Go to Settings > Account > toggle off Allow Shoutout questions.

To block or report users for inappropriate content, click the three dots next to their question to open the menu. Tap Block or Report.

To delete answers your child has written, click the X next to the post.

To delete your child's ASKfm account and all the information associated with it:

Contact ASKfm

through this form

, and it will take 30 days for the profile to be fully removed.
In Conclusion
Like most social media platforms, users must be at least 13 years old or older to sign up. If your child downloads the app when they are underaged, you can simply delete it. If they are older and have spoken to you about it, make sure that you communicate the risks and explain how your child can be protected from potentially dangerous content.
As technology grows increasingly complicated, the most important strategy you can take for protecting their children is to stay alert and keep open lines of communication so that children feel safe coming to you about their concerns.
Helpful Resources for Families
Here are some awesome tools to help families navigate raising kids in the digital age!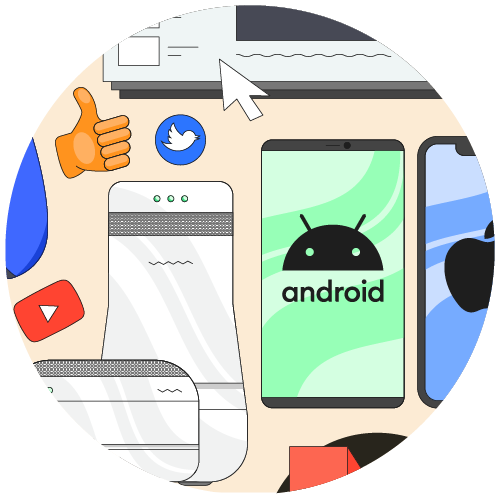 All-in-One Parental Control Guide
Your go-to list of parental controls for devices, apps, games, and more.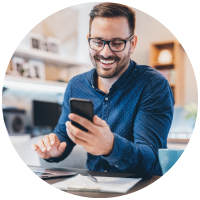 Bark's Parenting Facebook Group
Bark's Parenting in a Tech World Facebook group has over 190k members.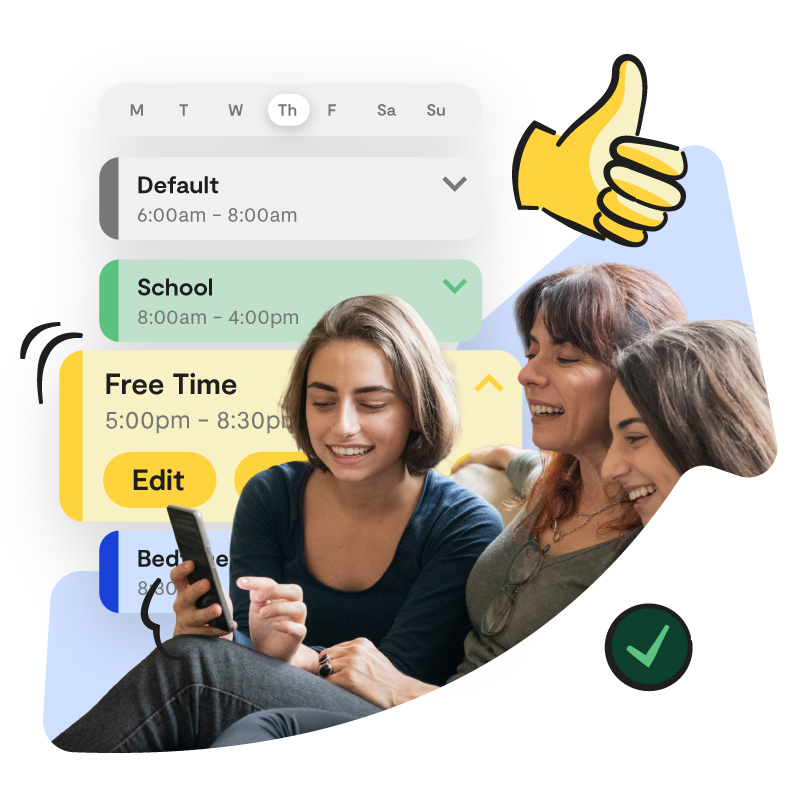 Bark — The Parental Control Solution
In addition to setting parental controls on your child's device, the next safety layer parents and caregivers should strongly consider is a monitoring solution to assess the content their kids encounter (and produce) across text messages, social media, email, and more.
Bark helps families manage and protect their children's entire online worlds. Our award-winning service monitors 30+ of the most popular apps and social media platforms for signs of issues like cyberbullying, suicidal ideation, online predators, threats of violence, and more. Our web filtering and screen time management tools empower families to set healthy limits around the sites and apps their kids can access and when they can visit them. Sign up today to start your free, one-week trial.