How To Set Up GroupMe Parental Controls
Learn how to set up GroupMe parental controls on your child's account.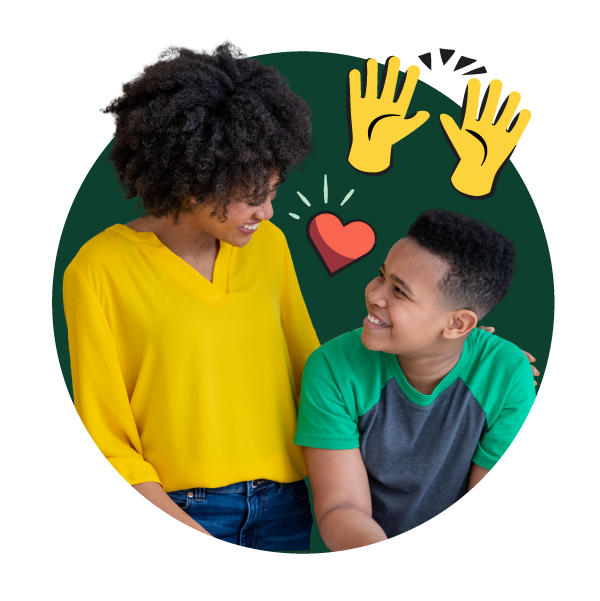 The GroupMe app is a messaging app owned by Microsoft. Users sign up with their Facebook, Microsoft/Skype, phone number, or email address, and are then able to send private or group messages to other users. It works across platforms; all you need is a device (iPhone, Android, computer, tablet) and Wi-Fi or data to get connected.
GroupMe is primarily a group chatting app, but there is also the option for direct messaging between individuals. Therefore, it is important for all parents to be aware of how to set up GroupMe parental controls to help keep their kids safe online.
Safety Concerns With GroupMe
Location tracking: Users can opt in to a geo-tracking feature, which allows them to engage in conversations with strangers. Nearby GroupMe users can view the name and profile picture of people close by, and they can initiate messages with one another. This is a concern because it gives potential predators a direct way to communicate with kids.

Inability to fully delete old messages: There is no option to delete old messages, so if a user posts something they later regret, there's no way to undo it. Messages may be "hidden," but they don't disappear entirely. This inability to undo an action may be concerning.

Access to inappropriate GIFs and emojis: Users are able to see and use content that parents might find objectionable. There are sexually explicit images, GIFs, and video clips. Many of these also allow users to follow the source link, which could then lead to even more inappropriate content. GroupMe does not offer a way to filter out this content.

Reports of bullying: Because GroupMe is set up for group use, it's easy to see how these groups can encourage the formation of cliques. There have been many reports of bullying within the app.
Bark helps families manage and protect their children's digital lives.
Set Up GroupMe Blocking
You can block people from contacting you or adding you into any groups. You cannot delete GroupMe contacts.
In the main menu, select Contacts.

Select the contact you want to block, then select Block.

In the confirmation window, select Yes or Block.
Helpful Resources for Families
Here are some awesome tools to help families navigate raising kids in the digital age!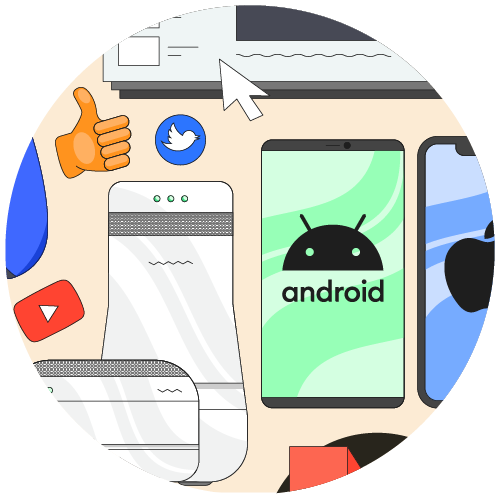 All-in-One Parental Control Guide
Your go-to list of parental controls for devices, apps, games, and more.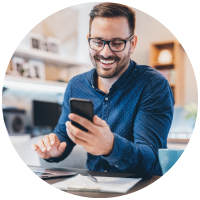 Bark's Parenting Facebook Group
Bark's Parenting in a Tech World Facebook group has over 190k members.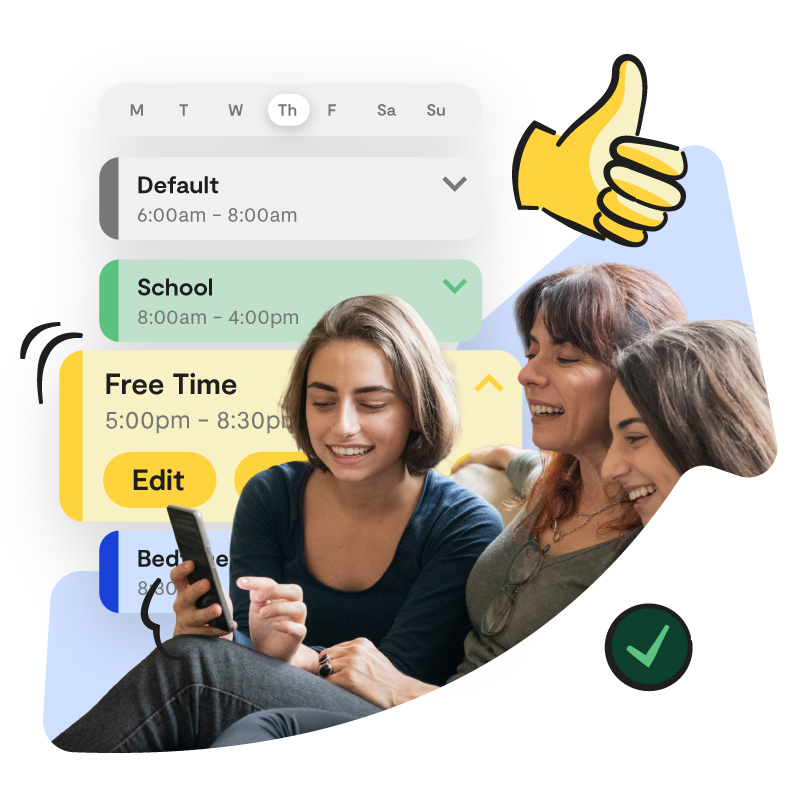 Bark — The Parental Control Solution
In addition to setting parental controls on your child's device, the next safety layer parents and caregivers should strongly consider is a monitoring solution to assess the content their kids encounter (and produce) across text messages, social media, email, and more.
Bark helps families manage and protect their children's entire online worlds. Our award-winning service monitors 30+ of the most popular apps and social media platforms for signs of issues like cyberbullying, suicidal ideation, online predators, threats of violence, and more. Our web filtering and screen time management tools empower families to set healthy limits around the sites and apps their kids can access and when they can visit them. Sign up today to start your free, one-week trial.