How To Set Up Spotify Parental Controls
Learn how to set parental controls on your child's Spotify account.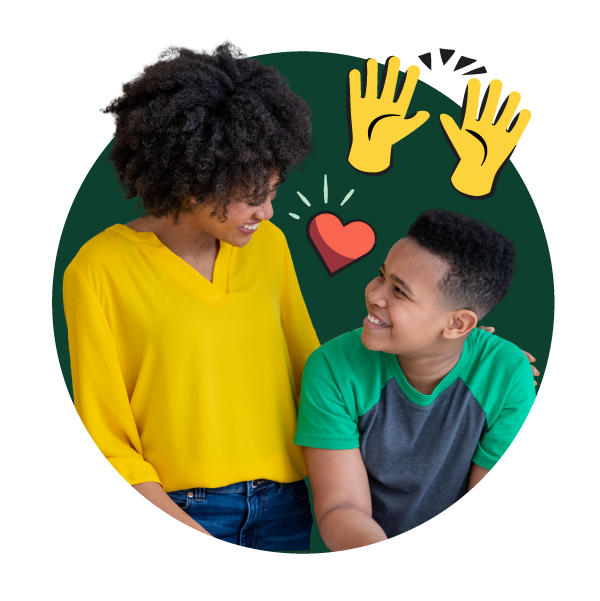 Spotify Parental Control Settings
Spotify is a popular music-streaming service. With Spotify's Premium Family Plan, parents can control the Explicit Content Filter setting for all users associated with the account. This plan also features:
Family Mix: Families get access to a personalized playlist with songs for the whole family. Family Mix is updated regularly and you can control who is in each session to optimize your family's favorite music.
Family Hub: The Family Hub allows the account owners to manage their Family's settings in one place, including adding or removing family members, keeping the home address up to date, and adjusting your parental controls.
Six Accounts: Spotify Premium Family still provides six individual Spotify Premium accounts for family members living under one roof, meaning you'll keep your own saved music and playlists.
Bark helps families manage and protect their children's digital lives.
Helpful Resources for Families
Here are some awesome tools to help families navigate raising kids in the digital age!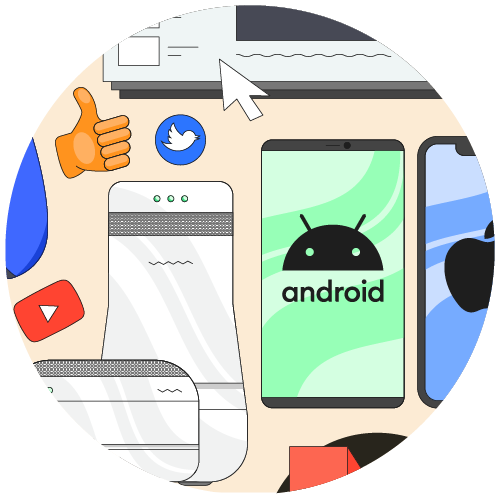 All-in-One Parental Control Guide
Your go-to list of parental controls for devices, apps, games, and more.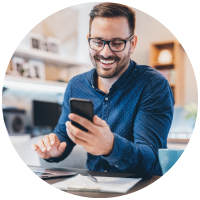 Bark's Parenting Facebook Group
Bark's Parenting in a Tech World Facebook group has over 190k members.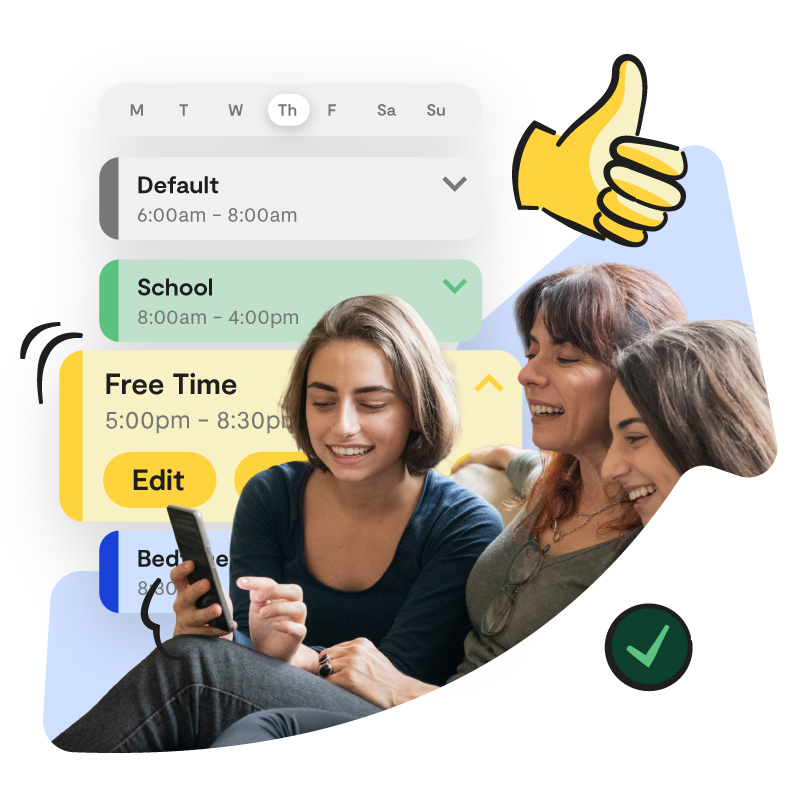 Bark — The Parental Control Solution
In addition to setting parental controls on your child's device, the next safety layer parents and caregivers should strongly consider is a monitoring solution to assess the content their kids encounter (and produce) across text messages, social media, email, and more.
Bark helps families manage and protect their children's entire online worlds. Our award-winning service monitors 30+ of the most popular apps and social media platforms for signs of issues like cyberbullying, suicidal ideation, online predators, threats of violence, and more. Our web filtering and screen time management tools empower families to set healthy limits around the sites and apps their kids can access and when they can visit them. Sign up today to start your free, one-week trial.