How To Set Up Twitch Parental Controls
Learn how to set parental controls on your child's Twitch account.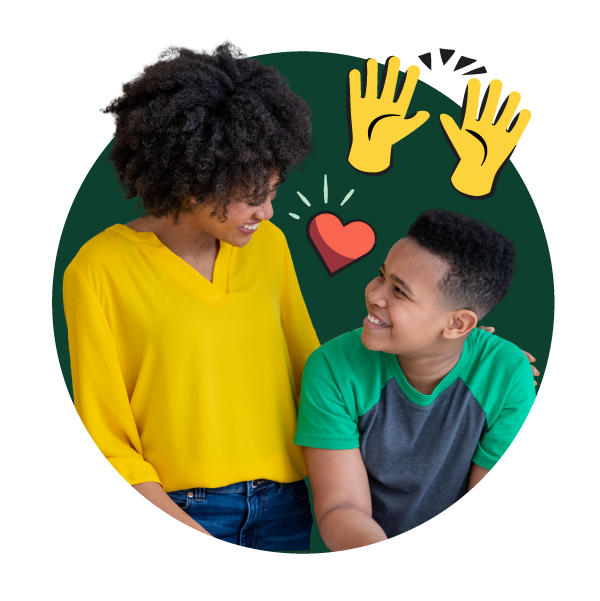 Twitch allows kids and teens to watch other people play popular video games, as well as broadcast their own gameplay to a huge audience. You can watch Twitch streams on the web, or on game consoles like Xbox and PlayStation. Mobile Android and iOS devices support the Twitch app, as well.
The service draws in an impressive 100 million viewers every month and has an army of one million broadcasters that continues to grow every day. The most successful and popular streamers engage with their audience and provide entertaining commentary during gameplay. Some even offer expert gaming tips and tricks.
Is Twitch Kid-Friendly?
While Twitch doesn't have a built-in filter for kid-friendly streams, there are many channels deemed appropriate for all ages. Here are some options you can suggest to your younger children:
iateyourpie

: An energetic Super Mario streamer.

CohhCarnage

: A clean gaming channel that emphasizes clean content and clearly posts the rules for maintaining a friendly chat.

TheDiamondMinecart

,

stampylonghead

, and

iHasCupquake

are all Minecraft streamers known for being appropriate for all audiences. (There's a very high chance your child loves Minecraft)!
An important thing to remember is that just because a game has an age-appropriate rating for your child, it doesn't mean that the streamer playing that game is family-friendly. You may find a vulgar Mario Kart player just as readily as a super polite Call of Duty player. Twitch can be a mixed bag.
Every Twitch channel has a live chat room. This is appealing to kids and teens who appreciate the chance to speak directly to their favorite gamer, who could very well be their personal hero. Unfortunately, there are no universal chat filters to curb offensive or obscene language. Individual streamers do have the capability to ban hyperlinks and specific words from their chat, and many popular streamers use this feature to prevent spam and other offensive messaging.
How Do I Know If a Channel Is Appropriate?
The best way to determine if a particular channel is appropriate for your child is to watch the stream for 15 to 20 minutes on multiple different occasions. Try tuning in at different times, during the weekday and on weekends, to get a sense of whether the chat and atmosphere of the stream are fitting for your child.
To see who is in a channel's chat room, click the Viewer List icon at the bottom of the chat window. There, you'll see the channel's moderators, who you can easily contact if someone acts in an inappropriate manner. Alternatively, you can hide the chat area by navigating to the gear icon and selecting Hide Chat.
Twitch has very thorough and clear community guidelines. If you believe a channel has violated these guidelines, you can report it at any time by locating the gear icon under the video player and clicking Report.
Bark helps families manage and protect their children's digital lives.
Privacy and Security on Twitch
According to Twitch's community guidelines, no one under 13 years old should use the video streaming platform. The guidelines further recommend that teens between 13 and 18 only watch live streams under adult supervision. You need to enter a birth date to sign up, but that can be easily faked.
Streamers can opt to provide a warning that lets potential viewers know that the content of their channel is intended for mature audiences. If you see one of these warnings — and they're quite obvious — you should consider having your child try a different channel.
How to disable messages from strangers
In the world of Twitch, a direct message is called a Whisper. You can disable them.
Click your child's user name in the top-right corner of the screen.

From the menu that drops down, click Settings.

At the top of the page, click Security and Privacy.

Scroll down to the Privacy section.

Toggle Block Whispers from Strangers to On.
Helpful Resources for Families
Here are some awesome tools to help families navigate raising kids in the digital age!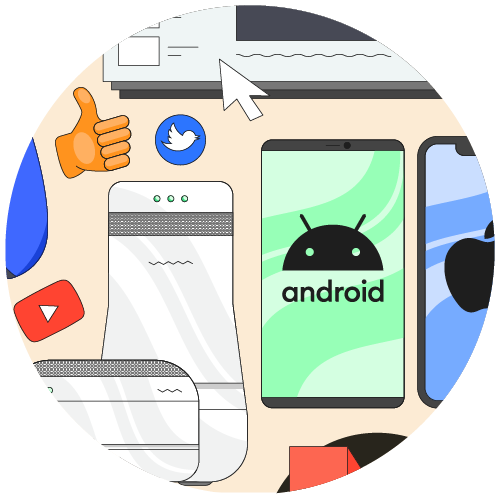 All-in-One Parental Control Guide
Your go-to list of parental controls for devices, apps, games, and more.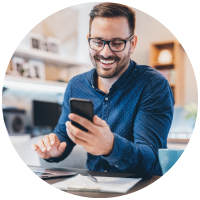 Bark's Parenting Facebook Group
Bark's Parenting in a Tech World Facebook group has over 190k members.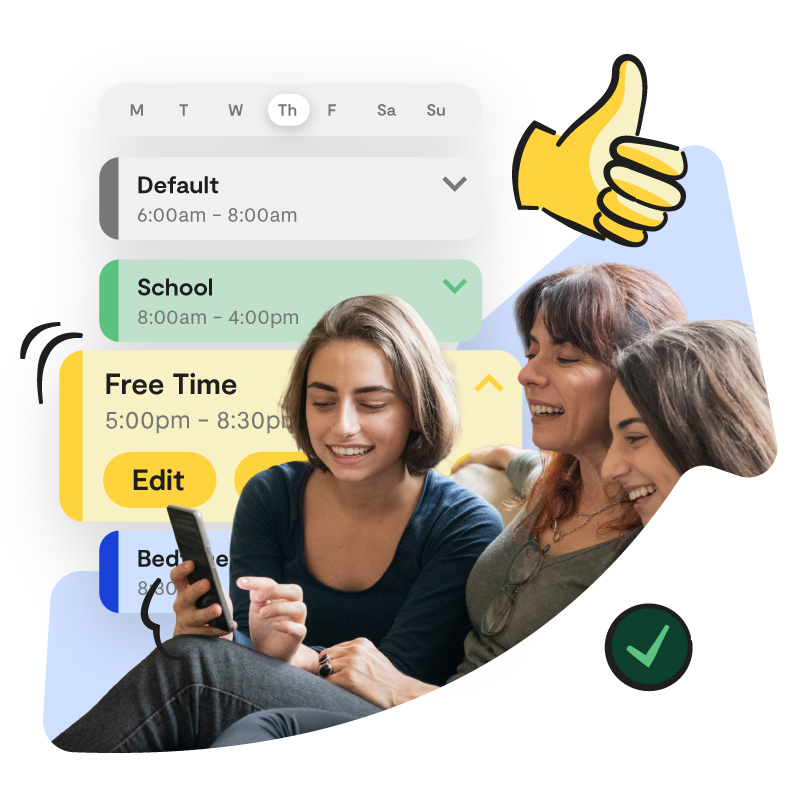 Bark — The Parental Control Solution
In addition to setting parental controls on your child's device, the next safety layer parents and caregivers should strongly consider is a monitoring solution to assess the content their kids encounter (and produce) across text messages, social media, email, and more.
Bark helps families manage and protect their children's entire online worlds. Our award-winning service monitors 30+ of the most popular apps and social media platforms for signs of issues like cyberbullying, suicidal ideation, online predators, threats of violence, and more. Our web filtering and screen time management tools empower families to set healthy limits around the sites and apps their kids can access and when they can visit them. Sign up today to start your free, one-week trial.