How To Set Up AOL Parental Controls
Learn how to set parental controls on your child's AOL email use.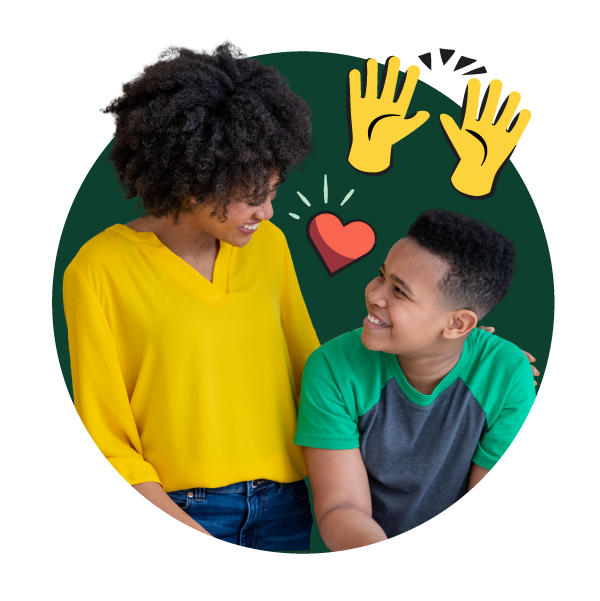 Parental controls for AOL email accounts were discontinued Nov. 1, 2017. Existing secondary usernames or child accounts were promoted to full, standalone accounts with no parental control features at all. Because of this, Bark does not recommend using AOL email with children.
If you would like to monitor your child's existing AOL email account, another option would be to know the password to it and log in frequently to check what your child has been sending/receiving. This method, however, can be bypassed if your child deletes messages.
If you would prefer to remove access to these unmonitored accounts entirely, instructions on how to delete an AOL account are presented below.
How to Delete a Secondary AOL Account That Has Been Promoted to a Full Account
Access the AOL account deactivation page

here

.

Read the information on terminating your account in full. You'll receive all the legal information on what AOL is responsible for in terms of data, and more information.

Follow the on-screen prompts confirming that you do indeed want to delete this account.
To learn more about changes to accounts that were previously sub-usernames or child accounts prior to 2017, please read AOL's help page on this topic here.
Bark helps families manage and protect their children's digital lives.
How to Download Data Before Deleting a Secondary AOL Account
If you would like to save data before deleting a standard account that was previously a child's account, visit the AOL Privacy Dashboard page

here

.

Choose AOL email to view the data for this AOL service.

Scroll down and click Manage Your Data.
Helpful Resources for Families
Here are some awesome tools to help families navigate raising kids in the digital age!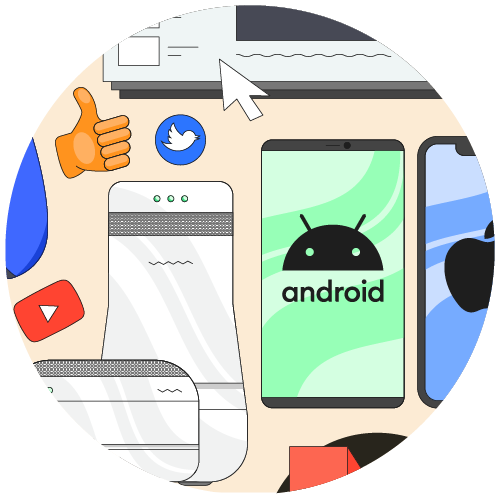 All-in-One Parental Control Guide
Your go-to list of parental controls for devices, apps, games, and more.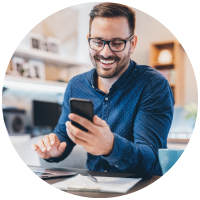 Bark's Parenting Facebook Group
Bark's Parenting in a Tech World Facebook group has over 190k members.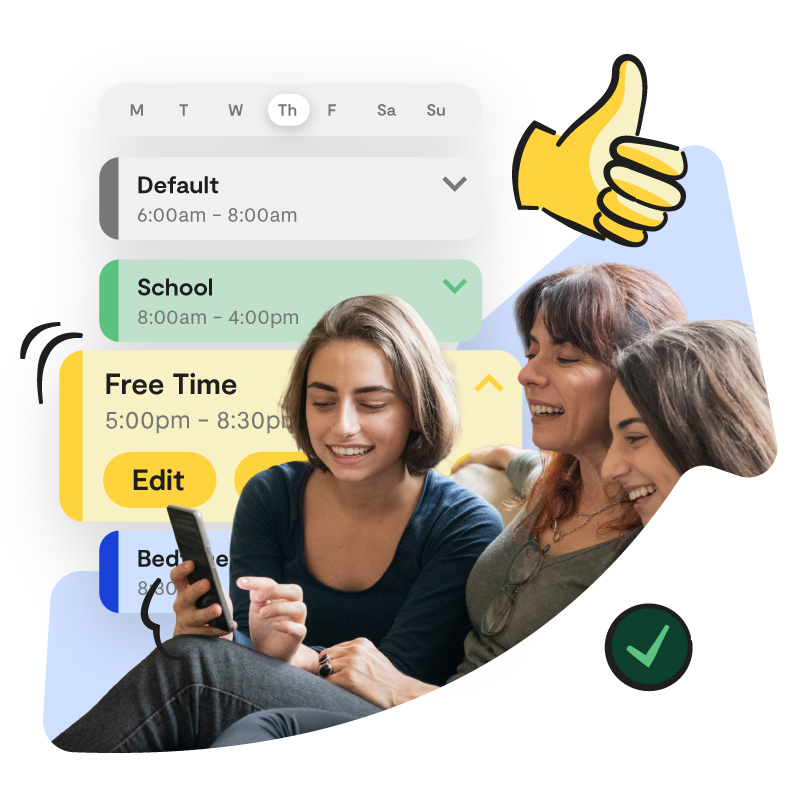 Bark — The Parental Control Solution
In addition to setting parental controls on your child's device, the next safety layer parents and caregivers should strongly consider is a monitoring solution to assess the content their kids encounter (and produce) across text messages, social media, email, and more.
Bark helps families manage and protect their children's entire online worlds. Our award-winning service monitors 30+ of the most popular apps and social media platforms for signs of issues like cyberbullying, suicidal ideation, online predators, threats of violence, and more. Our web filtering and screen time management tools empower families to set healthy limits around the sites and apps their kids can access and when they can visit them. Sign up today to start your free, one-week trial.