How To Set Up Outlook Family
Learn how to set parental controls on your child's Outlook Family account.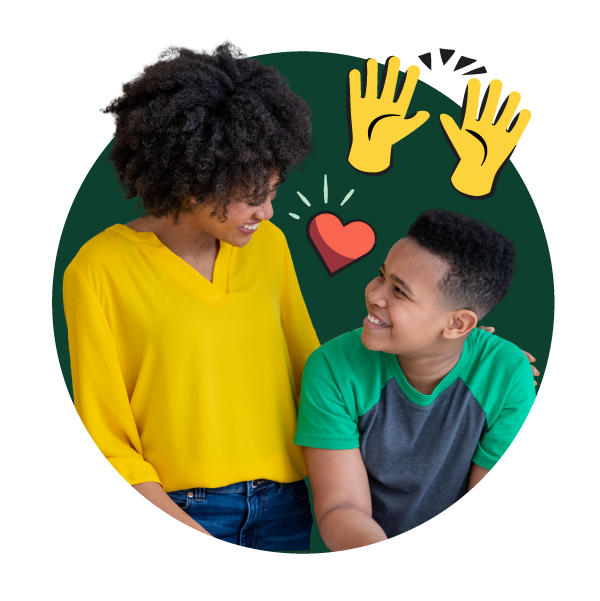 Many people are confused about the email services provided by Microsoft, particularly Hotmail and Outlook. This is because of a series of rebranding efforts beginning around 2012, during which time Hotmail was phased out in favor of the more robust Outlook email client.
Hotmail users at the time were allowed to retain their @hotmail.com accounts, but new users must create an @outlook.com account. Each is still used by millions of people, and although they have different extensions, they are in fact the same email service — Outlook.com, formerly known as Hotmail.
Outlook Mail is the name of the web app for viewing Outlook.com, and the desktop email client is called Microsoft Outlook, which can be used for @outlook.com addresses as well as others. The two of them are the built-in email platforms for Microsoft 365.
Bark helps families manage and protect their children's digital lives.
Parental Controls in Outlook
It's important to note that there are no parental control settings offered by Outlook per se. But you can implement controls over all Microsoft properties — including email services — by creating a "family" through the Microsoft online platform. Setting up a child account in this way activates a number of features that are compliant with the Children's Online Privacy Protection Act (COPPA).
This article is written under of the assumption that you have already done this. To learn how to set up a family account for Microsoft 365, click here.
These controls will only work if your child is using a Microsoft Windows device (Internet Explorer, Windows Phone, Windows PC, Xbox), or an Android device that is also running Microsoft Launcher. If you wish to implement these controls on other devices and platforms, unfortunately you will be unable to do so.
Inside your family account
Log into your account at https://account.microsoft.com/family. Under each child you have added to your family account, you'll see a variety of customizable settings, including: Activity, Screen Time, Content Restrictions, Spending, and Find on Map.
Activity: The Activity tab shows you exactly what your child is doing when logged in to their Microsoft account. See what apps and games your child is using, what sites they are visiting, what they're searching for online, and how much screen time they're spending.

Screen Time: The Screen Time tab allows you to set screen time limits for all of your Microsoft devices for each individual child.

Content Restrictions: The Content Restrictions tab is where you'll find all the ways to control your child's activity through their Microsoft account. Toggle on or off your child's ability to make purchases online, manage what apps/games they are able to interact with, and manage what websites they are and are not able to visit.
Since these controls only work through Microsoft Internet Explorer, each child's profile will automatically have other web browsers (Mozilla Firefox, Google Chrome, etc.) blacklisted so they are unable to avoid the controls that you have set.
Spending: Microsoft allows users to make purchases through their accounts. Under the Spending tab, users can add money to their account for use online.

Find Your Child: Using this tab, easily locate your child's registered Microsoft devices in the event they are lost or stolen.
Helpful Resources for Families
Here are some awesome tools to help families navigate raising kids in the digital age!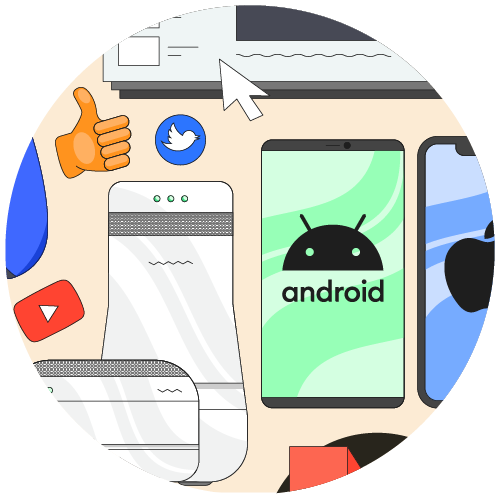 All-in-One Parental Control Guide
Your go-to list of parental controls for devices, apps, games, and more.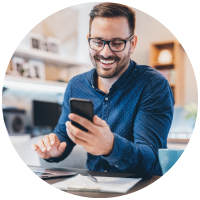 Bark's Parenting Facebook Group
Bark's Parenting in a Tech World Facebook group has over 190k members.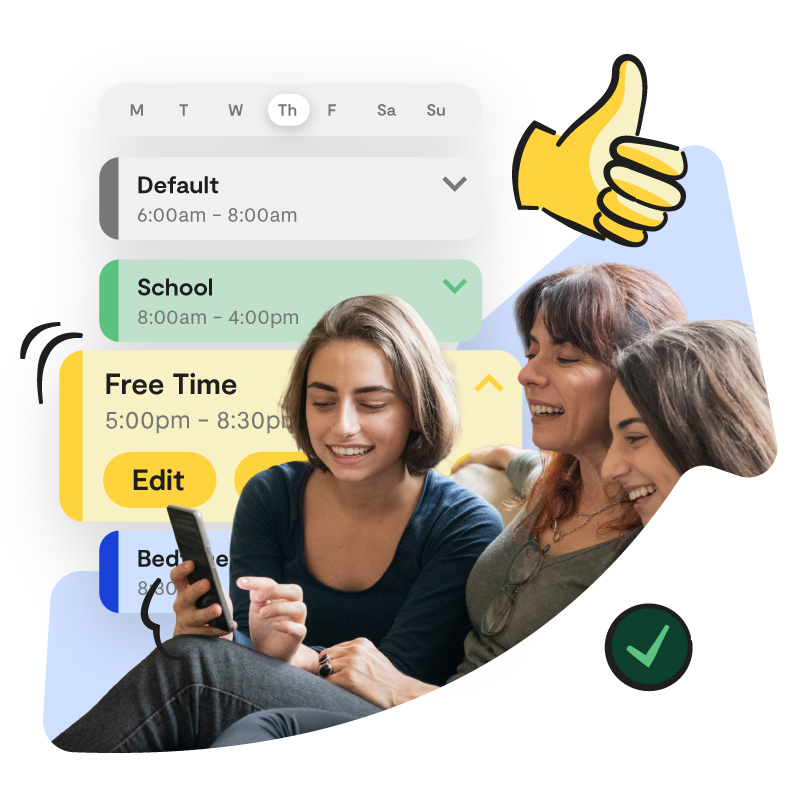 Bark — The Parental Control Solution
In addition to setting parental controls on your child's device, the next safety layer parents and caregivers should strongly consider is a monitoring solution to assess the content their kids encounter (and produce) across text messages, social media, email, and more.
Bark helps families manage and protect their children's entire online worlds. Our award-winning service monitors 30+ of the most popular apps and social media platforms for signs of issues like cyberbullying, suicidal ideation, online predators, threats of violence, and more. Our web filtering and screen time management tools empower families to set healthy limits around the sites and apps their kids can access and when they can visit them. Sign up today to start your free, one-week trial.