How To Set Up Xfinity Email / Comcast Email Parental Controls
Learn how to set parental controls on your child's Xfinity email / Comcast email account.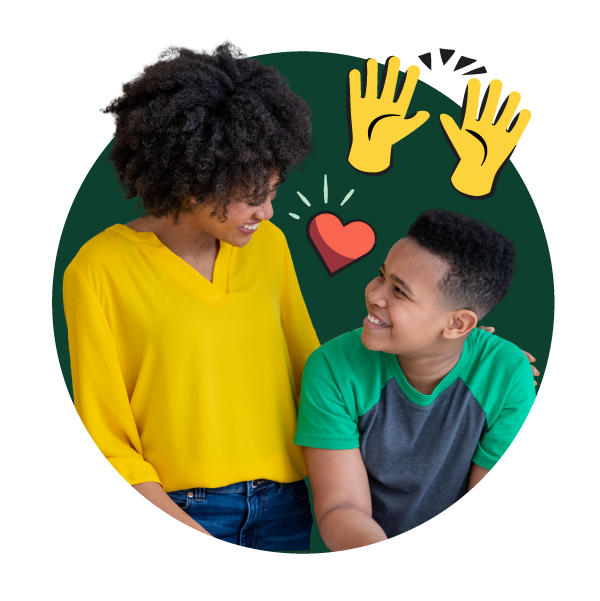 If your family subscribes to Xfinity Comcast, you will have access to the Xfinity Comcast email service. Your Xfinity email address is associated with the primary account holder and is created when you sign up for services. You will be able to create new email addresses from your account settings.
Although Xfinity Comcast's email provider doesn't technically have parental controls, there are ways to help keep your child safer while emailing.
Using Xfinity Connect to Manage Email Accounts
Xfinity Connect is a downloadable app that extends your Comcast services onto mobile devices (Apple and Android), allowing you to access your @comcast.net email address. This app is where the parental restrictions live.
How to Change Your Child's Display Name
Create your child's email account from the main Xfinity dashboard. If this is your child's first email handle, you'll most likely monitor who they exchange emails with and when. However, changing your child's display name is still a good idea to protect his or her identity online. The display name is the name that populates in the "From" field of a sent email. Using a nickname or a pseudonym is a great way of keeping your child's name from falling into the hands of spammers. Here's how to change your display name in Xfinity Connect:
From your Xfinity Connect dashboard, select Preferences.

From the Preferences page, click Email.

On the Email Preferences page, you'll see a form labelled Your name on emails will be. Fill it in accordingly.
How to Set Spam Filters
From your Xfinity email dashboard, click the gear icon and navigate to Advanced Settings.

Click Enable spam filtering.

If you want a record of potential spam entering your child's inbox you can choose to check the Save a copy of emails marked as spam box. Otherwise, they'll be deleted before even reaching the inbox.
Bark helps families manage and protect their children's digital lives.
How to Set a Comcast Email Safe List
Your Comcast email account also gives you the option to set up a highly limited inbox that only allows emails from specific email addresses. This safe list allows you to control who your child emails — any messages from addresses not included on the safe list will not be delivered.
Click the gear icon to navigate to Settings.

Click Advanced Settings.

Navigate to Email Safe List and input the addresses your child may receive mail from.
How to Set Incoming Xfinity Email Restrictions
Comcast's email service also includes an advanced feature that allows you to create multiple email filters. Though this is a more complicated process, it is a robust system that gives the user the power to sort through incoming email. To create a filter you will dictate the conditions that trigger the filter and the resulting action.
From the Settings page, click Filter rules followed by Add new rule.

Add your Rule name into the provided field.

Click Add condition and follow the prompts (

more details here

).

Choose your Action.

Click Save.
Helpful Resources for Families
Here are some awesome tools to help families navigate raising kids in the digital age!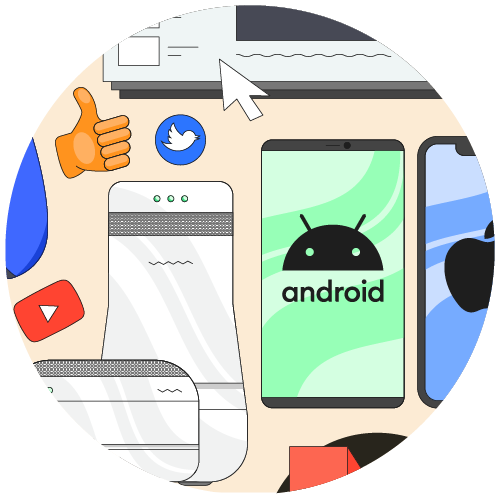 All-in-One Parental Control Guide
Your go-to list of parental controls for devices, apps, games, and more.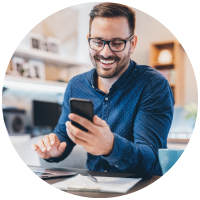 Bark's Parenting Facebook Group
Bark's Parenting in a Tech World Facebook group has over 190k members.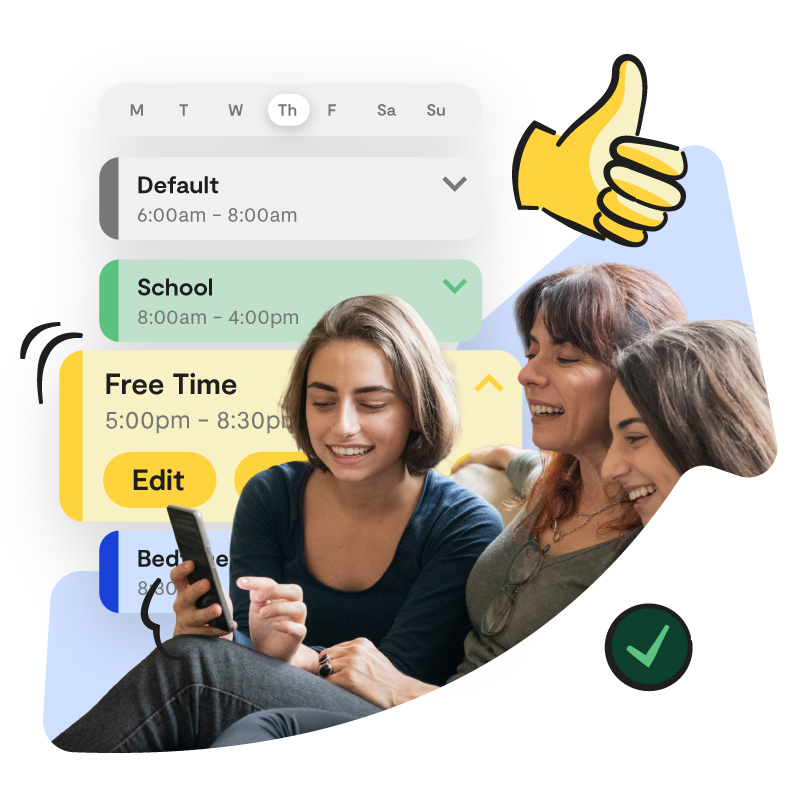 Bark — The Parental Control Solution
In addition to setting parental controls on your child's device, the next safety layer parents and caregivers should strongly consider is a monitoring solution to assess the content their kids encounter (and produce) across text messages, social media, email, and more.
Bark helps families manage and protect their children's entire online worlds. Our award-winning service monitors 30+ of the most popular apps and social media platforms for signs of issues like cyberbullying, suicidal ideation, online predators, threats of violence, and more. Our web filtering and screen time management tools empower families to set healthy limits around the sites and apps their kids can access and when they can visit them. Sign up today to start your free, one-week trial.