How To Set Up Call Of Duty Parental Controls
Learn how to set parental controls on your child's Call of Duty game.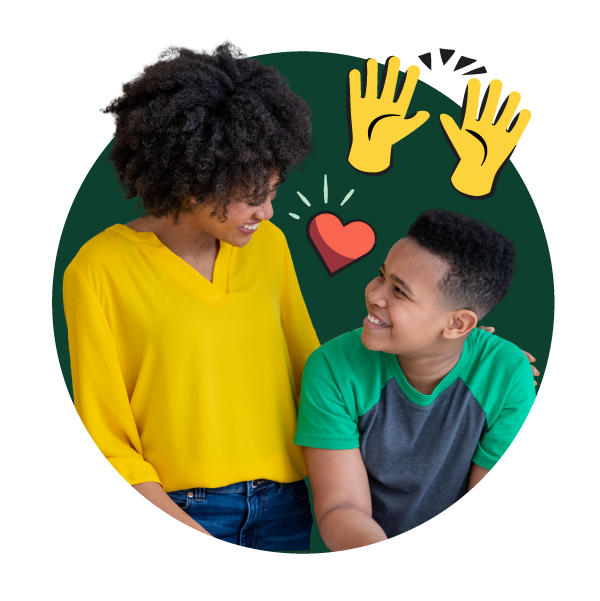 Call of Duty: Modern Warfare 2 was originally released in 2009, but it has since been remastered and re-released on all platforms on April 30, 2020. Modern Warfare 2 is a first-person shooter game (FPS), and the new, enhanced version includes only the single-player campaign mode.
Call of Duty: Warzone was released on all platforms on March 10, 2020. The game features cross-platform play and two main gameplay modes. In "Battle Royale" mode, the objective is to fight to the death and be the last player standing, and when players die, they fall into a "gulag" for a one-on-one fight. "Plunder" mode challenges players to collect the most cash.
Graphic content
Call of Duty: Modern Warfare 2 and Warzone are specifically targeted at mature audiences. Both games depict gunshot wounds, dismemberment, and exposed viscera. The in-game dialogue regularly includes profanity. Some levels include elements such as mutilated corpses and drug paraphernalia. Parents are strongly cautioned to decide whether it is appropriate for their child to play this game.
How to turn off graphic content
From the in-game menu, select Options.

Next, select Content Filter.

Set Graphic Content to Off  to disable blood, gore, and adult language.
Chat Functionality
Parents should note that Call of Duty: Warzone has a text chat option available, but there is the ability to disable text chat entirely in the same location that you find the graphic content settings. The game also includes a profanity filter.
Both Call of Duty: Modern Warfare 2 and Warzone feature voice chat. Voice chat is handled through the overarching online service hosting the game (Battle.net, PlayStation Network, and Xbox Live). Unless players have voice communication turned off manually or are already engaged in a private party chat, they will have open lines with all players present in the game.
While text chat is a new feature, voice chat has long existed in the Call of Duty franchise. It is also important to note that in the games released prior to Call of Duty: Modern Warfare 2 and Warzone, voice chat defaults to squad chat if the player is not engaged in a solo game. Additionally, whenever players are near an enemy who has died, the game opens that player's microphone to anyone near them. Often, this leads to a few seconds of aggressive or offensive chatter. These voice opportunities can be disabled by system-level communications settings.
Bark helps families manage and protect their children's digital lives.
How to Disable Public Voice Communications
For Xbox One users
Head over to

https://account.xbox.com/en-US/settings

. Log in with your Xbox Live account information, and select your child's profile.

Scroll down to Privacy and Online Safety and select it. A list of games appears.

Choose Call of Duty:

Modern Warfare 2

or

Warzone.

Scroll down to Others Can Communicate with Voice, Text, or Invites Settings and toggle the input field to Blocked. Now, all voice communication features will be disabled.

 System-level party chat will still be enabled with approved friends.
For PlayStation 4 users
Select Settings on your PS4 dashboard.

Choose your child's profile and scroll down to Call of Duty:

Modern Warfare 2

or

Warzone.

Click Applications/Devices/Network Features.

Select Network Features.

In the Network Features area check the radio button next to Choose to Disable Communication With Other PSN Users On This Account.
For PC Battle.net users
Load up Call of Duty:

Modern Warfare 2

or

Warzone.

Select Settings.

Select Sound.

Scroll down to In-Game Voice and toggle it to Disabled.

Players can also choose to mute individual players in-game in real time. To do so, press Tab to bring up the scoreboard.

Mouse over the offending player, and click their name.

Choose Mute. This player will remain muted in new multiplayer sessions, as well.
Helpful Resources for Families
Here are some awesome tools to help families navigate raising kids in the digital age!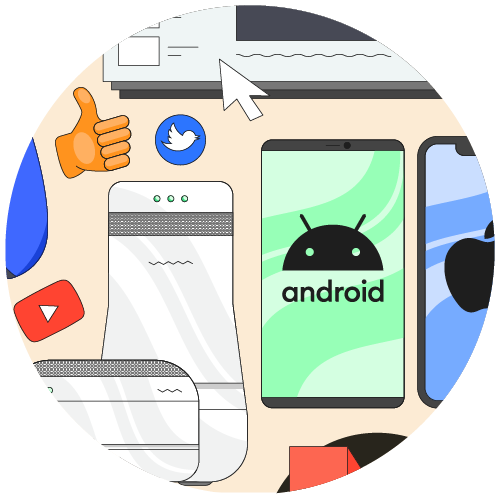 All-in-One Parental Control Guide
Your go-to list of parental controls for devices, apps, games, and more.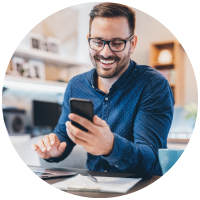 Bark's Parenting Facebook Group
Bark's Parenting in a Tech World Facebook group has over 190k members.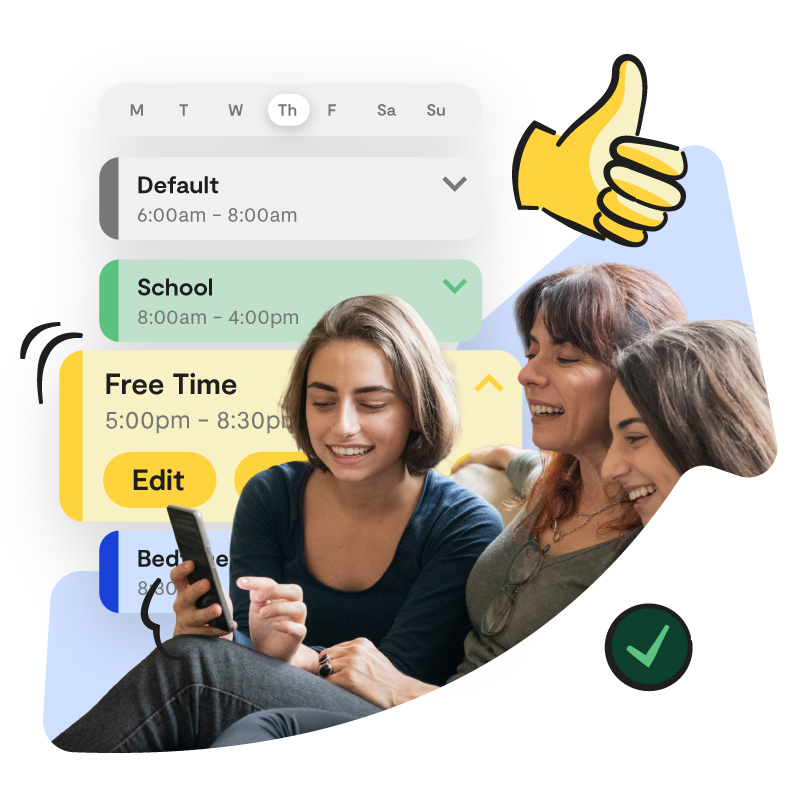 Bark — The Parental Control Solution
In addition to setting parental controls on your child's device, the next safety layer parents and caregivers should strongly consider is a monitoring solution to assess the content their kids encounter (and produce) across text messages, social media, email, and more.
Bark helps families manage and protect their children's entire online worlds. Our award-winning service monitors 30+ of the most popular apps and social media platforms for signs of issues like cyberbullying, suicidal ideation, online predators, threats of violence, and more. Our web filtering and screen time management tools empower families to set healthy limits around the sites and apps their kids can access and when they can visit them. Sign up today to start your free, one-week trial.