How To Set Up Clash Of Clans Parental Controls
Learn how to set parental controls on your child's Clash of Clans game.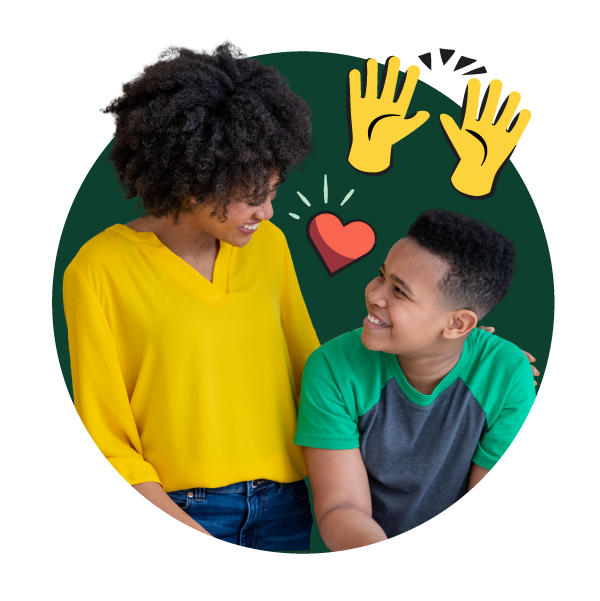 Clash of Clans is a strategic action video game set in a fantasy world where the player is the chief of their own village. Clans of up to 50 players can merge to work together while sharing a group chat. Clash of Clans was designed with teens in mind, but potential hazards include inappropriate language and conversations in chat rooms.
Parental Controls
Parental controls will need to be set on each device kids might use to play the game. Supercell, the company that owns Clash of Clans, works hard to maintain a safe and secure environment for players. The game doesn't have a private chat facility, and it displays regular warnings against sharing personal information.
If there are any issues, Clash of Clans contains prominent tools for players to report any offensive, insulting, or inappropriate behavior. It's also possible for users to mute chats from any player whose messages they do not want to see. If users prefer to report any concerns by email, messages can be sent to parents@supercell.com.
Bark helps families manage and protect their children's digital lives.
How to filter chats for profanity
Tap on the gear icon in the lower right-hand corner.

Tap More Settings.

Make sure Filter Clan Chat is set to On.

Now, potentially inappropriate words will be starred out with asterisks.
How to mute a specific user in chat
On the left hand side of the screen, swipe the > icon to open the chat window.

There is a general, global chat and a clan chat option of around 40 people, if your child has joined one. Some clans may be friends your child knows in real life, or it could be composed of strangers.

Tap on the offending user's name.

Tap Mute. You will no longer see chats from this user.
How to report a specific user for inappropriate behavior in chat
On the left-hand side of the screen, swipe the > icon.

Tap on the offending user's name.

Tap Report.
Helpful Resources for Families
Here are some awesome tools to help families navigate raising kids in the digital age!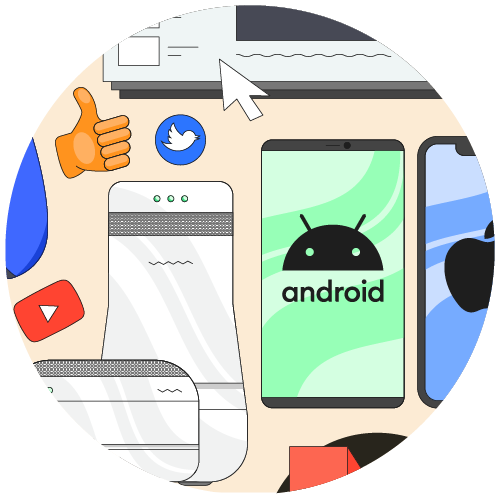 All-in-One Parental Control Guide
Your go-to list of parental controls for devices, apps, games, and more.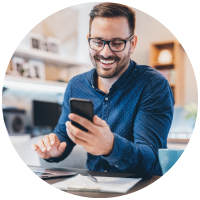 Bark's Parenting Facebook Group
Bark's Parenting in a Tech World Facebook group has over 190k members.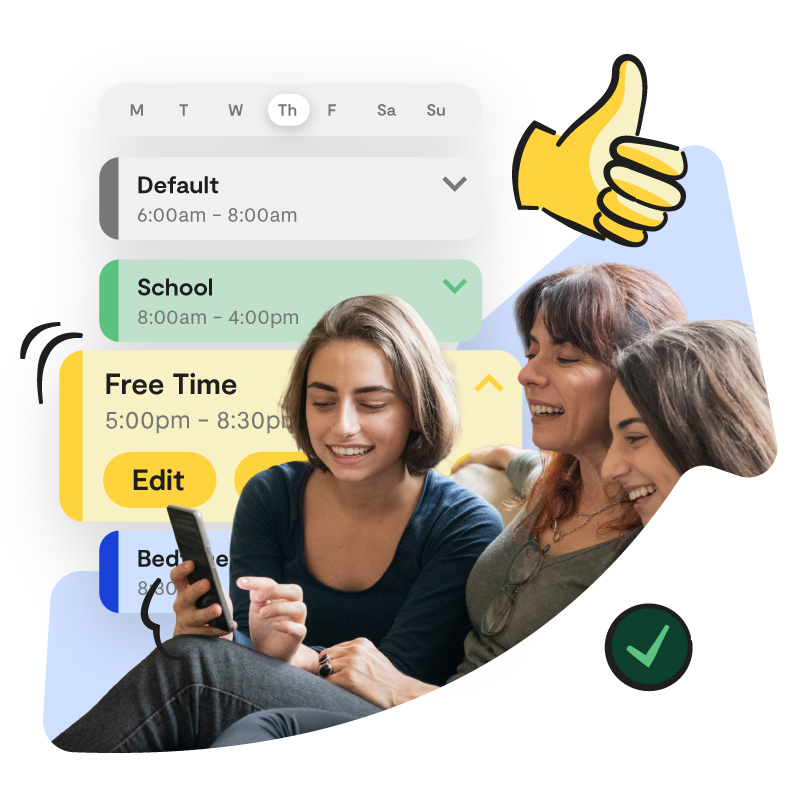 Bark — The Parental Control Solution
In addition to setting parental controls on your child's device, the next safety layer parents and caregivers should strongly consider is a monitoring solution to assess the content their kids encounter (and produce) across text messages, social media, email, and more.
Bark helps families manage and protect their children's entire online worlds. Our award-winning service monitors 30+ of the most popular apps and social media platforms for signs of issues like cyberbullying, suicidal ideation, online predators, threats of violence, and more. Our web filtering and screen time management tools empower families to set healthy limits around the sites and apps their kids can access and when they can visit them. Sign up today to start your free, one-week trial.