How To Set Up Verizon Internet Parental Controls
Learn how to set parental controls on your child's Verizon internet use.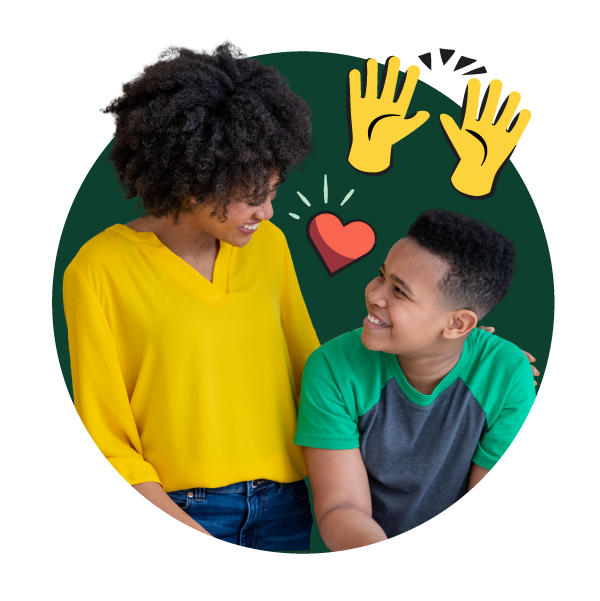 Verizon allows parents to set up parental controls for individual devices that are connected to the network. Whenever a device is connected to a wireless network and allowed access via the password, Verizon logs the device.
If your child has a laptop and a phone that are connected to the Wi-Fi network, each device will be listed separately, along with any other devices that are connected to the network. Verizon also allows users to set up parameters on a device-by-device basis, meaning the devices used by children can have specific controls.
Setting Up Parental Controls
Verizon subscribers can access parental controls directly here. To begin the process of setting up parental controls, you will need to log into your Verizon account.
Once logged into your account, click on the Parental Controls tab at the top of the screen.

Scroll down until you see the Networked computers/devices list.

Find your child's device, click on it, then click the Add button.

You can add multiple devices at one time or set up different settings for each device.
Bark helps families manage and protect their children's digital lives.
Blocking Specific Websites
To block specific websites or types of sites, you will need to create rules that ensure the selected devices cannot access content that you find objectionable. You can do this by listing specific websites, as well as sites that contain particular keywords.
After you've selected the devices that you want to create rules for, click on the Block The Following Websites and Embedded Keywords within a Website tab.

Type in the websites and keywords that you'd like to block.

Follow the prompts to select whether the sites and keywords should always be blocked, or only during specific times of the day.
You may need to set up multiple rules based on the types of websites you are looking to block. For example, if you'd like to block social media during certain times of day, you will need to set up one rule. A separate rule must be created to block mature content permanently. You will need to follow the same steps for each individual rule you wish to set up.
Limiting Your Child's Daily Access to the Internet
You can also set up a rule that blocks your child's ability to access the internet during a specified period. For example, if you'd like your child's device to disconnect at 11 p.m., you can set perimeters to block all internet access starting at that time. You must also set a time of day that the device can once again access the internet.
Follow the steps above to create a rule for your child's devices.

Instead of clicking on the Block the Following Websites option, click on the Block All Internet Access tab.

Pick the days of the week and the times of the day you'd like all internet access to be blocked.

Save the rule and return to your main account page.
Helpful Resources for Families
Here are some awesome tools to help families navigate raising kids in the digital age!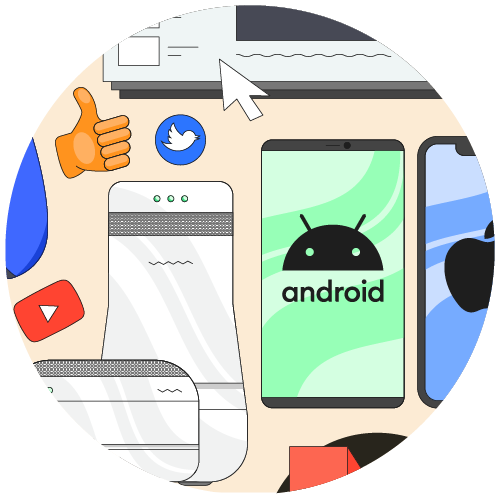 All-in-One Parental Control Guide
Your go-to list of parental controls for devices, apps, games, and more.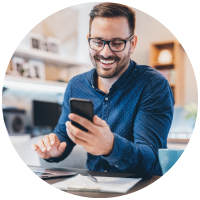 Bark's Parenting Facebook Group
Bark's Parenting in a Tech World Facebook group has over 190k members.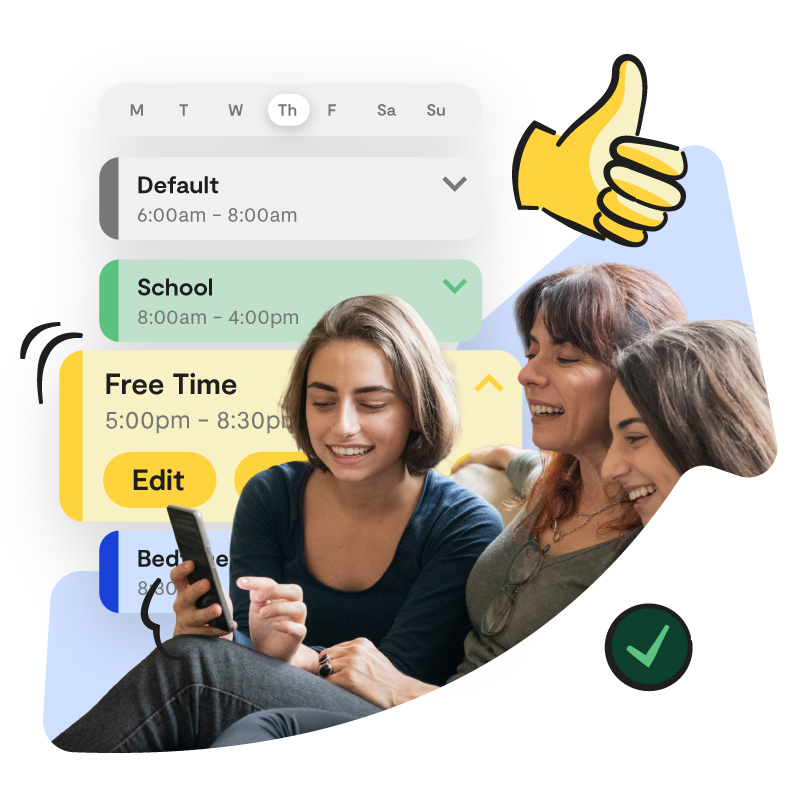 Bark — The Parental Control Solution
In addition to setting parental controls on your child's device, the next safety layer parents and caregivers should strongly consider is a monitoring solution to assess the content their kids encounter (and produce) across text messages, social media, email, and more.
Bark helps families manage and protect their children's entire online worlds. Our award-winning service monitors 30+ of the most popular apps and social media platforms for signs of issues like cyberbullying, suicidal ideation, online predators, threats of violence, and more. Our web filtering and screen time management tools empower families to set healthy limits around the sites and apps their kids can access and when they can visit them. Sign up today to start your free, one-week trial.