How To Set Up Parental Controls for Windows 7
Learn how to set parental controls on your child's Windows 7 use.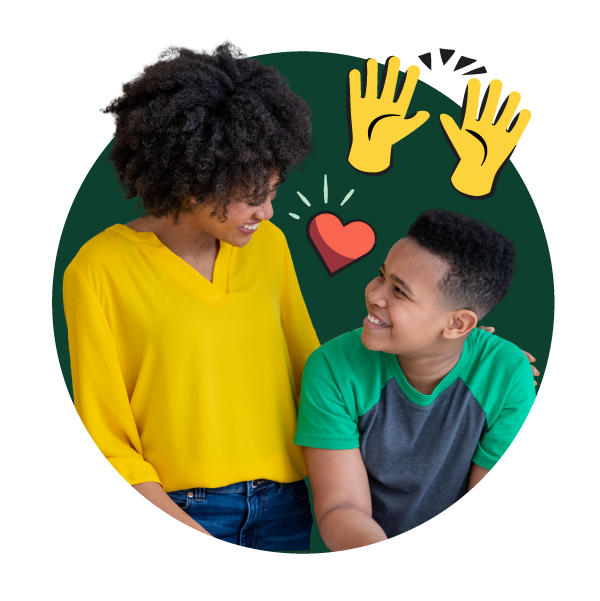 Windows 7 was the successor to Windows Vista. Initially released to the general public in October 2009, this PC operating system was discontinued in February 2011. Even though it's no longer updated, parents can still set in place restrictions.
Setting Up Parental Restrictions on Windows 7
How to create a user account for your child
Create a user account for your child. Make sure this account is a non-administrator. Otherwise, the child has access to the area where parental controls are set and can turn them off.

Open the Control Panel.

Alternatively, you can open the Start menu and search for parental controls.

Look for User Accounts and Family Safety. Click Add or Remove User Accounts to set up your child's user account.
Bark helps families manage and protect their children's digital lives.
How to access parental controls for your child's account
Click "Set up Parental Controls for Any User" to start the process.

Click the user account you want to set controls from the list.

Enable parental controls by clicking "On, enforce current settings."

If you want to get a report of the child's user activity, then click "On, collect information about computer usage." This way, you'll be able to see all the websites your child looks at, the files they downloaded, when they logged on, the programs they used, and so on.

Use the Time limits section to control the times your child can use the computer.

Use the Games section to control the games your child can play.

Choose the rating, or mix and match content.

Choose the games rating provider based on your preference.

Entertainment Software Board Rating (ESRB)

Computer Entertainment Rating Organization (CERO)

Compute Software Rating Regulation (CSRR)

Game Rating Board (GRB)

Office of Film and Literature Classification (OFLC)

Pan European Game Information (PEGI)

Block games with certain types of content, even if it has an acceptable rating:

Online rating notice

Alcohol and tobacco reference

Alcohol reference

Animated blood

Blood

Blood and gore

Cartoon violence

Comic mischief

Block specific games, if you wish.

Allow or Block use of specific programs.

Click OK when finished.

Repeat for any additional children.
Windows 7 does not have a built-in web filter like Windows Vista. Until January 2017, Windows Essentials, which included Windows Live Family Safety, was available for download and use. If you do not already have Windows Live Family Safety, you will need to use a third-party system for web filtering on Windows 7.
Microsoft Family Safety App
The Microsoft Family Safety app allows parents to set screen time limits on all Microsoft-affiliated devices, including Xbox, Xbox 360, Xbox One, Microsoft Surface, Windows 10 devices, Windows 7 devices, and Windows Vista devices. Parents can use the app to create search filters and block mature content. The app also has built-in location sharing so you can track family members.
How to add a child to your Microsoft Family account
Visit

account.microsoft.com/family

.

Sign in with your personal Microsoft account and then select Add a Family Member.

Select Child.

Enter your child's email address or phone number and select Send Invite.

Make sure your child accepts your invitation.
Helpful Resources for Families
Here are some awesome tools to help families navigate raising kids in the digital age!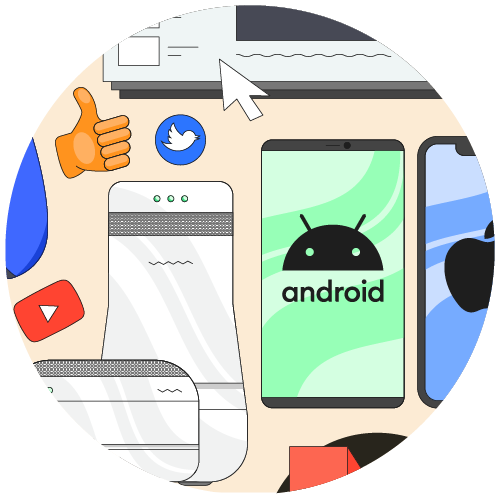 All-in-One Parental Control Guide
Your go-to list of parental controls for devices, apps, games, and more.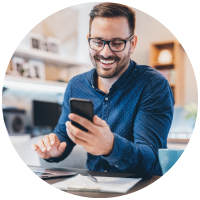 Bark's Parenting Facebook Group
Bark's Parenting in a Tech World Facebook group has over 190k members.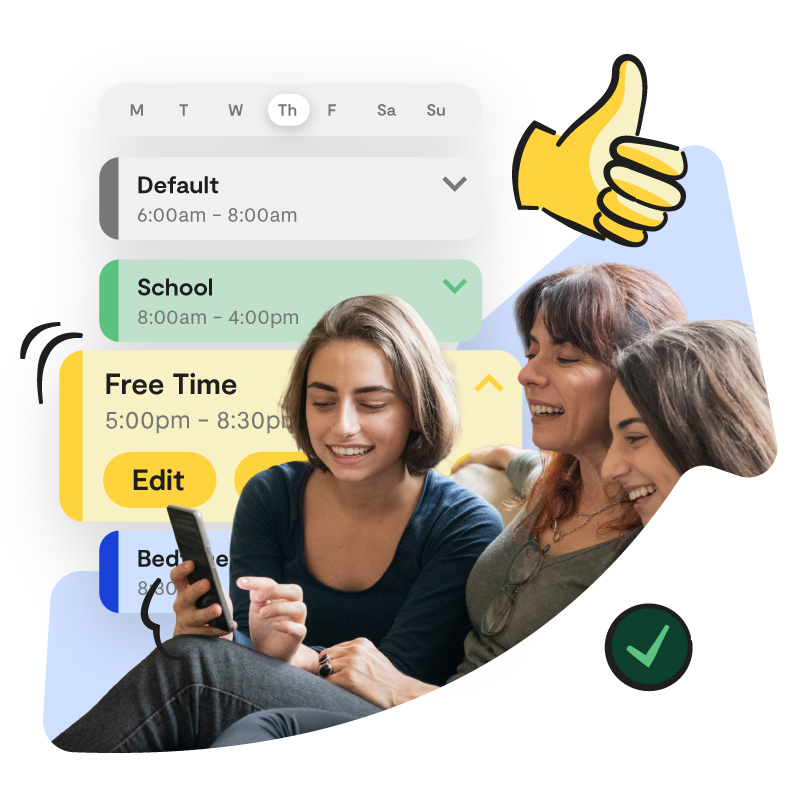 Bark — The Parental Control Solution
In addition to setting parental controls on your child's device, the next safety layer parents and caregivers should strongly consider is a monitoring solution to assess the content their kids encounter (and produce) across text messages, social media, email, and more.
Bark helps families manage and protect their children's entire online worlds. Our award-winning service monitors 30+ of the most popular apps and social media platforms for signs of issues like cyberbullying, suicidal ideation, online predators, threats of violence, and more. Our web filtering and screen time management tools empower families to set healthy limits around the sites and apps their kids can access and when they can visit them. Sign up today to start your free, one-week trial.