How To Set Up Amazon Prime Parental Controls
Learn how to set parental controls on your child's Amazon Prime use.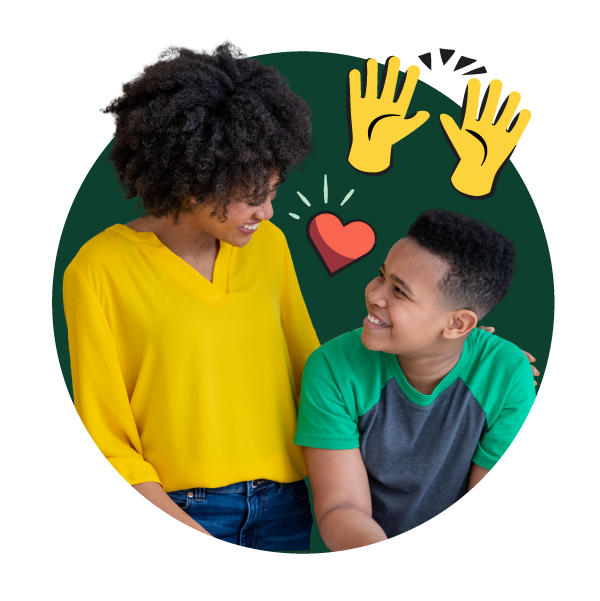 Amazon Prime Video is a video streaming service that is included free as part of your Amazon Prime membership. This allows members to watch thousands of movies and TV shows for free.
Amazon Prime Video is available on web browsers and has an app that can be downloaded on various streaming devices, including Roku, XBox One, Playstation 4, and Nintendo Wii U. It can also be accessed on smartphones and tablets.
Amazon Prime Parental Control Settings
How to create an Amazon Video PIN
To enable parental controls, Amazon Prime Video requires you to first create a PIN for your account. The PIN will serve to lock kids out from restricted content.
Make sure you're logged in to your Amazon account from a web browser.

In the top right corner, click Hello [your name] Account & Lists.

When the drop down opens, click Your Account.

Scroll down a little bit and on the left-hand side, in the Digital Content and Devices box, click Video Settings.

Click Parental Controls.

At the top of the page, set your PIN and click Save.
Rating categories
Amazon Prime Video follows the same ratings guidelines as the Motion Picture Association of America and TV Parental Guidelines to determine the parental controls rating categories. Ratings are combined into levels with recommended audiences — General, Family, Teen, and Mature — to assist with setting viewing restrictions on devices.
Bark helps families manage and protect their children's digital lives.
How to set viewing restrictions
Viewing restrictions allow you to take your parental controls one step further so you can block playback of movies and TV shows based on their rating category. You can choose the ratings categories you want to restrict, and on which registered devices you want to apply the restrictions.
NOTE: Restrictions for Fire Devices and Xbox One must be set on the device, and cannot be controlled from your Amazon account.
While on the Parental Controls screen, scroll down from where you set the PIN to set viewing restrictions.

Select the ratings categories you want to restrict.

Continue scrolling to select the devices to which you want to apply the restrictions.
Once viewing restrictions are set, a lock symbol appears next to any titles with ratings in the restricted categories. If anyone tries to watch one of the titles, they will be required to enter the video PIN before playback begins.
Helpful Resources for Families
Here are some awesome tools to help families navigate raising kids in the digital age!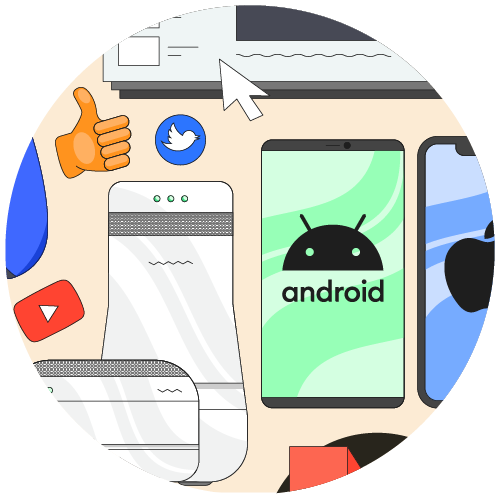 All-in-One Parental Control Guide
Your go-to list of parental controls for devices, apps, games, and more.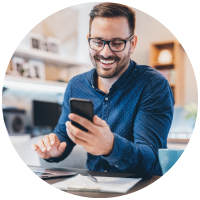 Bark's Parenting Facebook Group
Bark's Parenting in a Tech World Facebook group has over 190k members.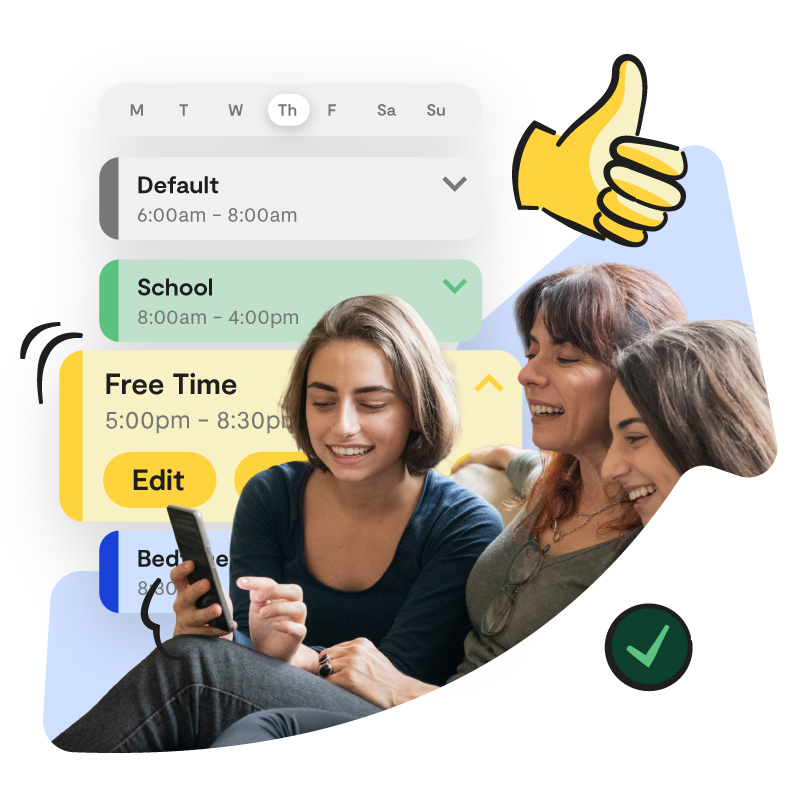 Bark — The Parental Control Solution
In addition to setting parental controls on your child's device, the next safety layer parents and caregivers should strongly consider is a monitoring solution to assess the content their kids encounter (and produce) across text messages, social media, email, and more.
Bark helps families manage and protect their children's entire online worlds. Our award-winning service monitors 30+ of the most popular apps and social media platforms for signs of issues like cyberbullying, suicidal ideation, online predators, threats of violence, and more. Our web filtering and screen time management tools empower families to set healthy limits around the sites and apps their kids can access and when they can visit them. Sign up today to start your free, one-week trial.