How To Set Up AT&T Parental Controls
Learn how to set parental controls on your child's AT&T use.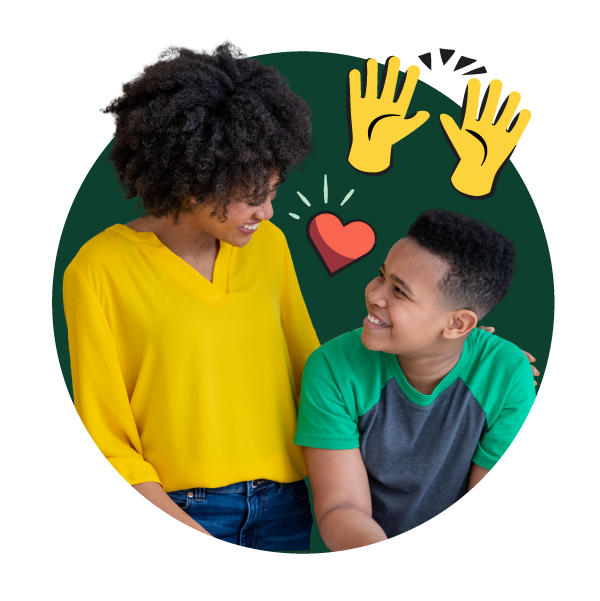 AT&T rises to the occasion in terms of the services they provide for families. Previously, their parental controls were provided under their AT&T Smart Limits plan. However, as of November 26th, 2018, the plan has been retired and families are now transferred into the new Secure Family app that brings all the helpful features of Smart Limits and more to a centralized and easy-to-use location for parents.
A note for families looking to use AT&T Secure Family with Bark: If you want to use Bark's Parental Controls, you may not be able to use some of AT&T Secure Family's controls at the same time. Both parental controls use a VPN to protect your child's device, and mobile devices only allow one VPN at a time. In addition, if you are looking to monitor the texts, photos, web browsing, etc. of your child's iOS device, you may run into issues with content monitoring when using AT&T Secure Family. Please reach out to us if you believe that to be the case so we can help you decide what will work best for you and your family.
What Is Included in AT&T Secure Family?
Secure Family is an upgraded version of the old parental controls, packaged into one handy app. Unlike other service providers that charge separate fees for different parental control services, Secure Family includes pretty much everything you want for one flat fee of $7.99 per month for up to 10 lines.
Features included in Secure Family include:
Location Tracking – Need to find any member of the family on your plan? You can on an interactive map.

Location Alerts – Every time a child arrives at a place they're supposed to be – such as home or school – you can receive an alert. You can also schedule alerts to find out where your child is at certain times of the day as well.

Location History – Busy working but want to know where your child was? You can check their location history.

Pause Internet – Stop all internet connectivity to keep your child doing homework instead of watching cat videos on YouTube.

Content Filter – Allows for custom and age-appropriate recommendations for content parents should block.

Time Limits – Manage your child's time on the internet so they might go outside once in a while.

Block In-App Purchases – Don't be a victim of that old horror story by preventing your child from accidentally spending thousands on in-app purchases.
The app can be used to monitor either Apple devices (iPhone or iPad) that are iOS10 or higher, or Android smartphones or tablets that are Android 5.0 or higher. Devices must also be on the same postpaid AT&T wireless account and have SIM cards installed.
The one thing that is missing from the old Smart Limit plan is the ability to block numbers and limit phone activity during certain times. Both of these abilities have been moved to the free AT&T Call Protect app. With it, you can block certain numbers from calling or texting individuals on your plan, as well as limit times when children can receive calls or texts.
Bark helps families manage and protect their children's digital lives.
Setting Up AT&T Secure Family
The best part of AT&T's parental controls is perhaps how easy it is. As their new service is an app, you can activate and use it right now from your smartphone. It will be accessible for anyone with an activated phone and the AT&T login credentials for your plan. After confirming payment, you can set up restrictions for each family member using your own phone.
In the app, parental controls all begin by selecting a user from the family map interface. You will see pictures representing each member of your whole family on the map. You simply need to select the picture to begin setting specific controls.
Blocking Content
Select the specified family member.

Select Content Filters

You will have a choice of blocking all or some "objectionable" content, which consists of AT&T's own recommendations. You can also block certain Social Media sites, Games, and Messaging services.
Disabling In-App Purchases
Choose the specified family member.

Once selected, there will be a bar on their page where you can disable in-app purchases.

Once Off is selected, you are given an option to limit the amount they can spend. If complete disabling is desired, put 0 in the text field.
Pausing The Internet
Select desired family member.

A large blue pause button is prominently displayed over their map location and picture. Tap to pause the internet.

Tap again to resume internet service.
Setting Time Limits
Select desired family member.

On their page, select Schedule.

From there, you can set certain "on" times in which internet and mobile service will work.

You can set specific time limits for apps on your child's phone as well as the time they can spend in an internet browser.
Helpful Resources for Families
Here are some awesome tools to help families navigate raising kids in the digital age!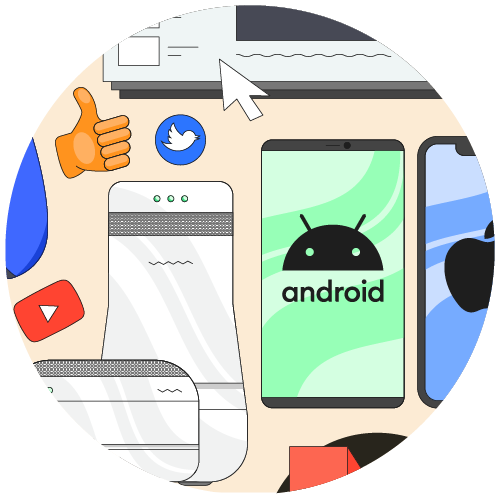 All-in-One Parental Control Guide
Your go-to list of parental controls for devices, apps, games, and more.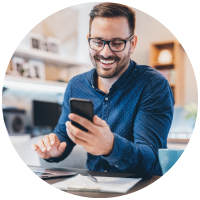 Bark's Parenting Facebook Group
Bark's Parenting in a Tech World Facebook group has over 190k members.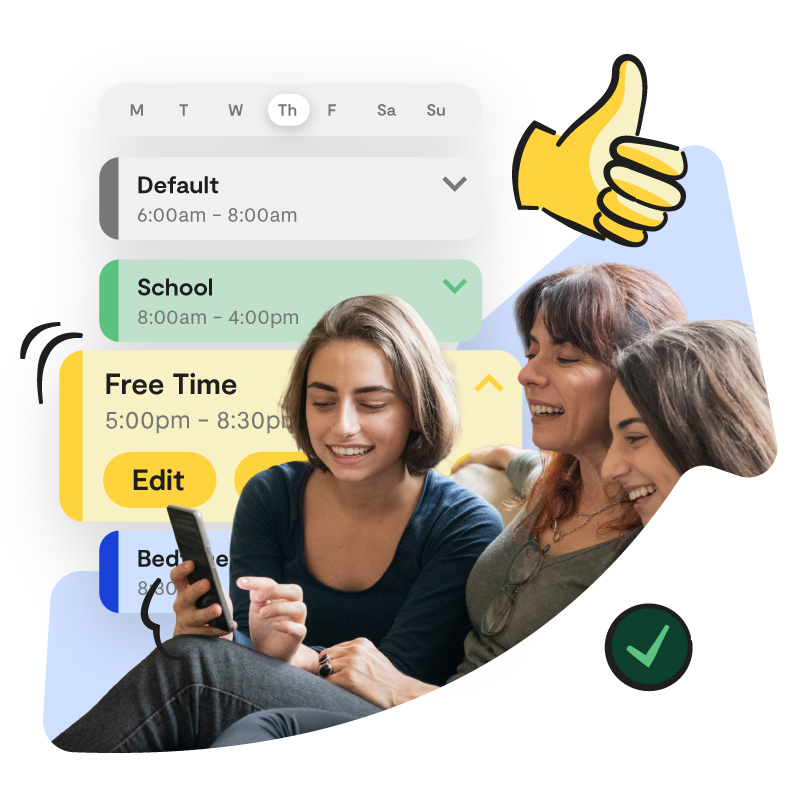 Bark — The Parental Control Solution
In addition to setting parental controls on your child's device, the next safety layer parents and caregivers should strongly consider is a monitoring solution to assess the content their kids encounter (and produce) across text messages, social media, email, and more.
Bark helps families manage and protect their children's entire online worlds. Our award-winning service monitors 30+ of the most popular apps and social media platforms for signs of issues like cyberbullying, suicidal ideation, online predators, threats of violence, and more. Our web filtering and screen time management tools empower families to set healthy limits around the sites and apps their kids can access and when they can visit them. Sign up today to start your free, one-week trial.