Behind the Scenes with the Bark Phone
Watch Titania Jordan give you a front-row seat to the coolest features of the best kid's phone on the market — the Bark Phone.
Featured On: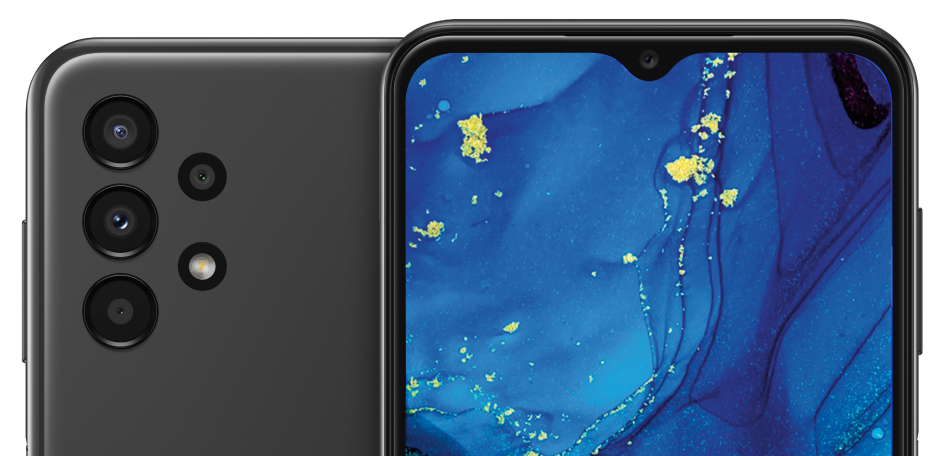 Pricing & Details
No contract required. Cancel anytime.
Bark Phone with USB-C charging cord
Comes with a subscription to Bark Premium for the entire family
Includes exclusive Bark Phone features like undeletable texts, location tracking, remote phone lock, and more
Protective case
Unlimited talk and text with data plans that fit your family's needs
Free shipping
Starting at
$
49 USD
/mo
?>
?>
?>
?>
?>
?>
?>
?>
?>
?>
Ready for a phone that's safer right out of the box?
Plans start at just $49/month with no contract required.