Be the first to own a Bark Phone!
Sign up for exclusive access to news about the groundbreaking Bark phone — a kid-friendly device built by parents, for parents, with unprecedented online safety features.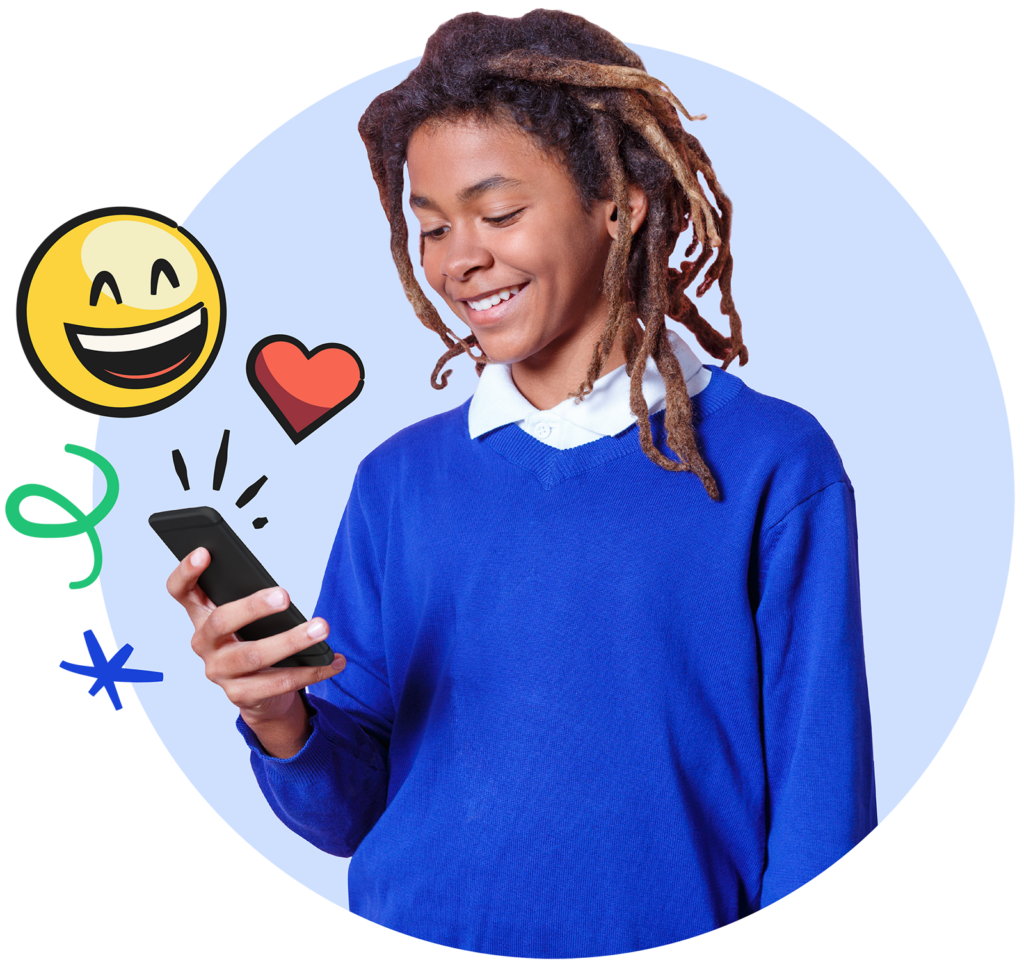 The Bark phone will change everything. See why.
Titania Jordan, Chief Marketing Officer at Bark, explains the features, protections, and peace of mind the Bark phone will bring to families across America.
Join the waitlist
Get updates about the Bark phone, participate in exclusive beta testing, and join the waitlist.