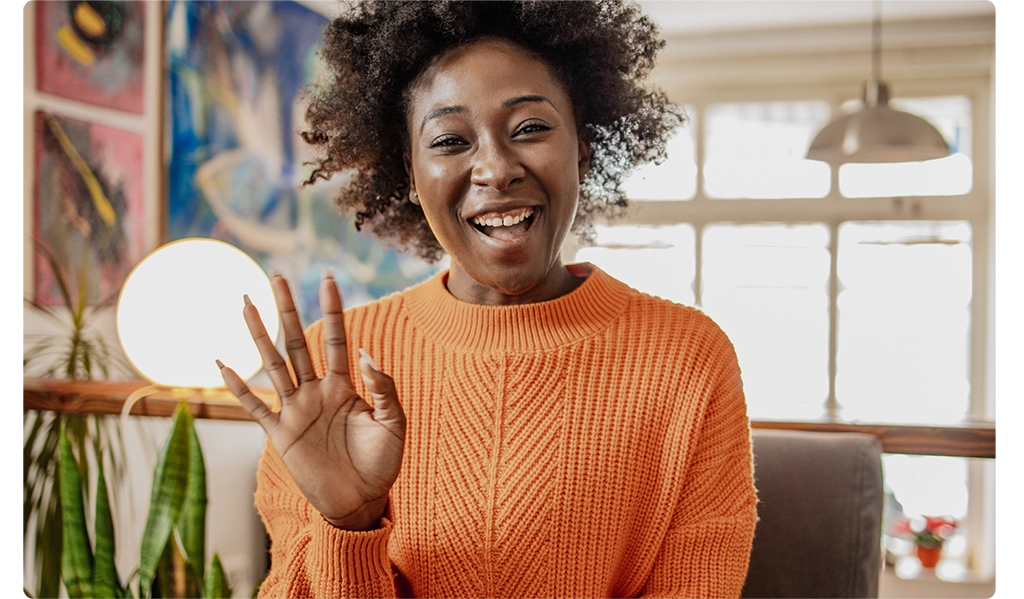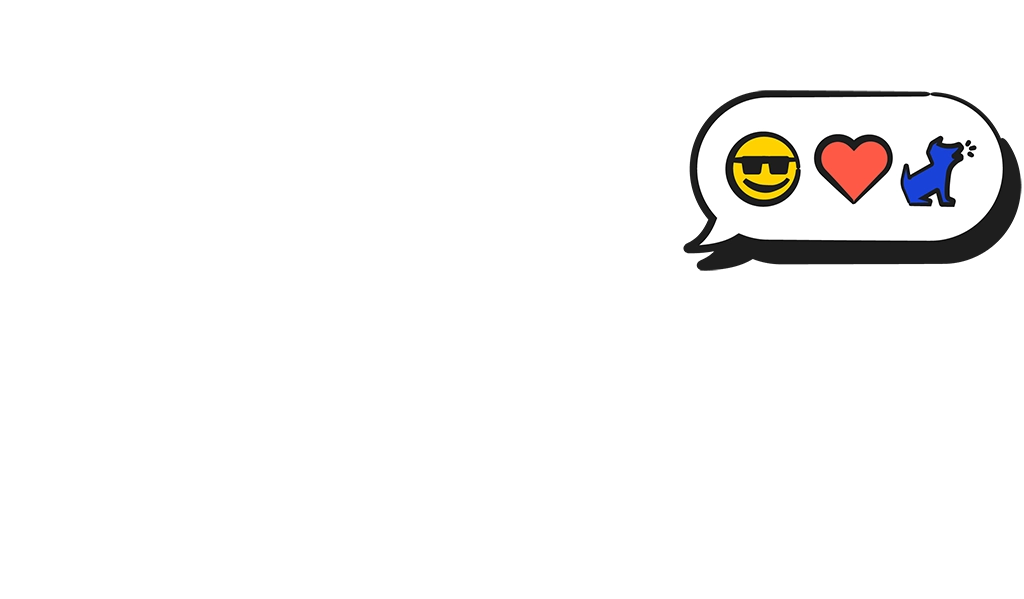 Become a Bark video ambassador
If you love Bark, share your story with the world! Your experience could help another family learn about Bark and help them protect their kids online and in real life.
How it works
1. Submit your video
Send us a video of how Bark has helped your family to become a Bark video ambassador.
2. We'll review
If your video is chosen, we'll reach out to let you know. We'll also send $100 as a thank you!
3. The fine print
Bark will own rights to all video content that is used.

This content will be used across our organic and paid marketing channels.
Tips for making videos that pop
Make sure your back isn't facing a light source

Keep your stories to 1-2 minutes and don't be afraid to take a pause

Don't include any identifying info like full names or schools

Aim for a view of your face and shoulders — not too close up, not too far away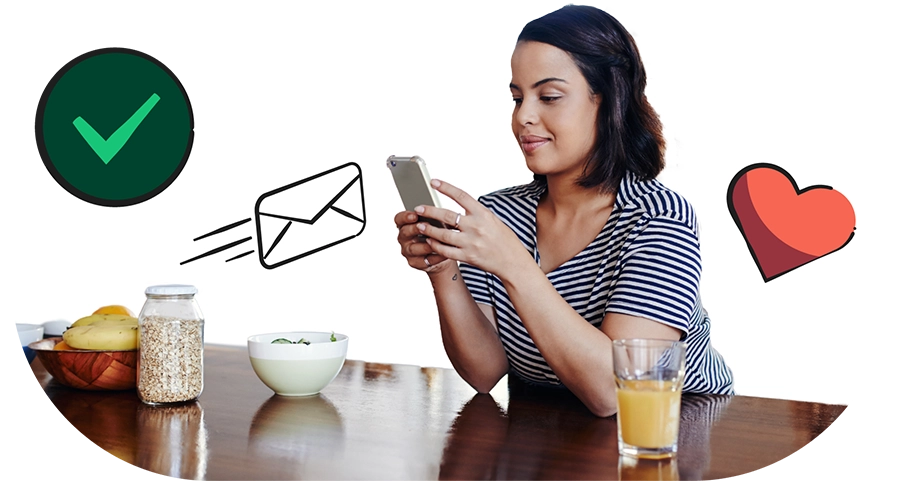 Join our mailing list
Want to get updates about our video ambassador program?