Digital Parenting Resources
Your school has partnered with Bark to provide families with tools to help protect kids online and in real life.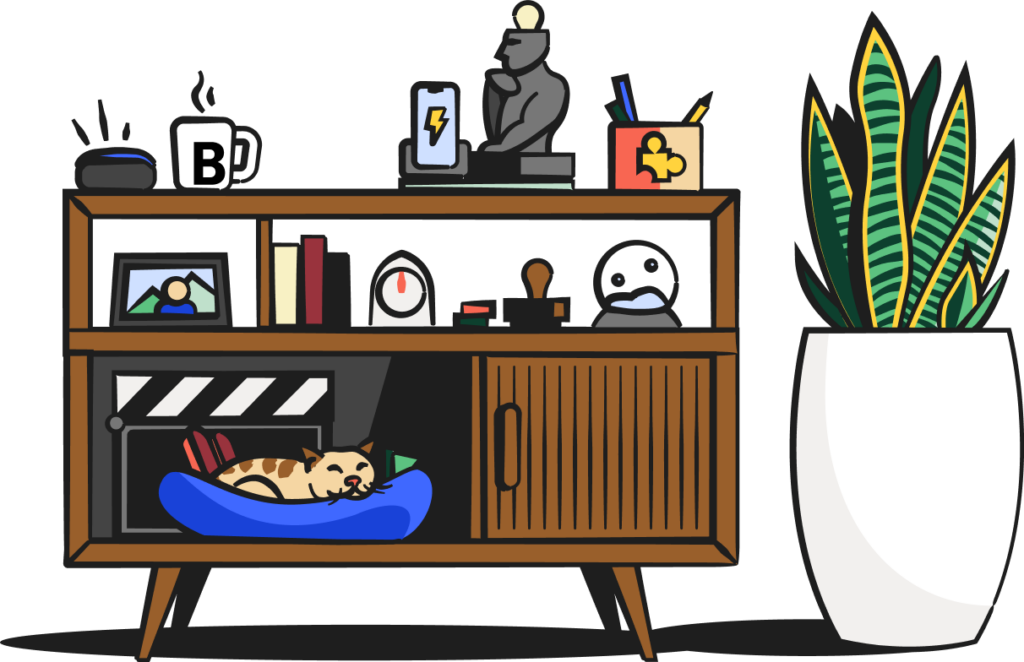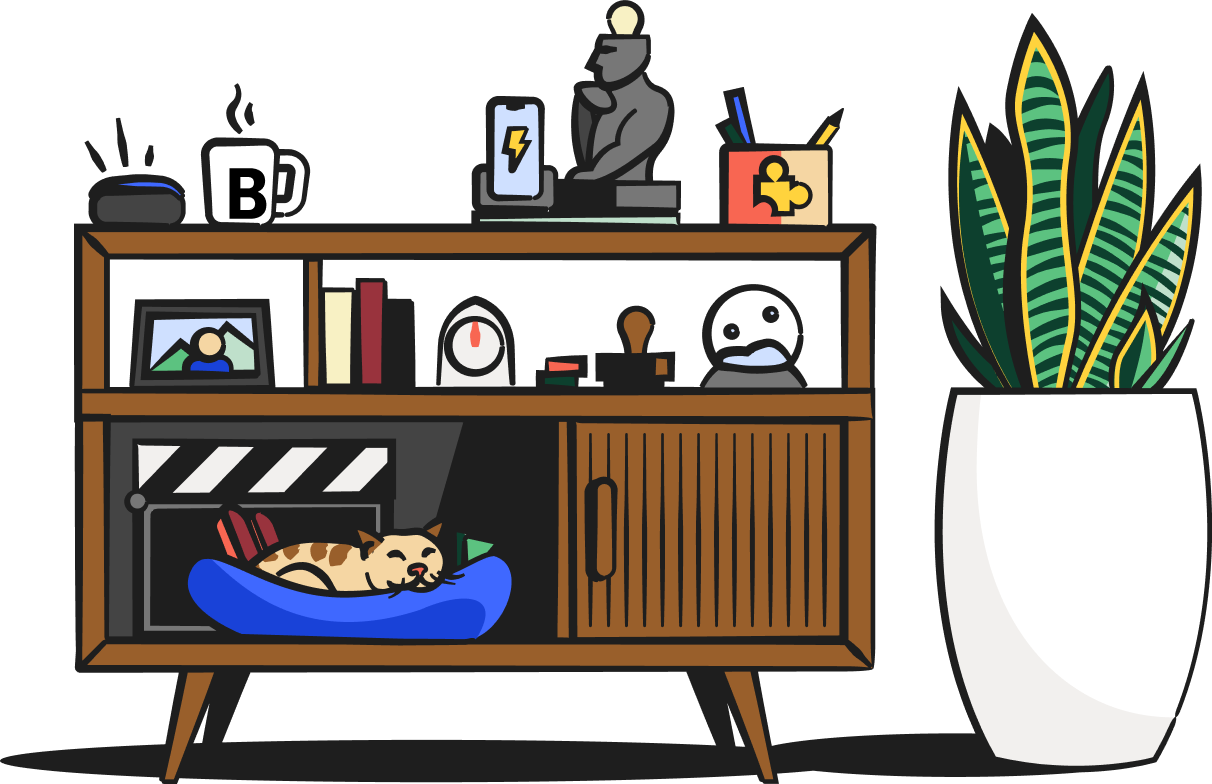 The top 3 things on every parent's radar this week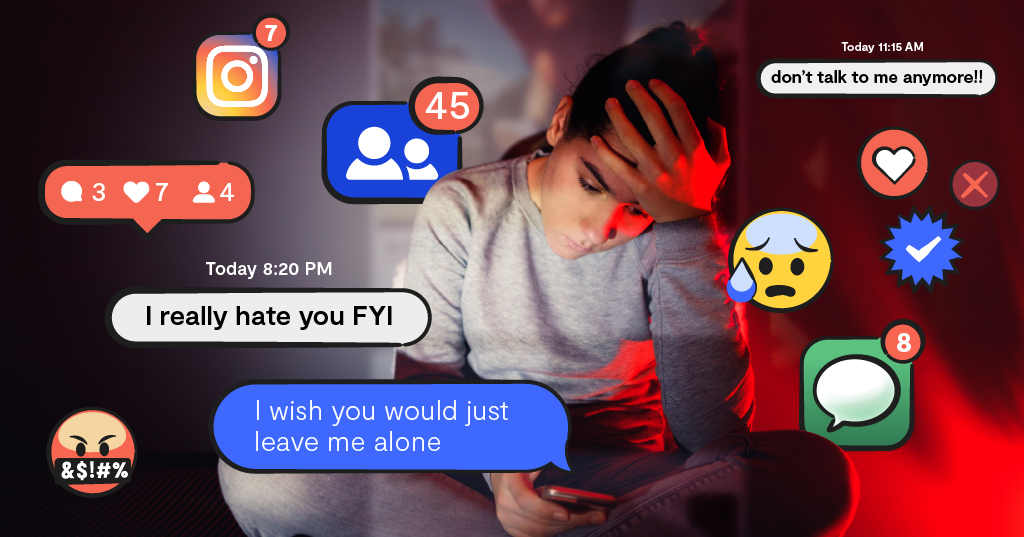 7 Things You Might Not Know About Cyberbullying
Cyberbullying is a prominent fixture in many children's lives, which is why it's important to be aware of what it looks like.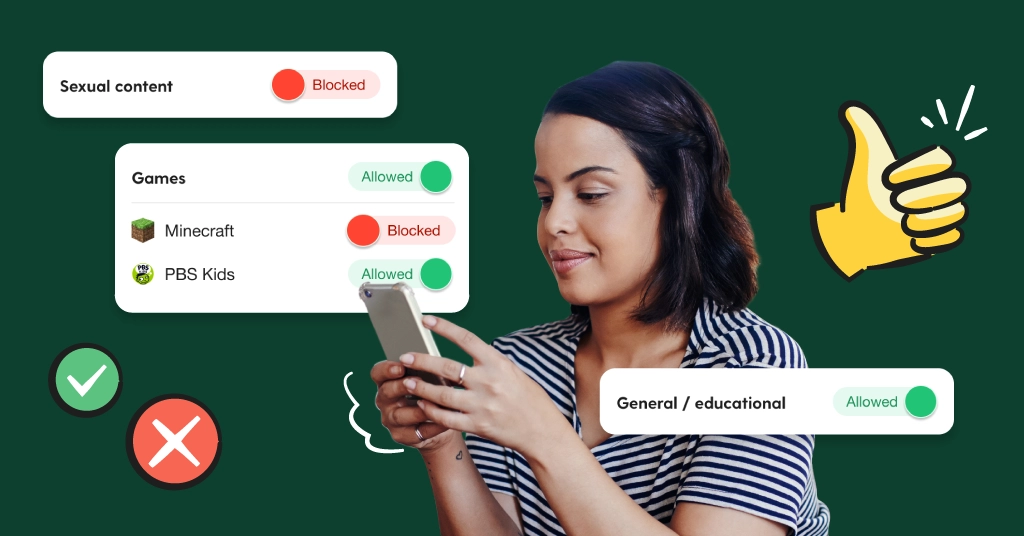 What Parents Need to Know About Web Filtering
The ability to block access to websites and apps seems simple enough, but how does it actually work?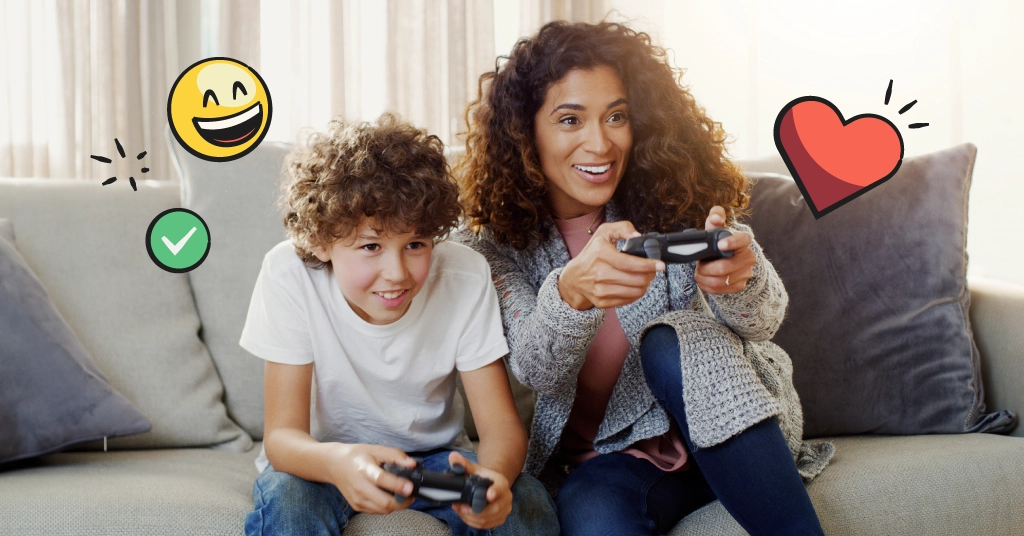 How Parents Can Positively Use the Power of Tech
Our roundup of the three most foundational ways you can use the power of tech to positively impact your kids.
Looking for a safer phone for that's built for kids?
The Bark Phone lets you manage nearly everything your child can do — app & contact approvals, screen time, monitoring, location tracking, and so much more.
Get your free e-book of Parenting in a Tech World
Written by Bark team members and resident tech experts, Parenting in a Tech World is a must-read for parents looking for answers to common questions like:
How do you know when your child is ready for a smartphone?

Which apps are the most dangerous for my 13-year-old?

What do I do if I catch my kid watching porn online?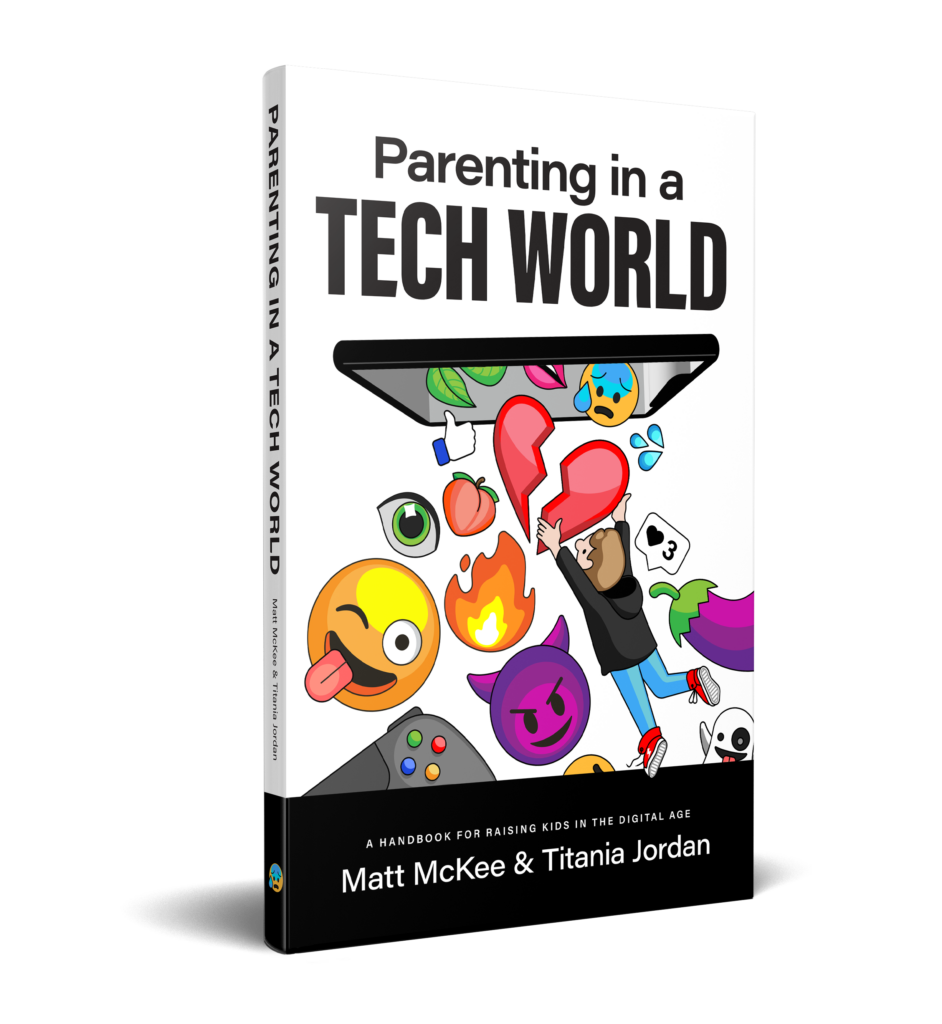 Fill out a tech contract with your kids
Help make sure the whole family is on the same page about screen time, rules, limits, and expectations with our PDF tech contract — then print it out and stick it on the fridge.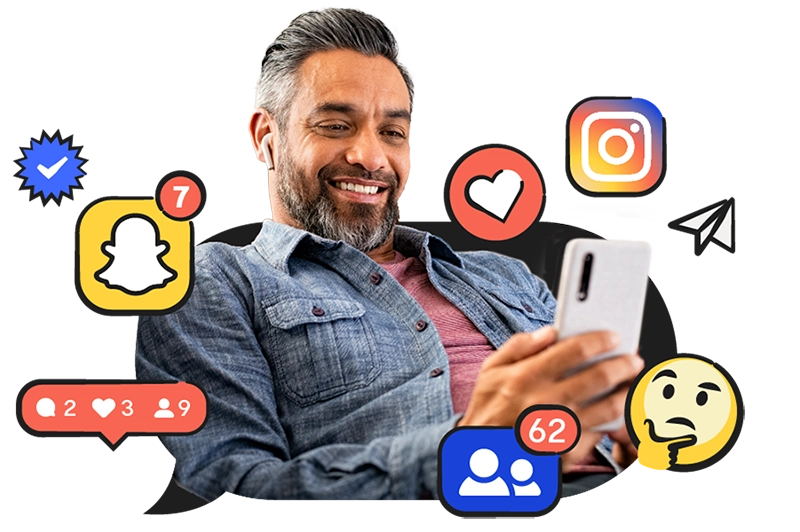 Must-haves for your digital parenting toolbox
PITW Facebook group
Tech Byte Videos
Dive deep with this YouTube playlist that features must-watch videos about social media, online dangers, and more.
Parental control guides
Get the kid's phone parents are raving about
The Bark Phone lets you manage nearly everything your kid can do — from who they can text to when they can watch YouTube.