Parenting tech tips delivered straight to your inbox
Stay ahead of the curve with news about viral trends, the latest teen slang, and so much more.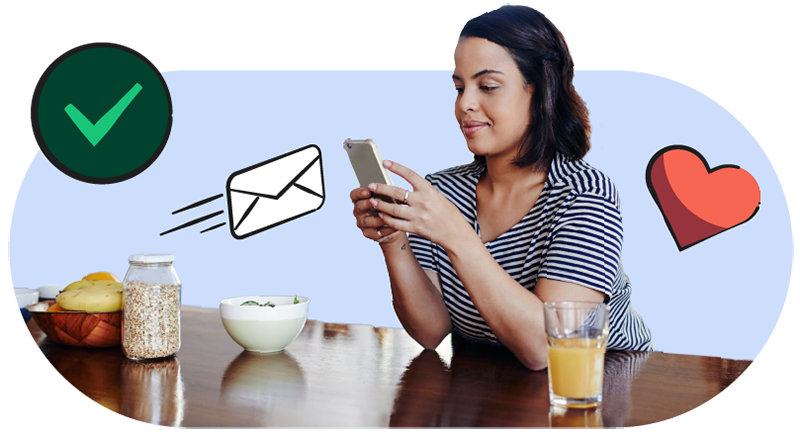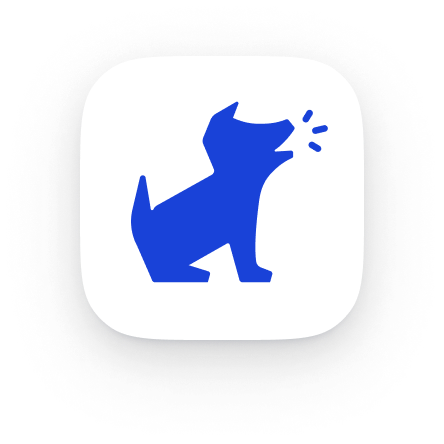 Ready to get started?
Bark was created by parents, for parents, to offer a better, easier, and more effective way to help families create healthy digital habits.