A Sexual Blackmail and Sextortion Resource for Families
Sexual blackmail (often called "sextortion") is a serious issue affecting more kids than ever before. This page gives you important resources to help you protect your child.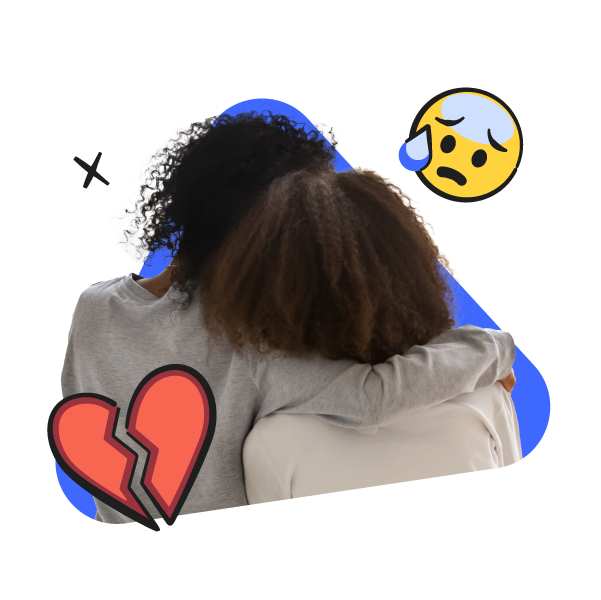 47% of sextortion victims experienced threats

daily

.
—Thorn
Sextortion Warning Signs for Kids
A False Identity
It's a red flag if someone you're talking with online says they're another kid, but doesn't talk the way kids actually talk or know about the things kids know about.
Giving Consequences
If someone tells you to do something "or else," that is a major warning sign — even if they're asking for something that doesn't seem harmful.
Sending Sexual Content
Sometimes, predators will talk about — or even send — sexual messages, images, or videos themselves before asking kids to send them back.
Talking About Consent
It can feel really challenging to know how to start an age-appropriate conversation about consent. Here are some suggestions.
Younger Kids:
Explain who is allowed to see them naked
Let them choose not to hug a family member
Stop tickling when they ask you to
Older Kids:
Talk about not pressuring someone to do something they don't want to do
Discuss what they should do if anyone makes them feel uncomfortable
Chat through appropriate boundaries if they are dating someone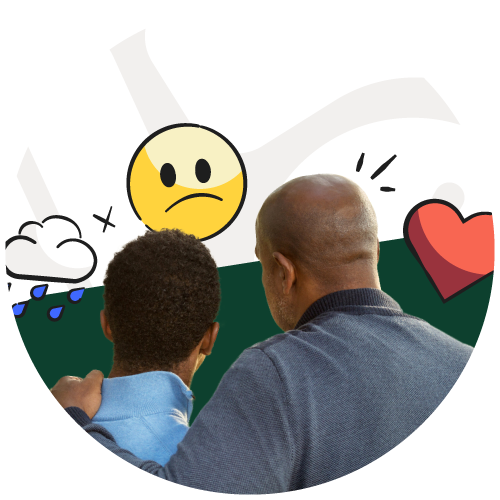 42% of children experiencing sextortion are targeted on

multiple

platforms.
How to Talk About Sextortion
It can be tough to know how to talk with your child about sexual blackmail and sextortion. Here are some example talking points to help you kick things off.
"Sometimes strangers say they will give a kid money if the kid sends pictures of themselves. What would you do if someone asked you that?"
"If someone said they would hurt me if you didn't do what they asked, what would you do?"
"How can you tell that someone online isn't really who they say they are?"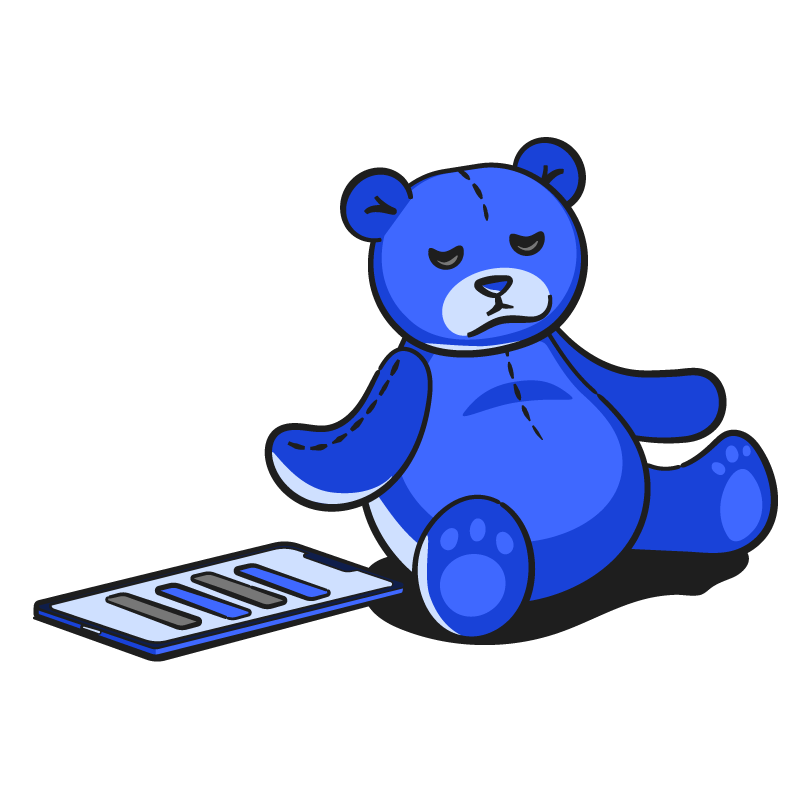 Common Sextortion Threats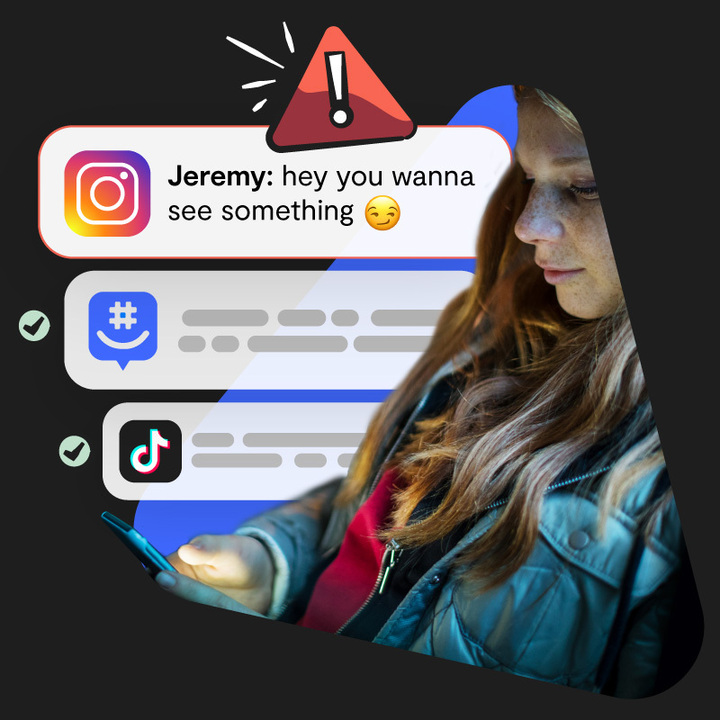 Get Online Grooming Alerts
Bark is determined to help prevent sexual blackmail and keep children safe by alerting parents to signs of online grooming. Once you connect your kid's accounts, we'll send you an email and/or text message if it appears that they may be interacting with an online predator.
A Video Just for Kids
It can be really tricky to talk with your child about sextortion without scaring them too much. This kid-friendly video helps you hit the important points in an age-appropriate way.