TikTok School Shooting Threats: What Parents Need to Know
If your kid is in school, you've probably heard about the shooting threats regarding today. Here's critical information for parents — and schools administrators.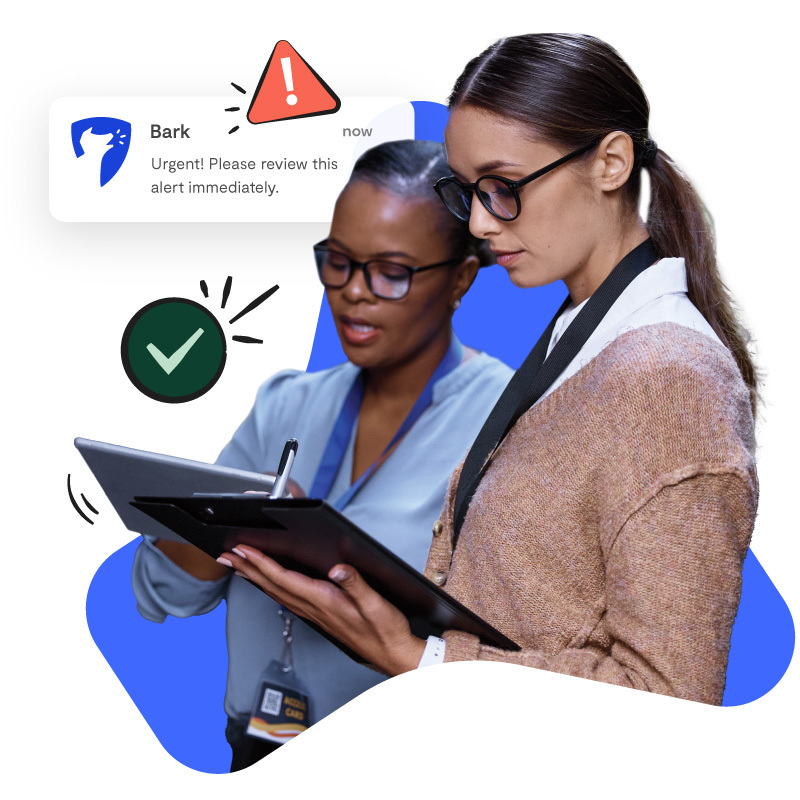 What You Need to Know
👉 These threats originated on TikTok. A hashtag for today's date currently has almost 500,000 views.
👉 Kids are scared. The overwhelming majority of TikTok posts about this threat are from children who are warning each other and urging one another to stay safe. This resource can help you support your child through this.
👉 There is no direct, specific threat. No one school or one city has been named as a target, which can feel even more scary.
👉 School violence can often be prevented. Schools owe it to their students to put safety measures in place. They already use fire alarms, smoke detectors, and lit emergency exits. But they also have a responsibility to implement online safeguards.
👉 You can do something today. Bark offers the monitoring technology parents use to all K–12 schools in the U.S. at no cost — and we're already protecting over 3,000 districts. We want to extend this to your child's school for free because preventing this kind of violence and fear is so core to our mission and values.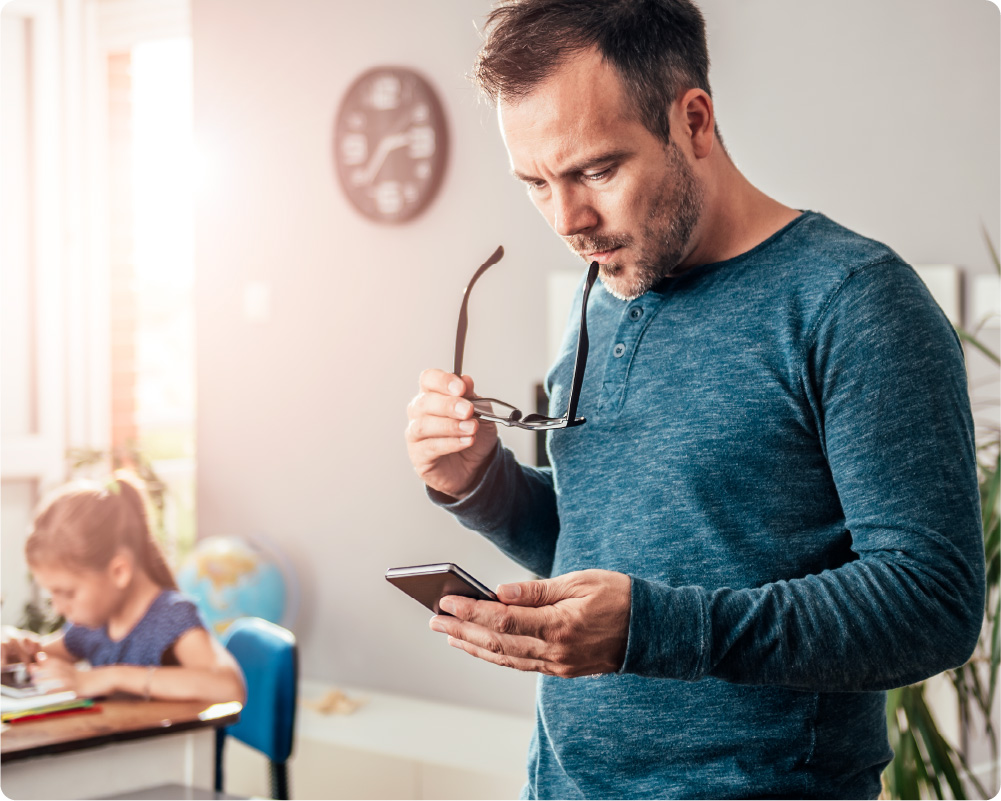 Email Your School Administrators 📩
Want to let your child's school know that Bark for Schools is available for free? You're welcome to use the sample message below.
Hi there,
I've been worried about today's school shooting threats, and am requesting that you strongly consider using Bark for Schools, a free tool that monitors students' online activities and alerts administration and parents to potential signs of danger.
You can learn more at https://www.bark.us/schools. I feel very strongly — especially in light of these recent threats and all of the late school shootings — that systems like this are necessary for ensuring student safety.
Thank you, and I look forward to your response.
Sandy Hook Promise + Bark Partnership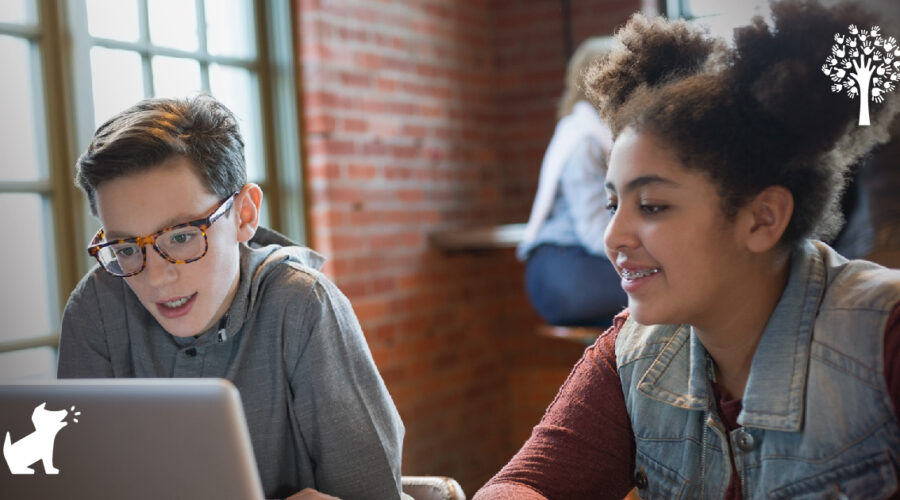 How to Help Your Child Through Anxiety
Guide to Teaching Your Kid About Hate Speech