Top 5 Tech Safety Tips for Families
Raising kids in the digital age isn't easy — especially with all of the tech devices popular with young people. Here are our top 5 ways to help keep your child safe online and in real life.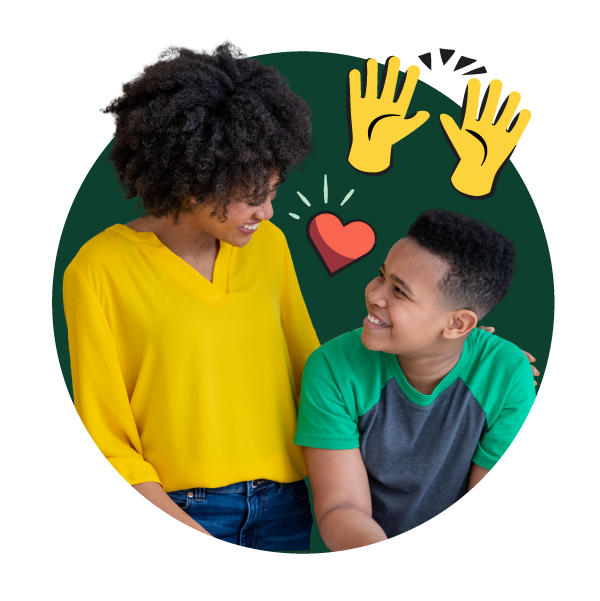 1. Monitor content with Bark
Bark's advanced technology scans texts, emails, and 30+ apps for potential dangers and sends you alerts. 
2. Block inappropriate websites & apps everywhere
It's not enough to block content on phones and tablets. Keep in mind kids can access browsers and apps like YouTube on TVs, video game consoles, and more.
3. Talk about online stranger danger
No matter what device they're on, kids may encounter adults with bad intentions. Teach your child to always come to you if someone makes them feel weird.
4. Safeguard devices securely
This means protecting personal data by setting up phone passcodes, having secure account passwords, and setting up two-factor authorization.
5. Create a tech contract
A tech contract helps you set expectations around how your kids use their device so you can teach healthy boundaries and accountability.
Bark helps families manage and protect their children's digital lives.
Helpful Resources for Families
Here are some awesome tools to help families navigate raising kids in the digital age!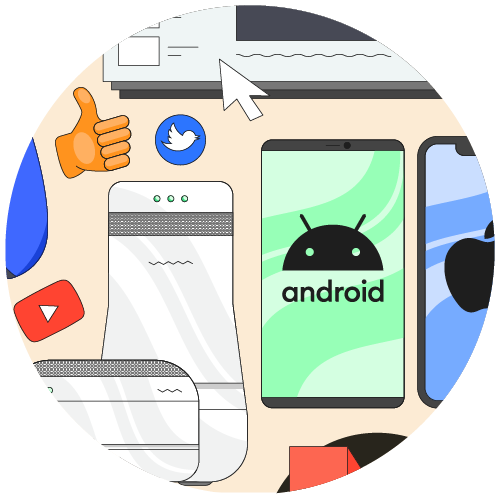 All-in-One Parental Control Guide
Your go-to list of parental controls for devices, apps, games, and more.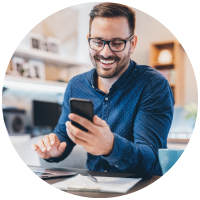 Bark's Parenting Facebook Group
Bark's Parenting in a Tech World Facebook group has over 190k members.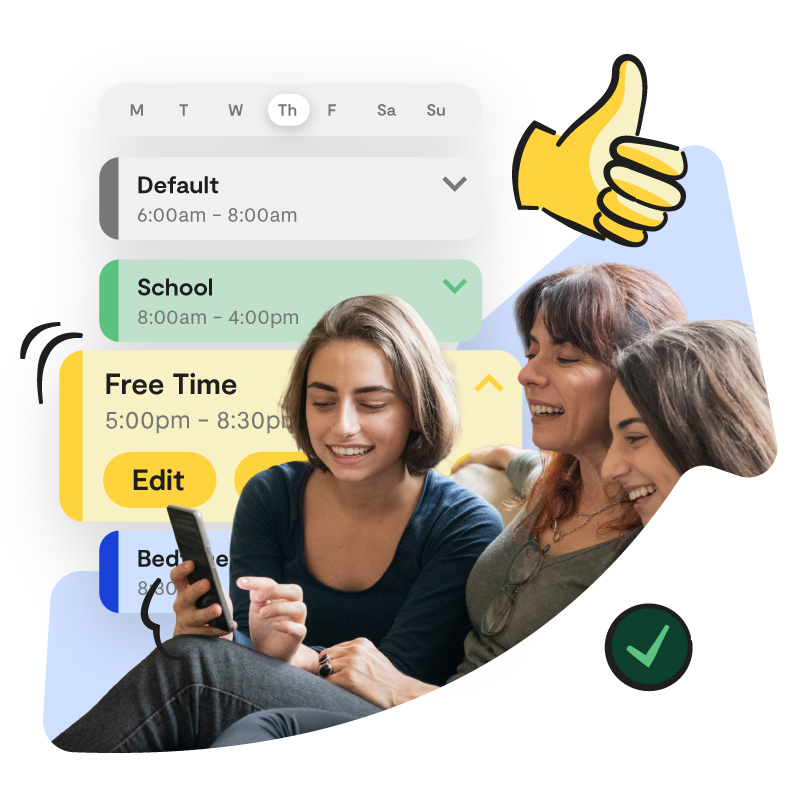 Bark — The Parental Control Solution
Bark helps families manage and protect their children's entire online worlds. Our award-winning service monitors 30+ of the most popular apps and social media platforms for signs of issues like cyberbullying, suicidal ideation, online predators, threats of violence, and more. Our web filtering and screen time management tools empower families to set healthy limits around the sites and apps their kids can access and when they can visit them. Sign up today to start your free, one-week trial.