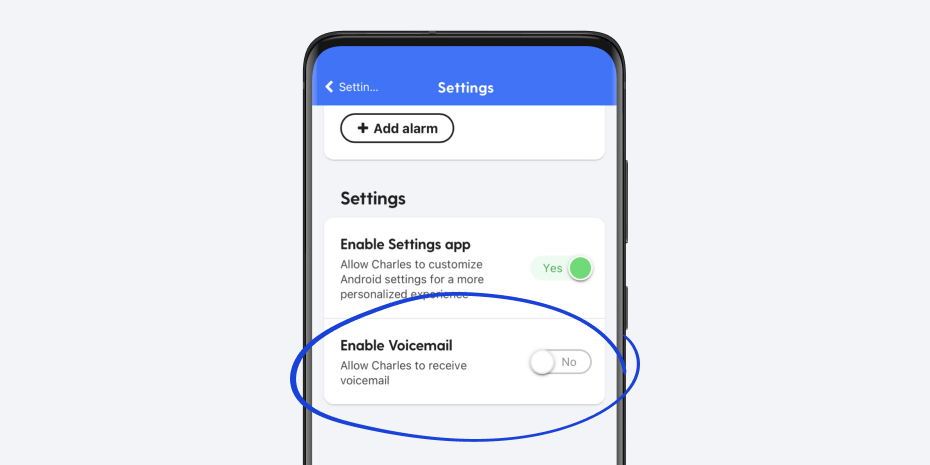 Parents Can Now Disable Voicemail
The Bark Team | September 15, 2023
---
Some parents have let us know that they wanted the ability to disable voicemail, especially for younger kids. We're proud to announce another customer-influenced update!
Parents can now choose to disable voicemail on their child's Bark Phone to help protect them from unwanted messages.
Want step-by-step instructions? Check out our in-depth article for everything you need to know.